You can grow dichondra as a perennial in warm climates or an annual in colder climates. If you plant it in the ground, it will beautifully carpet your yard or garden. In a planter, dichondra will spill out in a waterfall of lush leaves.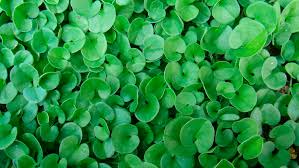 Dichondra prefers loose, clod-free and well-drained soil in partial shade to full sun. Seed should be lightly scattered over the loosened soil bed and watered until wet but not soggy. Depending on how sunny the planting area is, seeds may need to be watered a few times a day until they begin to sprout.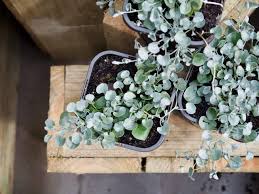 Feel free to leave your comments below; be it your own view or suggestion. We are overwhelmed by love we get from our followers. Much grateful to you for being such a great supportive. Your constant comments, appreciation, likes, and sharing our content is what made Discovery Arena so strong. We thank you.
Content created and supplied by: DiscoveryArena (via Opera News )