Coneflowers, also known as Echinacea, are tough little native flowers that draw butterflies, bees, and birds to the garden! Coneflowers have raised cone-like centers (hence, the name) which contain seeds that attract butterflies. Leave the seed heads after bloom and you'll also attract songbirds!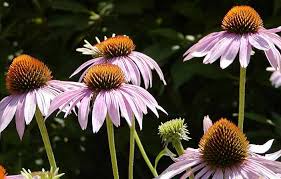 They partner beautifully with golden Black-Eyed Susans (Rudbeckia), dwarf Goldenrods (Solidago) or with blue flowering perennials such as Geranium, Russian Sage (Perovskia atriplicifolia), Sage (Salvia), Gayfeather (Liatris spicata) or Catmint (Nepeta). Coneflowers are clumping plants. One plant will tend to get larger, but it will not spread and overtake the garden via roots or rhizomes.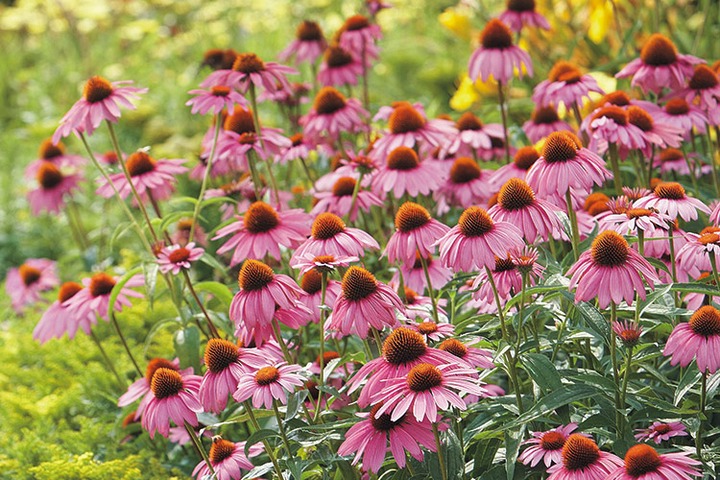 Please feel free to leave your comments on the section below; be it your own view, compliment or any suggestion on how we can improve. We are overwhelmed by the help and love we get from our followers. Much grateful to you for being such a great supportive, much obliged to you for the consistent remarking and enjoying it fully. .
Content created and supplied by: DiscoveryArena (via Opera News )