Sunlight bar soap is one of those products that if you can walk from house to house in every household of a South African, there's a higher probability that you'll find it. Many South Africans love this soap so much because its such a multi purpose product.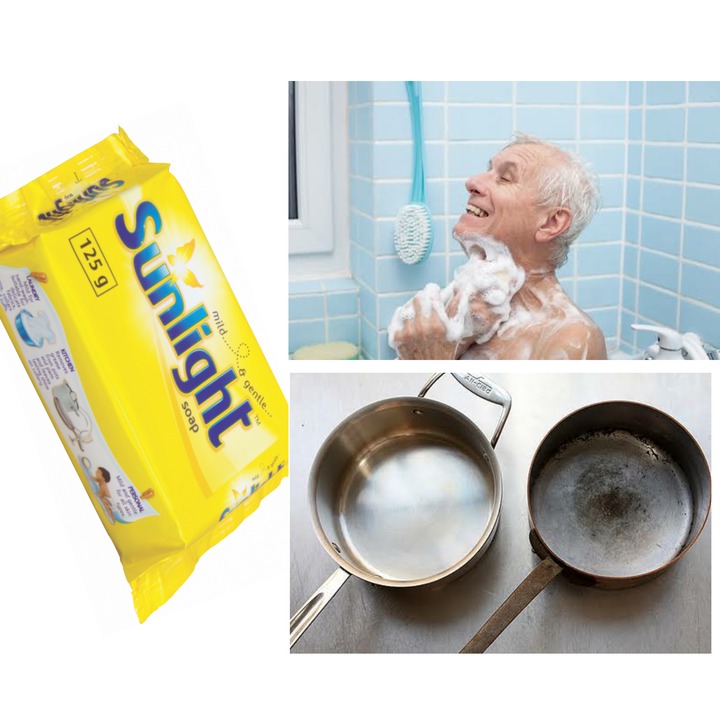 On top of that, the soap is very affordable, it normally sells for like R7.00 per bar but when its on sale, its actually even way much cheaper than that. Its selling price doesn't really change that much, whether there's inflation, climate change, recession or even covid-19 itself, it doesn't matter because the price never changes.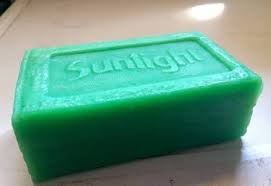 Now without any further ado, let's checkout the 5 uses of Sunlight Bar Soap that many South Africans still practise to this day, see the uses below:
01. Bathing
Well this comes as no surprise because most South Africans use this soap to bath their bodies.
02. Washing Pots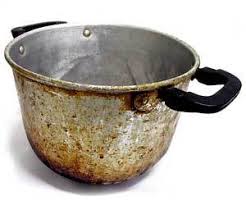 Take pieces of bar soaps that are almost finished and put them in a yoghurt container along with steel wool for a couple of days. 
Next time wash your pots with that mixture and your pots will be shinny as hell.
03. Shine Up Aluminium Taps, Sinks and Shower Heads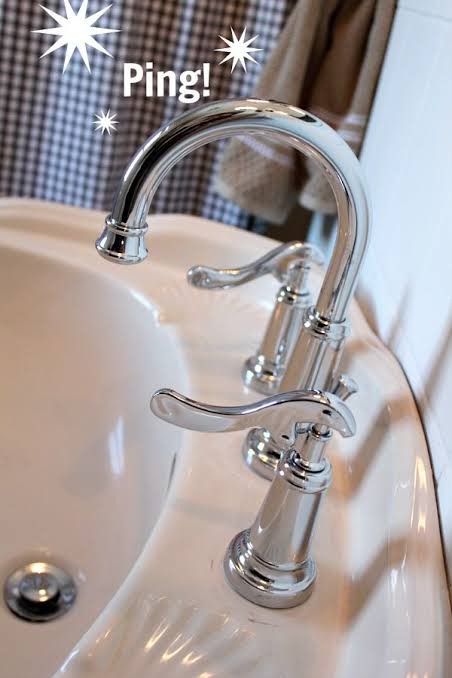 Firstly you should, put the steel wool in water & gently rub on the bar soap until it lathers. Secondly, scrub aluminium fixtures until clean. Wash with water and wipe away excess water with cloth.
04. Get Rid of Stubborn Stains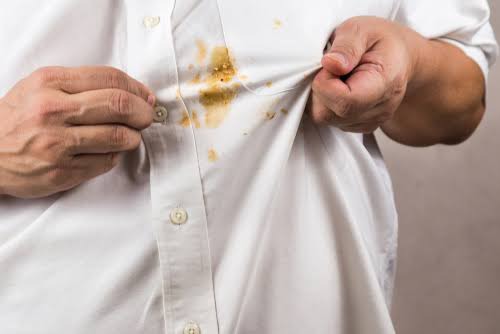 Got tomato sauce or blood on your clothes? You should pre-treat the stains with a good rub of the sunlight soap before it goes into the wash.
Content created and supplied by: ZIPPSTAR (via Opera News )