Apples are common fruits millions eat them every day, it's a fruit you can find almost everywhere in the market. The fruit is rich in vitamin C and it is now introduced to use as a good fruit for detox and smoothie.
People should be careful when eating the fruit, parents should monitor their kids when they eat apples becouse apple seeds are indeed poisonous,it takes few of them to kill a person only if they are crushed.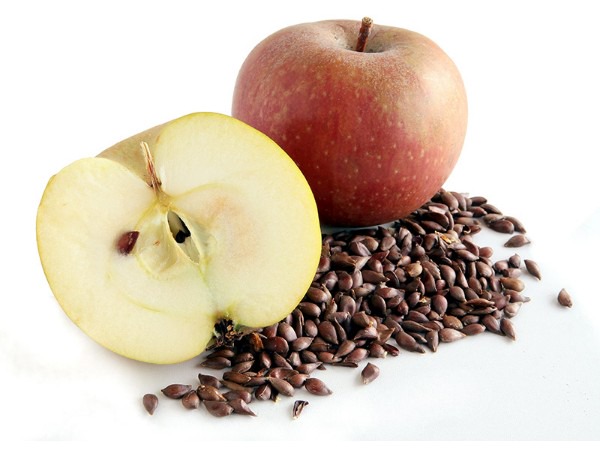 Apples seeds contains cyanide and sugar based compound called amygdalin, the seeds have a strong outer layer that is resistant to digestive juices, but if you chew the seeds, human or even animal enzymes comes in contact with the amygdalin, cutting of the sugar part of the molecules.
About 200 grinded apples seeds which means around a cup of it, can be fatal for the human body, cyanide can damage your heart and brain, it can even lead to come and death in rare cases.
Content created and supplied by: LadyQueen (via Opera News )