In this article, we'll talk about how to fertilize orchids, as well as why orchids need to be fertilized in the first place! When orchids are outdoors in their natural environment, they get their nutrients from nature! But when they're brought outdoors, they loose those nutrients, and therefore it's up to us to feed them appropriately.
How much Fertilizer should You Give To Your Orchid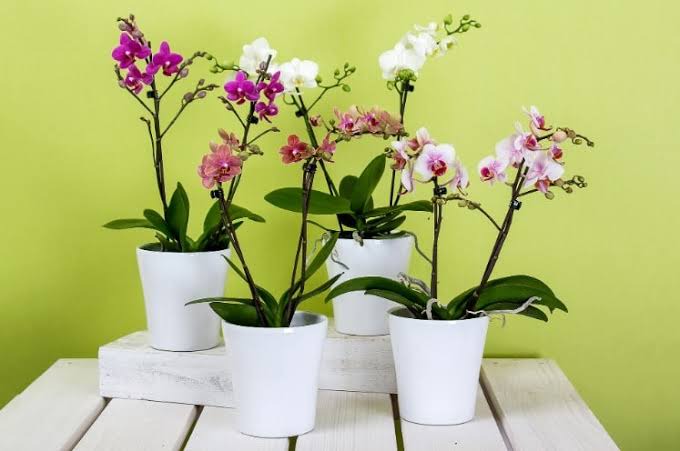 As a rule of thumb, a regular sized orchid pot should receive about 1/4 cup of fertilizer and/or water. You can also prepare "make ahead" fertilizer by freezing the weakened, prepared fertilizer into ice cubes. Three ice cubes should be gently placed directly onto the soil. This will give your orchid plants a slow release fertilizer!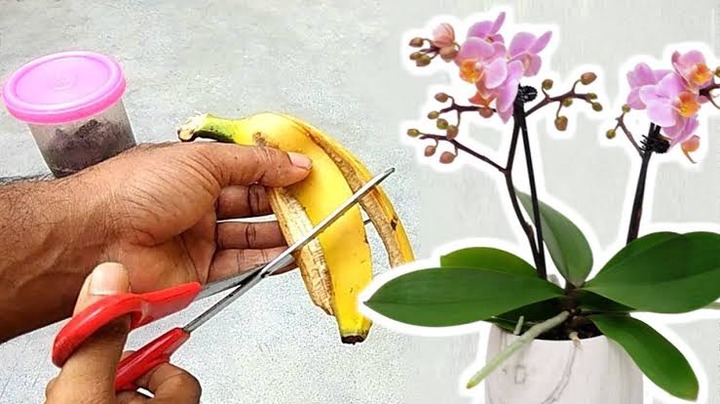 Although orchid soil is already laden with nutritious ingredients such as peat moss, fir bark, cork, and gravel, it's still not enough.
Well, there you have it, the best fertilizer to use when planting orchids in your garden.
Content created and supplied by: DreamConfident (via Opera News )