You may have an aloe vera or snake plant in one corner or another, but we bet you don't have any of these unusual houseplants! We've compiled 2 unusual houseplants that you never knew about, but that you absolutely must get your hands on!
These houseplants are so strange that anyone that walks through your door will be asking about them! What makes these houseplants so unique is their very strange and unusual appearance…and also what makes them so beautiful!
CORKSCREW GRASS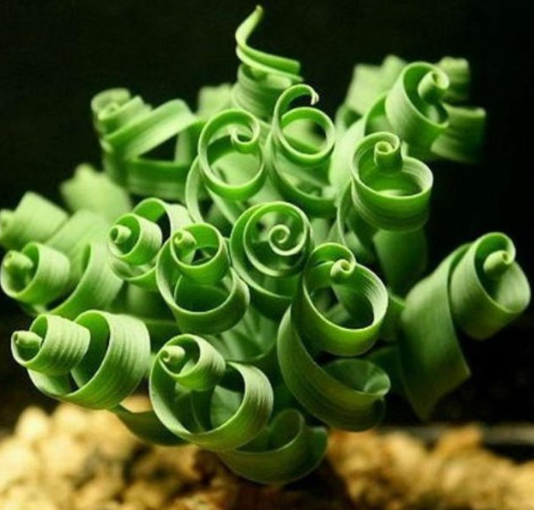 This quirky looking plant may look like curled-up ribbons, but it's real! Hardy in USDA zones 4 through 9, corkscrew grass grows best in full to partial sun and in moist, nutrient-rich soil.
PLATYCERIUM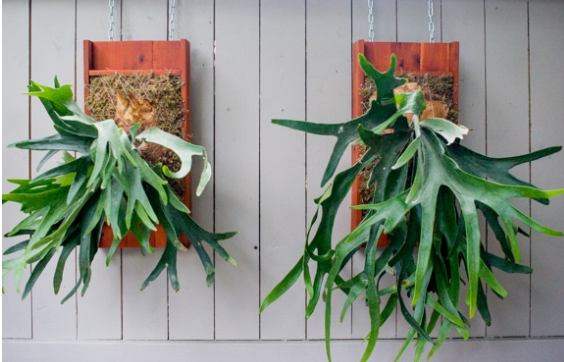 Also known as Staghorn Fern, this plant can be grown on the side of a wall with ease! Part of 18 fern species from the polypod family, Platycerium is super unique due to its elkhorn-like shape. Water only once a week in dry, hote summer, and once every two weeks in cooler weather!
Content created and supplied by: DreamConfident (via Opera News )