If it was not about savanna we would have never knew people's talents and how creative they are after drinking it.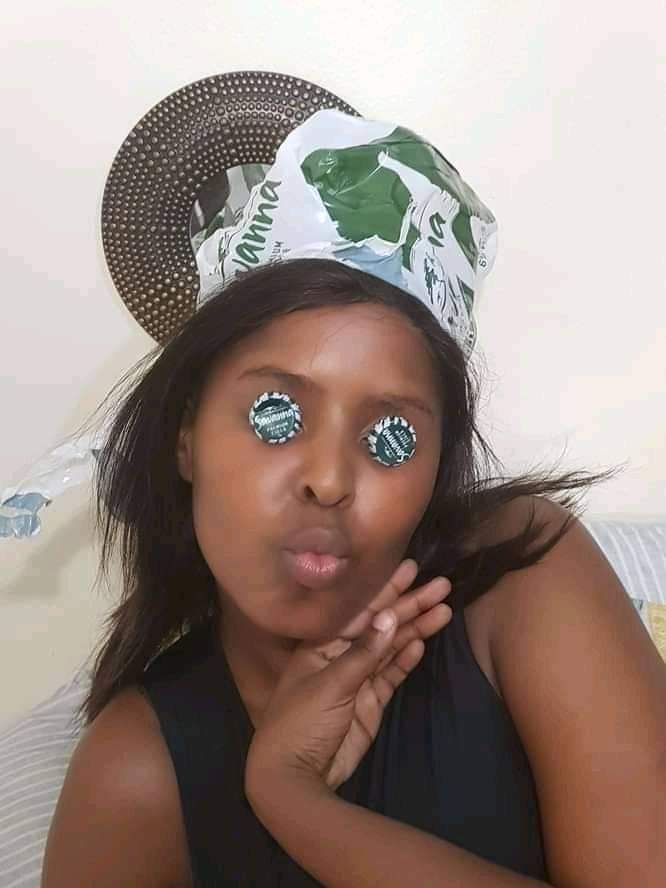 Do you still remember how alcohol was banned due to savanna squad. People who were drinking it at pubs and tarvens, after drinking it they become more active and shows off their talents.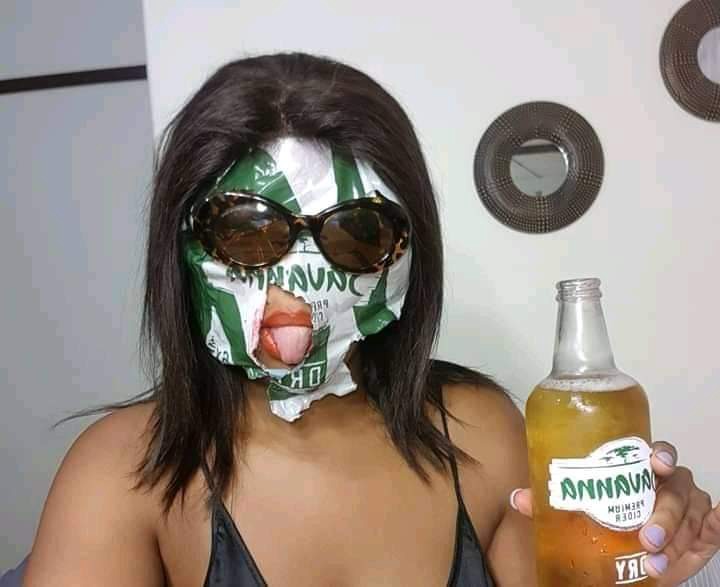 There is a lady who drank it started to wear savanna plastics on her face. Some ladies a creative though if it was not about savanna we would have not learnt anything from them. Last time the savanna crew was always dancing and energetic at the clubs, some were carrying a bottle of it on their shoulders and heads. Indeed people are enjoying their lives. But theremust be something about savanna it always cause havoc.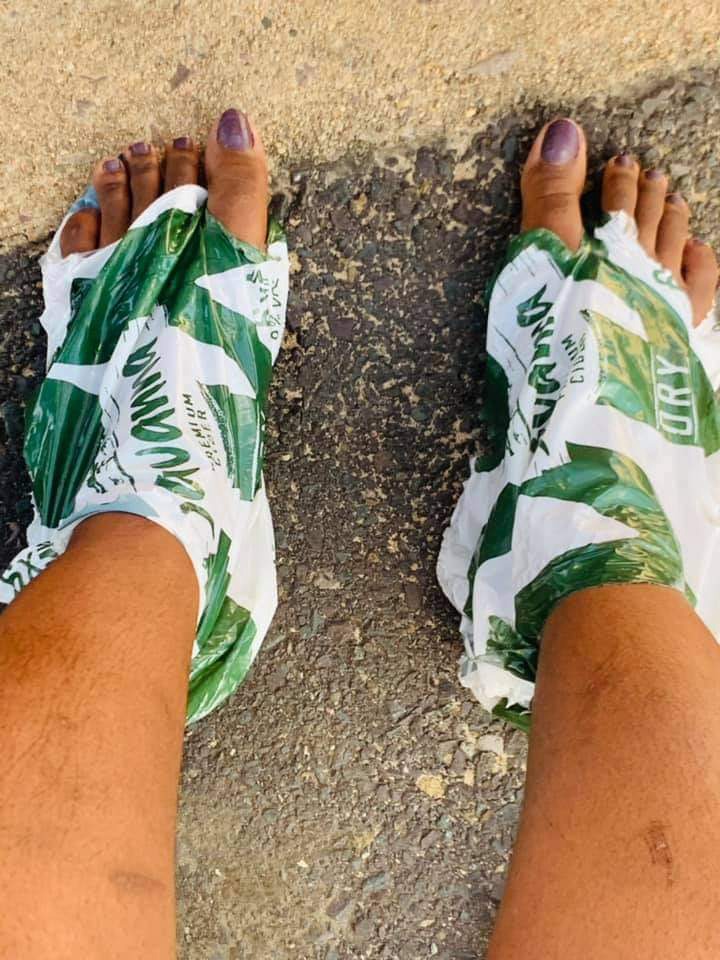 Many people are loving it to the point where they just start to misbehave. We are scared the way it gives you so much energy. The confidence that this alcohol give you it is actually scary. Because it is the reason why alcohol is banned many people are being misused by it.
Content created and supplied by: [email protected] (via Opera News )