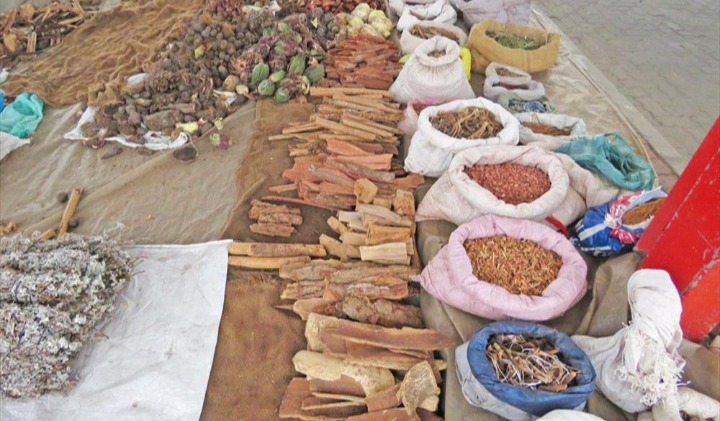 There are different african herbs that a person can use to chase away witches and there are not hard to get, they are even sold cheap. You do not have to go to a traditional healer in order to chase away witches, you can do it yourself at the comfort of your own home and go to an African herb chemist and buy herbs. These days they are many people who says they are good at chasing away witches but they are scammers. It is better to do it yourself and ask your ancestors for guidance and they will assist and not mislead you.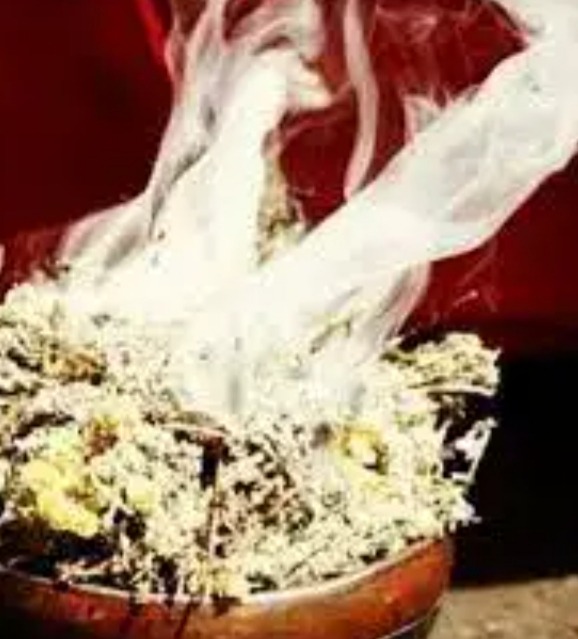 The first thing you can use to chase away witches is burning impepho and say that all bad spirits should leave your space and attract good ones. You will call your guides and they will not allow witches to be around, they will protect you.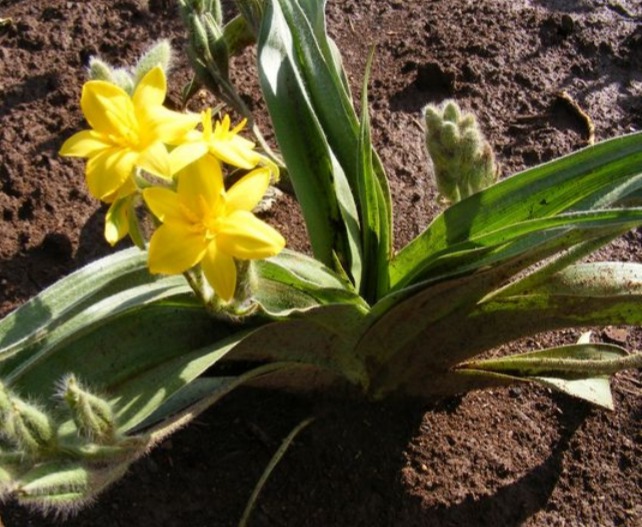 African potato can also be used to chase away bad spirit, you can take the potato and grate it and put it in water atleast for two days so that it can be strong, after the two days at night you can sprinkle it around the house.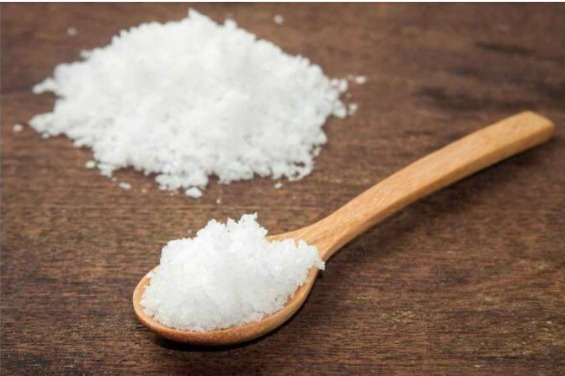 Rough Sea Salt is also very good at chasing away evil spirits, you can sprinkle it around the house and in your room where you sleep also under the pillow. Even if you have nightmares at night it will help and you will have a good night sleep.
Content created and supplied by: Mthwakazi (via Opera News )