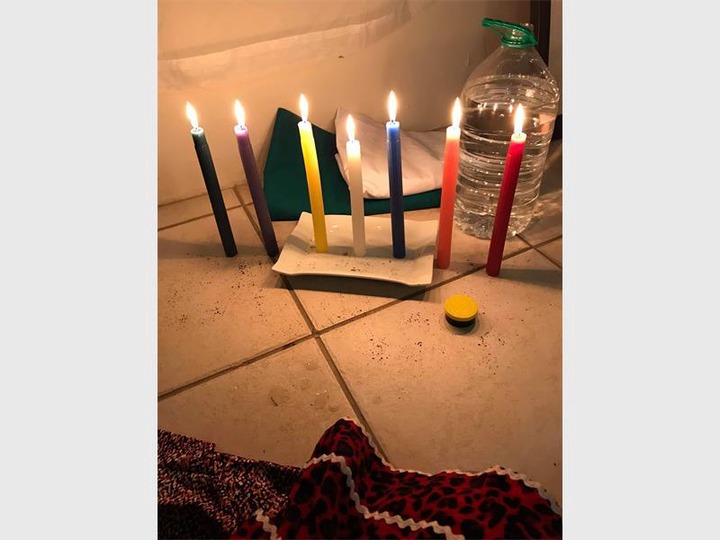 I'm a true Christian but what i have uncovered has changed my life and i wnat to share the experience with you. After many years of praying and fasting without a response i decided to add candles. I do not worship the candles. But they play an important role in my praying.
Here is how i do it.
I go into my room and light up my candle. Blue, white or yellow depending on what I'll be praying for then i start praying. But if i am unable to utter a word then i just take a piece of paper and start writing.
Here is what each candle stands for.
White stands for Purity.
Blue stands for money and wealth.
Black stands for Protection.
Green stands for Growth.
Yellow stands for intelligence.
Red stands for strength.
Orange stands for Legal matters.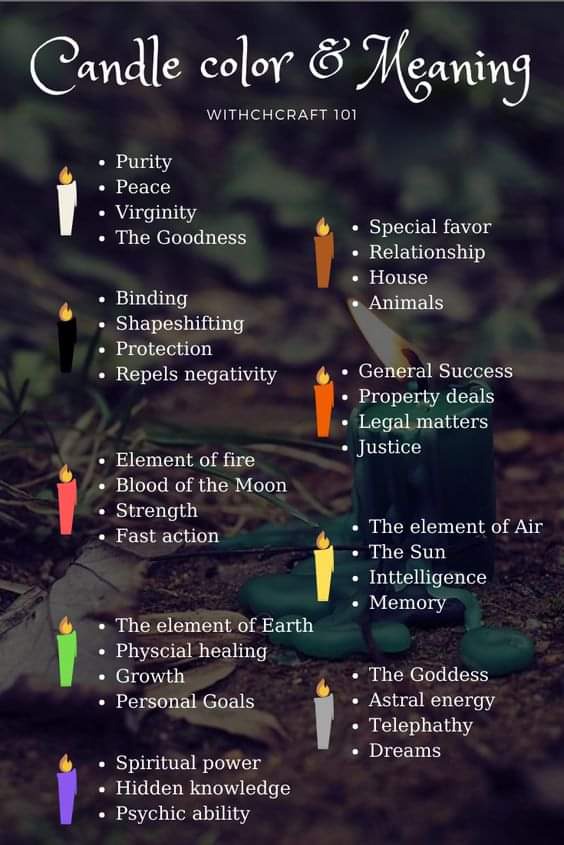 Give this a try. You don't need to visit any Sangoma!
Content created and supplied by: Whisky. (via Opera News )