There are certain things that you shouldn't keep at your house because they invited bad luckys.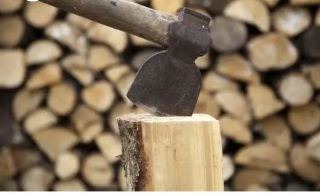 Maybe you have been experiencing bad luckys after bad lucky and you asking your self what have you done. Just maybe you keep these objects in your house. Which has superstition that they bring bad luckys.
These are the list of the objects you shouldn't keep.
1. Death clock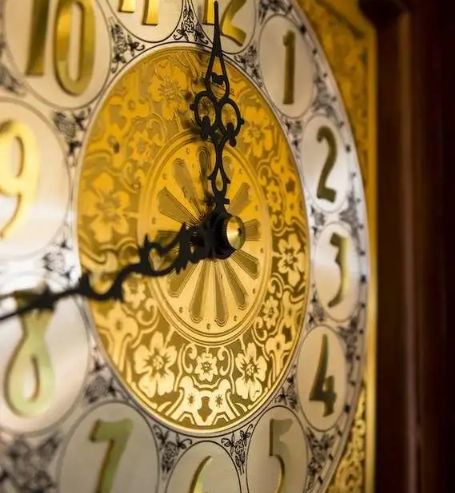 Death clock it believe to be bringing bad lucky like death.
2. Fireflies
If kids catches alive flies and close it to a container, than bring it home, it means someone will die
3. Garden hoe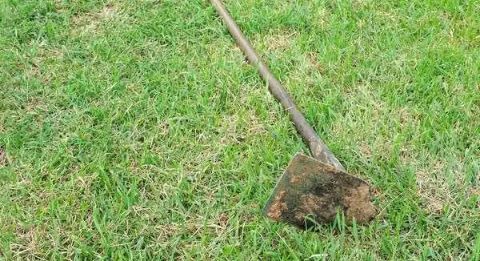 It means a death is near
4. An Axe
A death is near.
4. Old broom.
Old broom brings an argument in your house. It is also said if you moving to a new house, don't bring an old broom because it will sweep away good lucks
5. lifeless plant
Bring all sort of bad lucks
6. Green paint.
Can even kill you. You sent have to stay in the room with green paint.
7. Open an umbrellas
It certainly brings bad luckys.
Source: content created and supplied by: Sthembiso ( opera news)
Content created and supplied by: [email protected] (via Opera News )