First thing to do before designing, is planning. You cannot come up with a plan on your fabrics without having a written drawing of a design you want to sew. Make use of a drawing book and a pencil,white board,and other things you feel comfortable with or you prefer. Eventually a successful planning means it work in progress time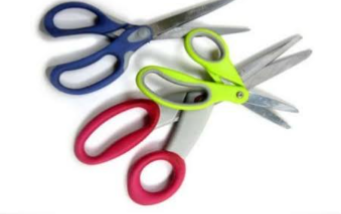 You will need enough pair of scissors. Not just any type of scissors, find fabric scissors. Learn how to use it to avoid wasting sewing material (fabrics).managing fabrics it is not easy as you think. It needs proper planning and a great strategy. You might want to use remaining pieces of fabrics to create something unique. Uniqueness is one of characteristics of designers. Its breathtaking stylishness is eye catching.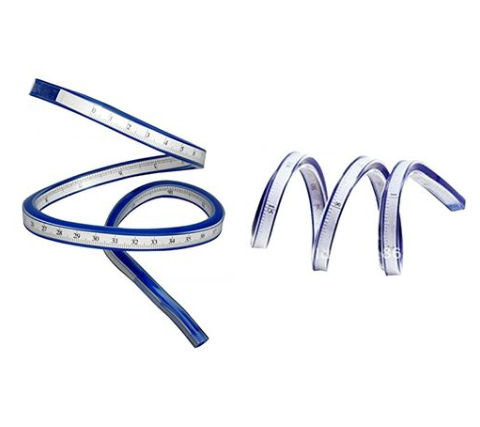 Measuring tape will be required,find different lengths of measuring tapes. Because you might design clothes with long tales.Measuring really seems easy for everyone till you design using non-streching fabrics. That is where you will realise that measuring needs a strategy. If not your designs might be too big or too small for your clients.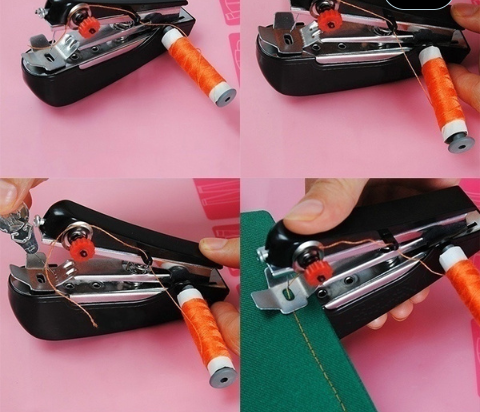 A portable handmade sewing machine. Designer can easily travel around with this handmade sewing machine. It is not too fast but surely work gets done on time if you can keep the handmade sewing machine straight, through out the sewing process. To avoid errors which will make you go back to correct the mistakes. Which is time consuming, the time spent correcting errors should be spent on other parts of the fabrics.100% focus is required for fast completion of fabrics and also for great looking final product(clothing designs)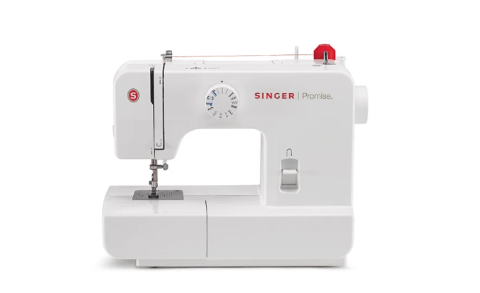 A domestic sewing machine is not portable, it will be difficult to travel around with it. but it is fast,you can get your designs ready fast if you know how to maintain the speed. usually the speed rate depends on how fast or slow you push a fabric through the machines. Put this on top of a dressmaking table. It is suitable for sewing or designing long things.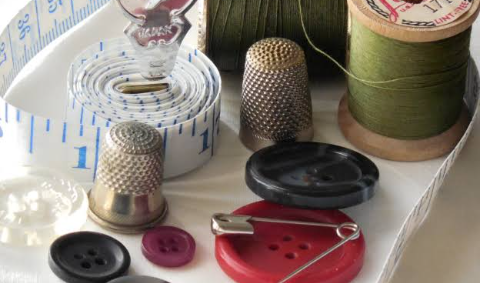 We know needles plays the most important part in designing process. Without needles the entire designing process will not be possible.
https://hub.com/login?refer=JROLNZN for more.please share this if it's useful
Content created and supplied by: Luna47 (via Opera News )