We all know ginger a tasty culinary herb (or, more accurately, a spice) that you can buy practically anywhere.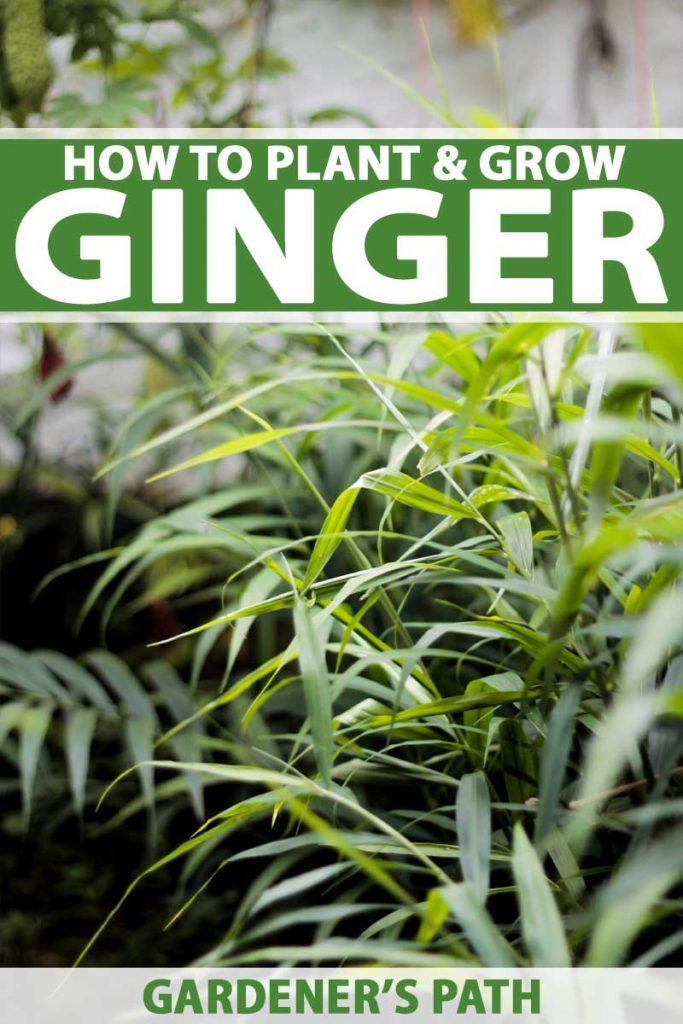 Whether you're using the whole root, paste, or powdered form, it's a spice any seasoned cook will reach for, especially when they want an easy way to add a dash of Asian flavor to their dishes.
You don't see ginger farms sprawling across the countryside of Europe or America. Now, why is that?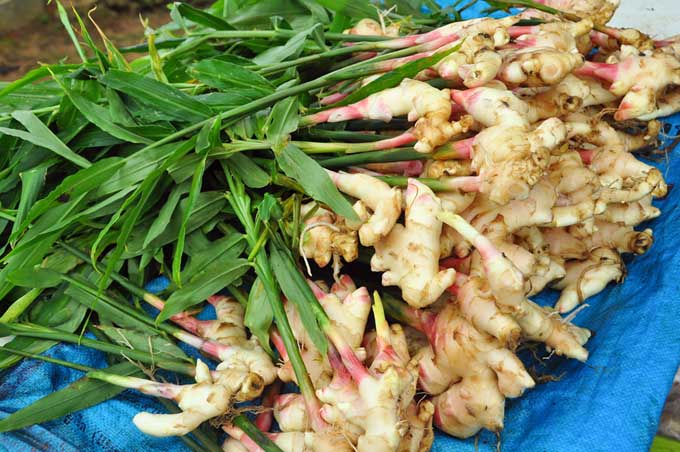 The answer is simple: ginger is a tropical plant, and it's fairly hard to grow in regions that are less warm and humid.
Where Does It Come From?
Most of the ginger that arrives in our markets and on our tables was cultivated in southern China, India, Indonesia, or West Africa.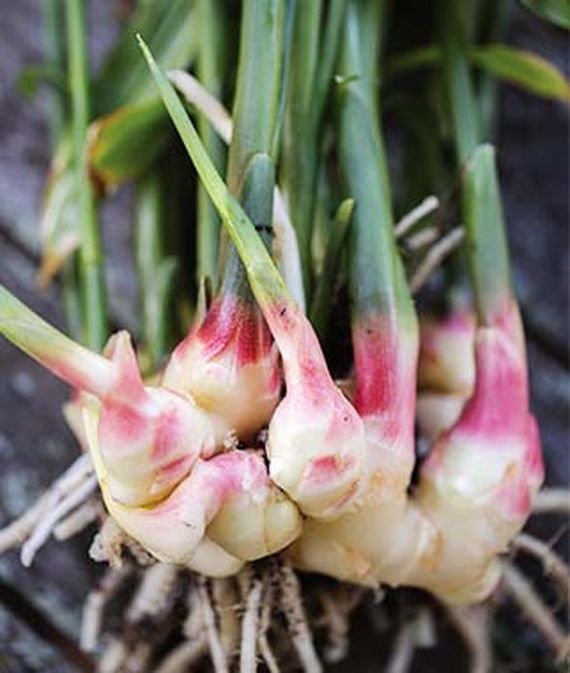 In the native countries where ginger originates, the rhizome (not technically a root, though it's similar) can grow aplenty as a commercial spice, or even in home backyard gardens.
Planting Time
First, you'll need to locate some ginger rhizomes. These can be simply purchased from your local grocery store or farmers market, or you can order them online from seed retailers and nurseries such as Burpee.
Ginger can be grown directly in the ground or in pots (more on that later).
To Plant Ginger can be grown directly in the ground or in pots (more on that later).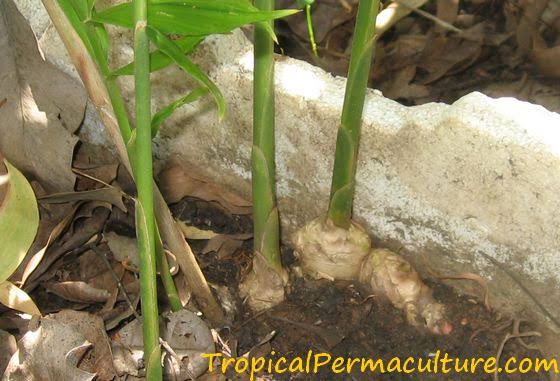 To Plant Ginger :
1. Amend with compost or aged manure if your soil is lacking.
2. Plant in early spring if possible. If you live in a warmer climate, you can plant at any time.
3. Slice off the fingers, making sure each rhizome piece is 1 to 2 inches long with at least one bud.
4. Allow the pieces to dry for 24-48 hours before planting, as this helps to control for possible root rot.
5. Plant cut sections at least 12 inches apart no deeper than 1 inch. For commercial cultivation, ginger is usually planted in double rows 1 foot apart with a working path between rows.
6. Water well after planting.
7. Leaves will emerge after about 1 week.
8. Water sparingly but deeply after you see growth.
Your ginger will grow up to four feet tall and many of the roots will appear above ground, which is natural for this type of plant.
Source: https://gardenerspath.com/plants/herbs/how-to-grow-temperate-ginger/
Content created and supplied by: Wesley4658 (via Opera News )