Plants symbolize so many things. Many have them in their households without realizing what they mean. Below is what some of the plants you have in your household mean.
Rosemary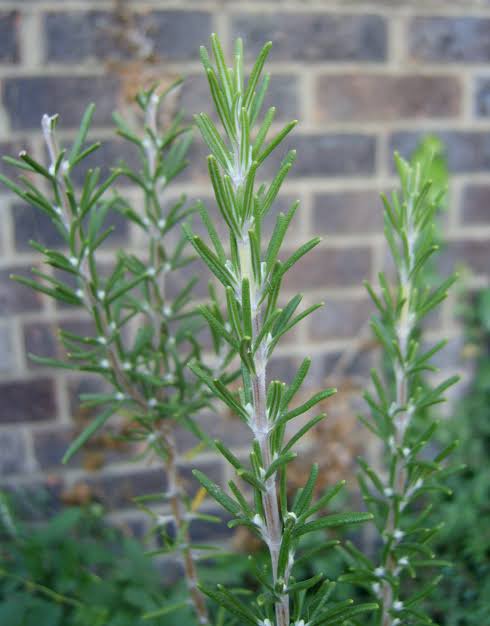 This good-energy plant doubles as a culinary herb. Not only does it taste delicious with roasted vegetables, but it also cleanses the air of harmful toxins.
2. Citrus trees.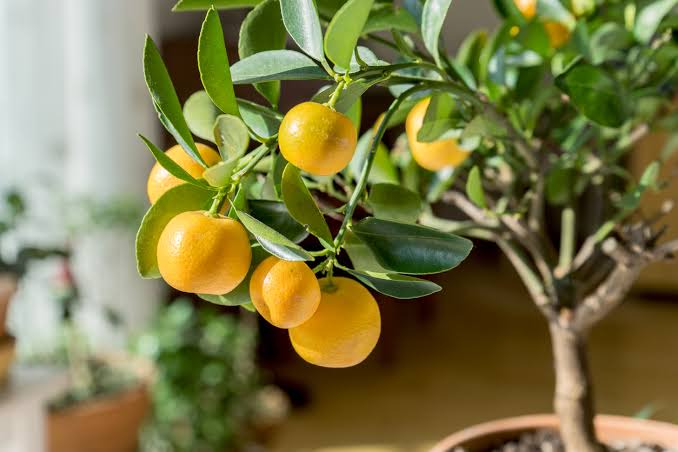 Citrus plants are a feng shui addition to a kitchen because fruit-bearing plants symbolize abundance and health.
3. Palm
The impressive size of palm trees makes them excellent room dividers, says Feng Shui For Real Life. The plant is especially noteworthy for its ability to eliminate xylene and formaldehyde from the air.
4. Peace lily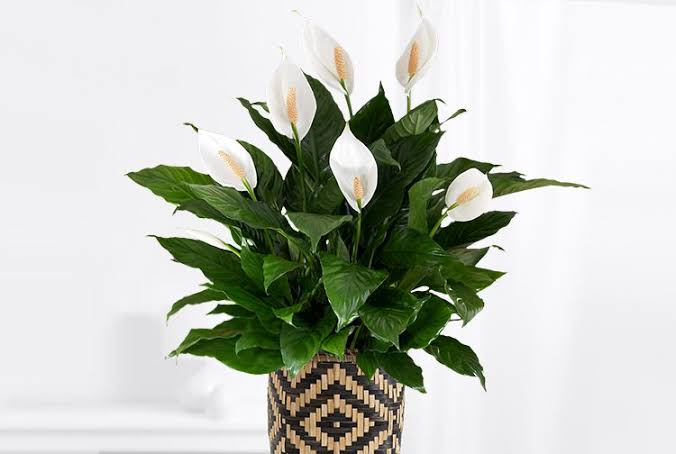 Just the name peace lily is enough to generate good vibes. According to David Wolfe, it purifies the air and neutralizes harmful gasses in your home. The plant grows well in dark, shaded areas and looks especially nice in a bedroom or home office.
Content created and supplied by: Victorkd (via Opera News )