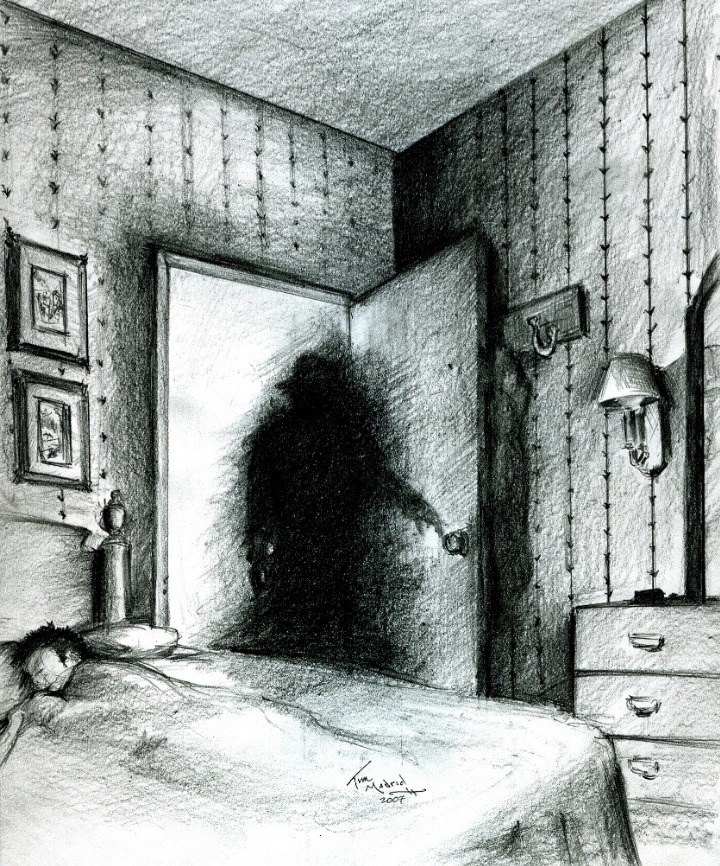 If you want your space/room to be clear of bad or evil spirits or energy, than you should try this combo. It could literally change how your room feels, change how you sleep at night(if you don't normally sleep peacefully at night or you are troubled by nightmares. All of that ould go away. And you could have your space back to yourself.
We are bothered by many, some can be seen by the naked eye, some can be felt without being seen and others can't be seen or felt but they'll be there. So if you want protect your energy as well as your room, than try this combo and see how much of a difference it'll make.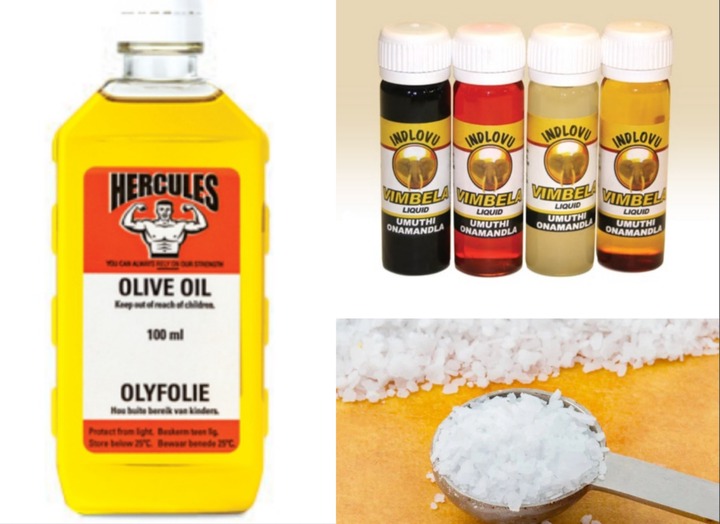 Take a spoon full of Vimbela, Tablespoon of Coarse salt and Teaspoon of Olive oil. Mix them together and than start sprinkling your mixture on the floor, closer to your walls or you can just sprinkle it on the corners of your room.
And every time you clean your room, make this mixture again and sprinkle it. It'll help get rid of things of the night. You can use a sage before using this combo.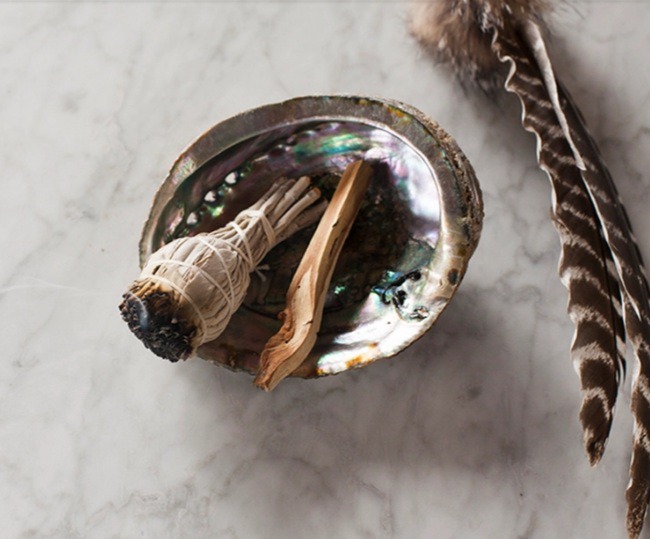 Content created and supplied by: #Surge (via Opera News )