Step 1: Dig A Hole
Now that you have the perfect area to plant your tree, it's time to start digging. Dig hole that is 2-3 times wider than the rootball. As it's very important that the hole is wider than the rootball, it's not recommended to dig deeper but if you happen to dig deeper than the rootball, don't worry! You can always fill out that space with new rich soil that will be more beneficial to your tree.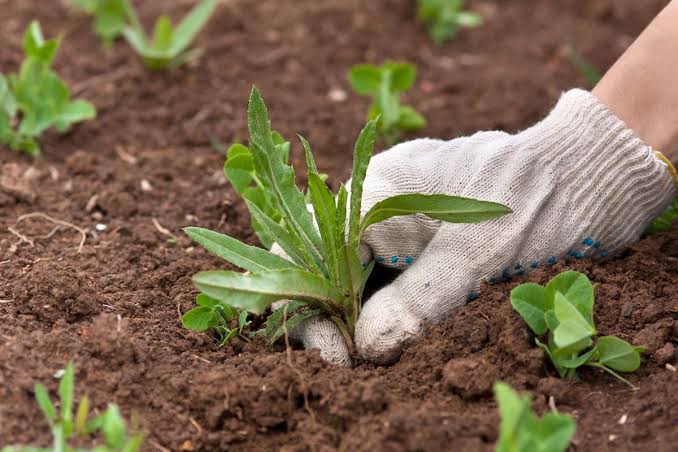 After digging the hole, clean the surrounding areas by checking for any weeds or grass. It's important that a few feet of the tree are clean of any weeds so they don't take the resources needed.
Step 2: Plant your Tree
Gently place the tree into the hole making sure it's in the middle and in the right position. It's important that the tree is standing straight after placed in the hole.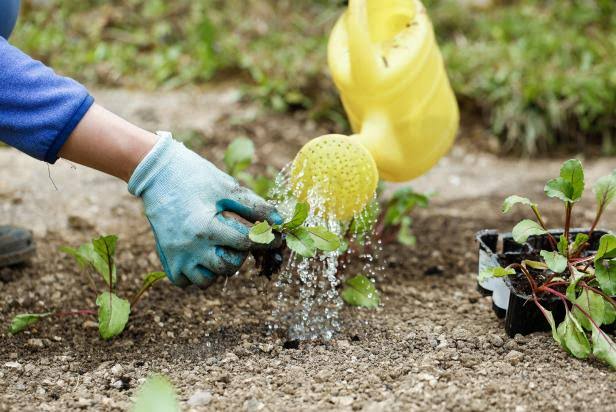 Start filling the hole with soil around the roots, be very gentle and do not pack the soil around tightly. Let it a bit lose so that way there is no obstruction.
Content created and supplied by: DreamConfident (via Opera News )