If you like the idea of growing your own fruit trees, you'll love these dwarf citrus trees that can be easily grown right in your backyard! Dwarf citrus trees are miniature sizes of the regular sized trees; whether they be oranges, limes, or lemon trees, the possibilities are endless!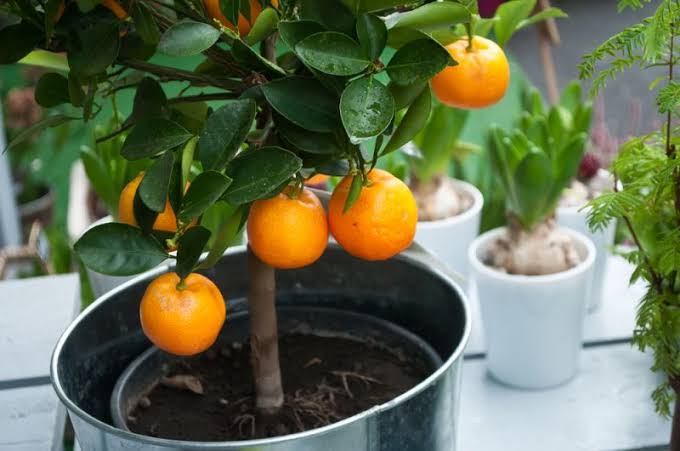 Plant in full sun and in well draining soil. Dig a hole that's the same depth and about 2-3 times as wide as the container or pot. Set the small tree into the hole and tamp the soil down. Add a stake for support if needed. Water thoroughly right after planting. Surround the plant with mulch to help retain moisture.
In Pots/Containers: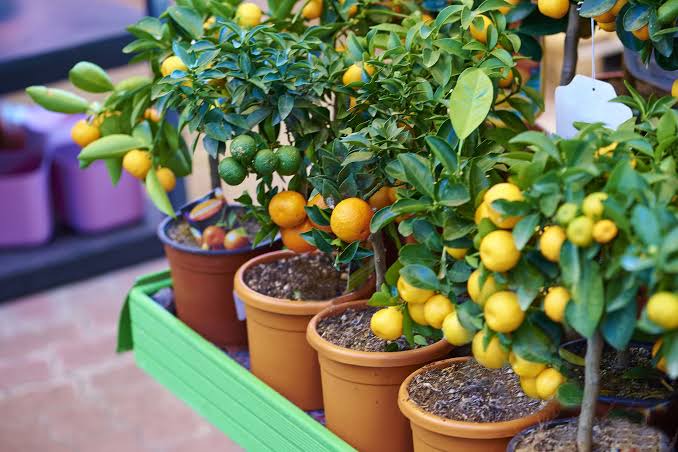 For a 1 year old tree, choose containers that are 12 inches wide. A 14 inch wide container may be needed for older trees. Fill pot with a good quality potting soil, and tamp down. Water thoroughly and place in the sun.
Content created and supplied by: DreamConfident (via Opera News )