Source: https://www.isolezwe.co.za/izindaba/umgomo-ngeke-usivikele-isivunguvungu-sesithathu-secovid-19-3b498b6c-626c-4961-ac6a-5cd2c84fbc5d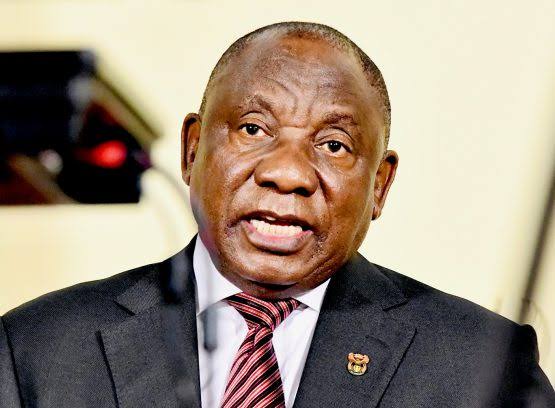 It has almost been a year since the very first person tested positive for the coronavirus pandemic in South Africa. The first case of COVID-19 was discovered in March 2020 and since then, a lot of things has changed in and around the country. 
Life is no longer being operated the normal way as we all know it but it is all done for the better of every South African on order to keep them safe and alive. 
However, terrible news about the Covid-19 vaccine has left South Africans stranded and hopeless. 
Mzansi has recently learnt that the Covid-19 vaccine will not protect them from the third wave of coronavirus which is expected to hit the nation this year (2021).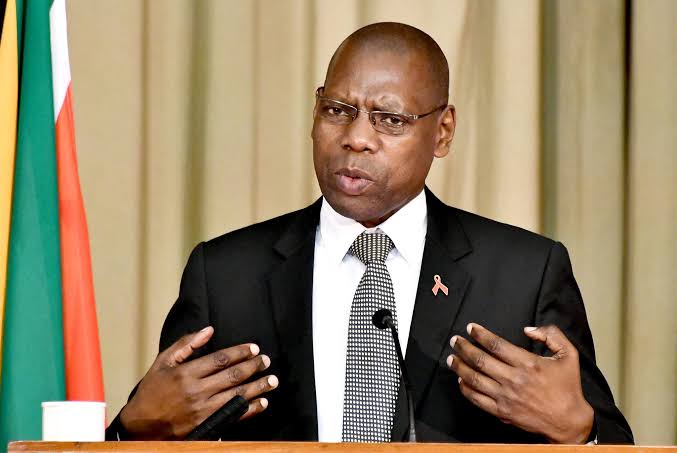 Experts say that the corona virus keeps on changing itself to new variations. The virus that hit the nation during the first wave was indeed dangerous but it was notbas dangerous as it was during the second wave. 
This is because the variations of the virus in the first and second wave was not the same. According to experts, after the first peak, the virus changed itself to a new variation in oder to keep itself alive.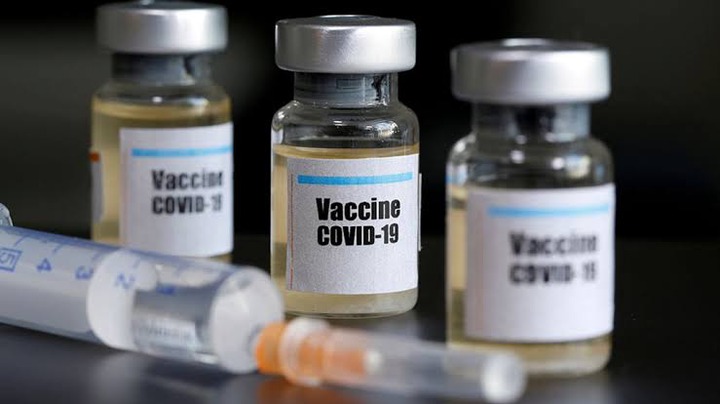 It is now expected that during the third wave, the virus will also change itself to another variation which will make tge current Covid-19 vaccines useless because they are made to prevent people from getting the latest Covid-19 variant which took place during the second wave. 
Professor Abdool Salim Karim whobis the chairperson of the Ministerial Advisory Committee, said that the third wave of Covid-19 is expected around June or July 2021.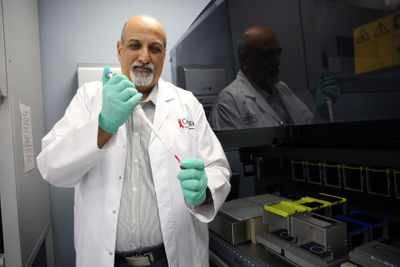 Photo: Motshwari Mofokeng/African News Agency (ANA)
"Before the third wave of the coronavirus pandemic, it is possible that the current variation of the virus changes itself to a new variation which could lead to current Covid-19 vaccines to be ineffective. The third wave will be very powerful. The second wave was more powerful than the first one which means the third one will be more powerful than both the first and second wave of COVID-19," Professor Karim said.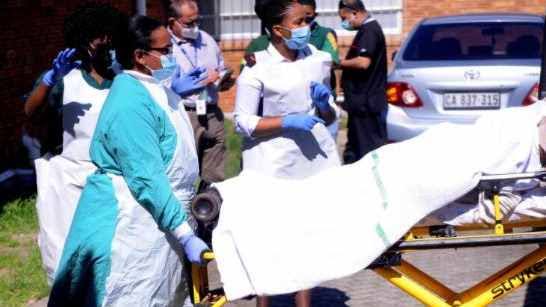 These news has caused loss of hopes and devastation to the people of Mzansi as this only means more people are about to die to the pandemic. 
Do you think it is still useful to take the Covid-19 vaccine if it's not going to protect South Africans from the third wave? 
Please follow @Sum_Kay for more news and updates. 
Content created and supplied by: @Sum_Kay (via Opera News )