Mphata lodge is situated in hammanskraal not far away away from kwalata game reserve. It is one of the lodges recommended for visitors who tour for leisure purposes. Entrance fee is low to accommodate all backgrounds. There is that vibe you would not want to miss. Tweeting birds and a nice and safe view where you can see animals walking around. Customer service is top notch, they give 100% customer satisfactory.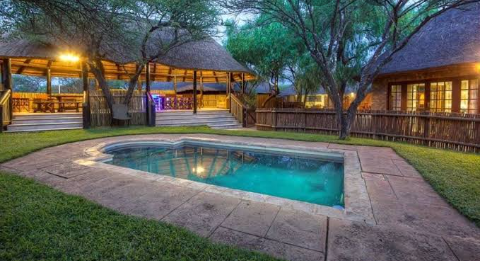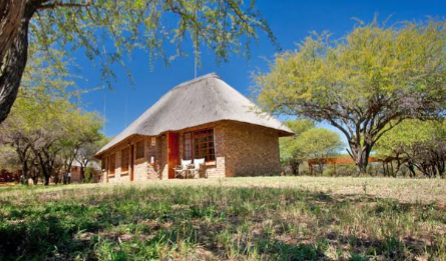 It operates almost everyday.pools are accommodative there are kids pools and adults pools. Entrance is R30 for kids and R50 for adults.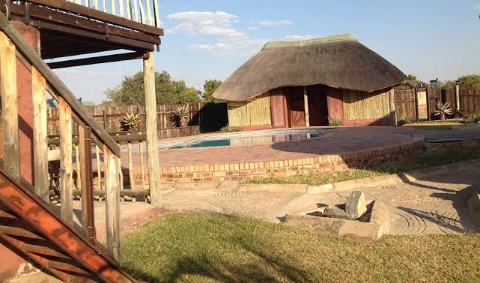 This is one of adults pool,behind the pool that where we change clothes(changing room). On the left side there are stairs to chillaz you can either sit at the balcony and watch people swimming while sipping your favourite drink,listening to soft music or your preferential music. If not the balcony you can sit below the balcony and enjoy.There's enough space for bar attenders(mobile). There's also a space where you can put your braai stand and braai your meat and enjoy. You would not want to be missed by this,because it is super fun.
Content created and supplied by: Luna47 (via Opera News )