Chubby Onyesoro is an African young man born in Nigeria.A Nigerian young man Chubby Onyesoro took social media by storm through his work and people's reactions were on another level as they saluted him.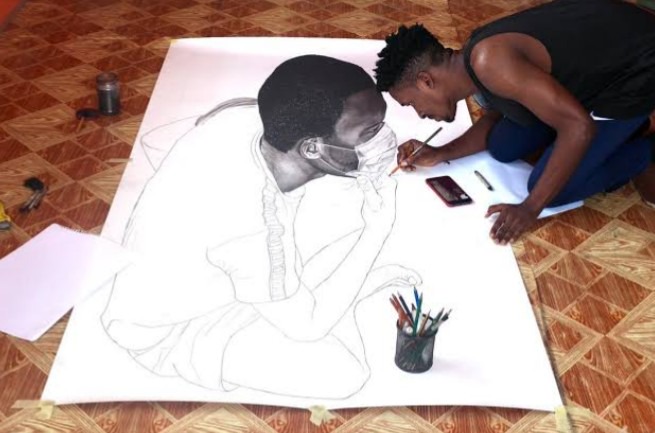 Chubby went on to say on his post that,he is a 3D pencil artist as he shared one of his many works on Twitter on Saturday,21 November.He even asked people to retweet his art work.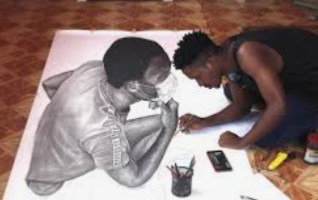 People didn't only help him to massively share his post they were also surprised and amazed of the life like portrait of a pencil.He captured the photos of step by step art process until the final draft was finished.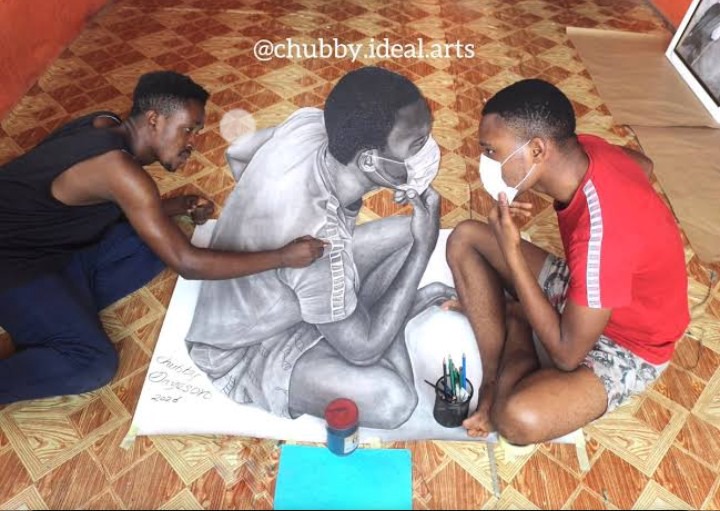 This is pure talent and needs to be recognized.Chubby Onyesoro may the Good Lord Bless you on your journey to great stuff ahead.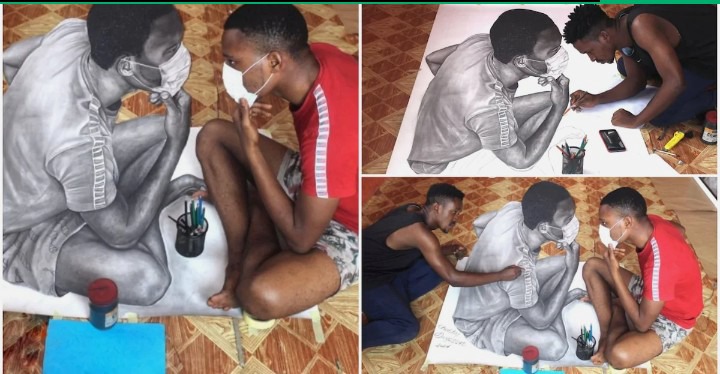 Here is about 3D pencil art were he worked on Lil Moore.This is pure art.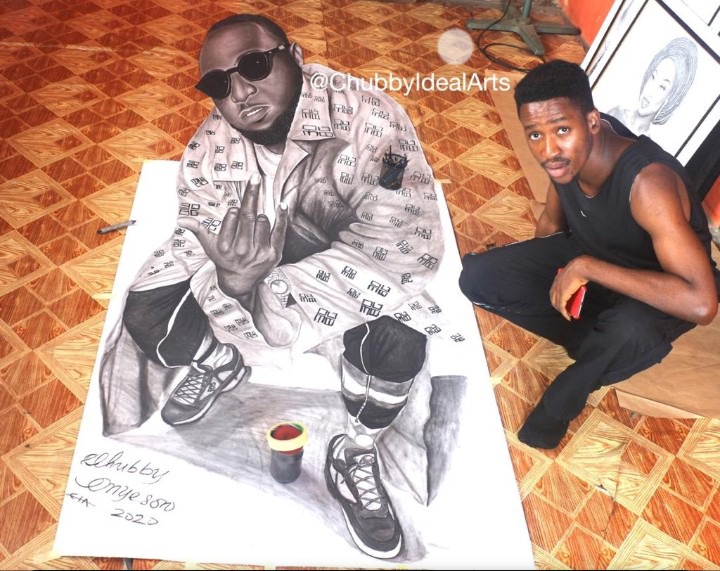 Steve Harvey on a 3D pencil art.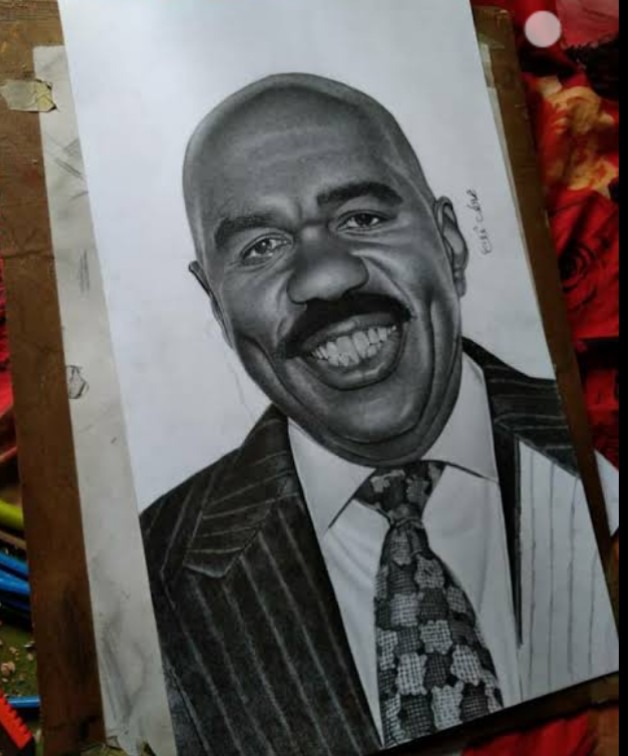 Content created and supplied by: CrisspyMrB (via Opera News )