You shouldn't wear shoes in the hpuse because you may be carrying germs into your living space. Research has found that shoes can be a carrier for microbes like viruses and bacteria and it's most likely that these germs will be on the outside of your shoes.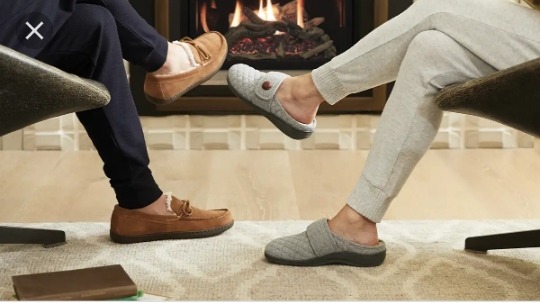 Some of the reasons why people wear shoes in the house can be cultural traditions protecting feet from stepping on sharp toys or stubbing toes on furniture, preventing slips on hardwood floors and avoiding foot pain from conditions such as plantar fasciitis or embarrassment from odor or athlete's foot.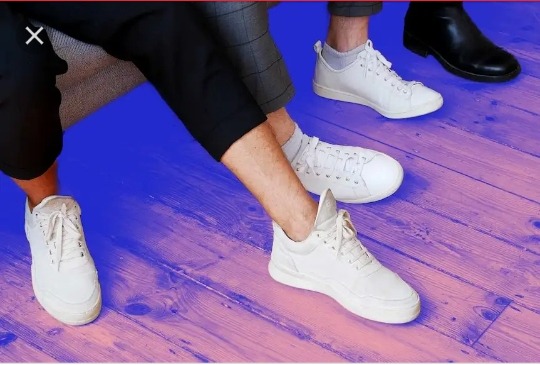 Other people wear shoes indoors because they do not culturally associate shoes with uncleanliness. Certainly many shoes are quite dirty but as there is no general association of shoes with unclean we make decisions about wearing shoes on a case by case basis.
It's customary in many cultures to tqje your shoes off before entering a home. Taking off your shoes as you enter a home helps keep the indoor space clean and could help keep everyone inside healthier.
Content created and supplied by: Kgokane (via Opera News )