Szechuan pepper plant is an uncommon plant seen mostly in certain parts of Africa. Szechuan pepper plants actually prefer to grow in large pots or containers and are planed in spring or fall.Plant seeds or small trees in well draining soil and add a handful of all-purpose fertilizer at planting time. This will give the plant extra nutrients and start off the growth process.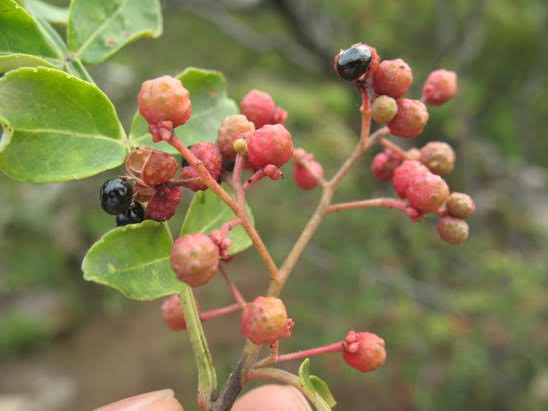 Plant your Szechuan pepper tree in partial or full sun. In hotter climates, these trees prefer afternoon sun. Water regularly and make sure the soil is always moist but never soggy.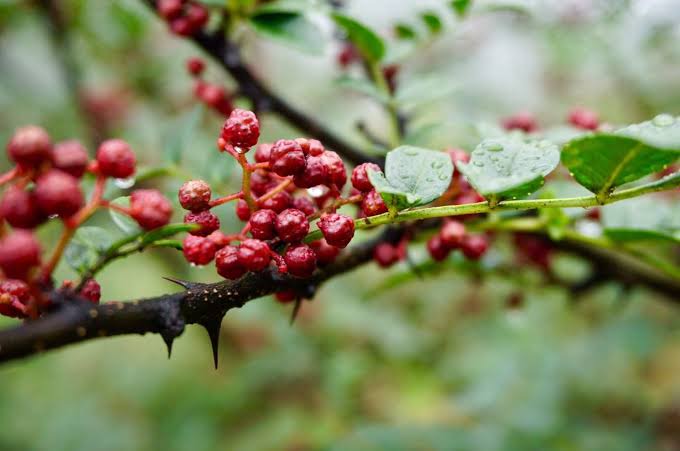 Prune away dead branches, but be careful not to cut new growth as that is where the peppers grow. Harvest the pepper plants in autumn. Simply place a tarp under the tree to catch the pepper pods and shake the tree vigorously.
After flowering, bright red berries appear in early autumn, making this one of the most interested looking trees you will grow!
Content created and supplied by: DreamConfident (via Opera News )