Growing this variety of sweet basil is easy, and much like growing regular basil. Gardeners love growing Genovese basil because it is slow to bolt in extreme heat and does not get bitter with age.Plant basil in rich, fertile soil in a sunny spot in your garden or in a pot or container. Your basil plant should receive at least 6 hours of sunlight per day.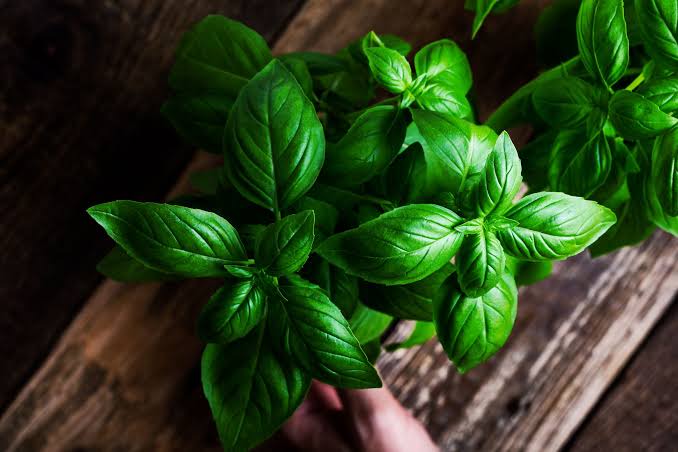 It's very important that the soil is rich and fertile as fertilizers can have a negative effect on the basil plant. Fertilizing basil can actually change the scent and taste of the plant. Sow seeds indoors 4-6 week before the last expected frost date. Germination usually occurs within 5-10 days, and moved outdoors only once temperatures have reached and are steady at at least 70F (21C).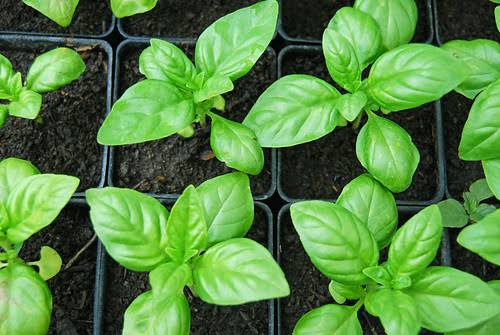 Water your basil regularly especially during hot summers. Soil should always be damp.Prune your basil on a regular basis to prevent flowering and encourage growth!
Content created and supplied by: DreamConfident (via Opera News )