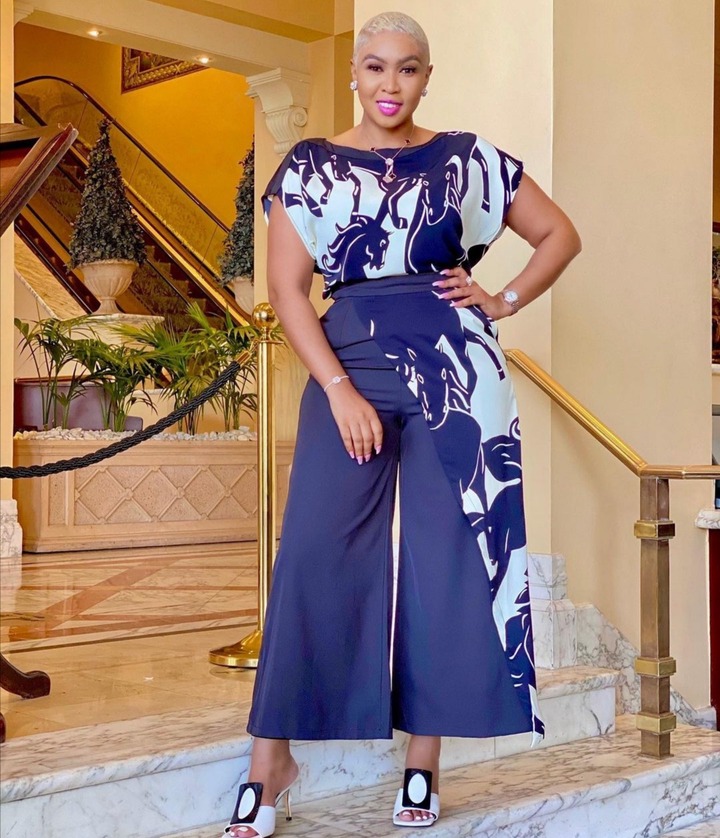 Motherhood is the best thing ever and becoming a mom makes you experience joyful, elated, empowered, and invincible. You've simply pushed another human being out of your body, and you're unprepared for all the matters that come so quickly. While you're in the hospital, you've got bought lots of help, but when you go home, it is all up to you.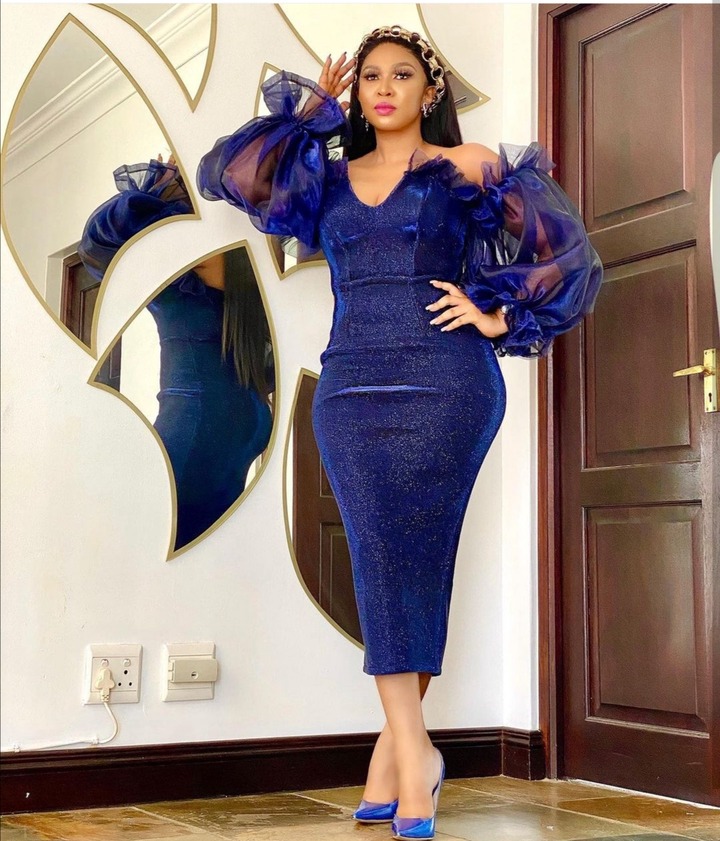 Ayanda Ncwane is a mother of two beautiful young boys whom she and her late husband Sfiso Ncwane were blessed with in their beautiful union. Ayanda is known to be a great and awesome mother to her children and they can communicate well with her, without any fear.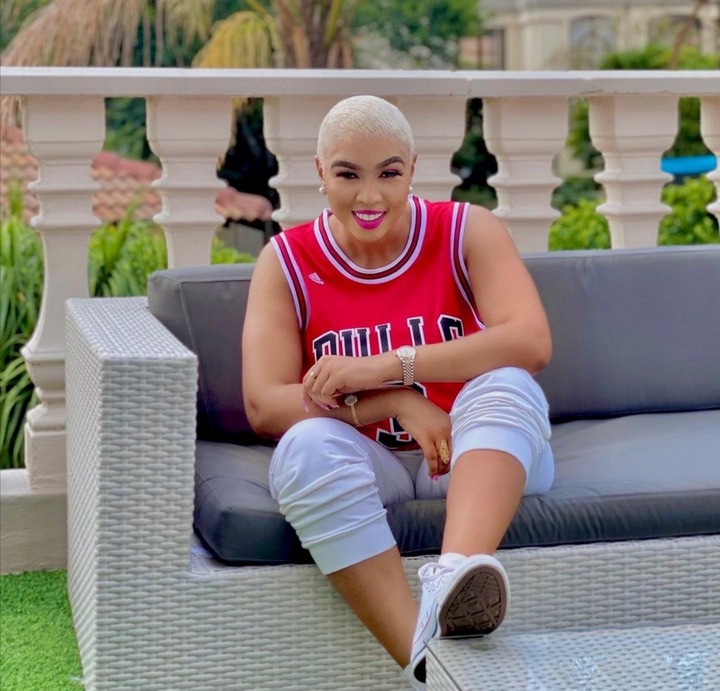 Recently Ayanda Ncwane took to social media to share a conversation between herself and her son "Wenzy: Mom it's sport day, please don't rock up in high heels 👠 😢.Me: Say no more 😅". After hearing these words from her son, Ayanda decided to rocked up at her son's school like this on a sports day, isn't this mom just cool? Share your thoughts by leaving a comment below, like and don't forget to hit the share button.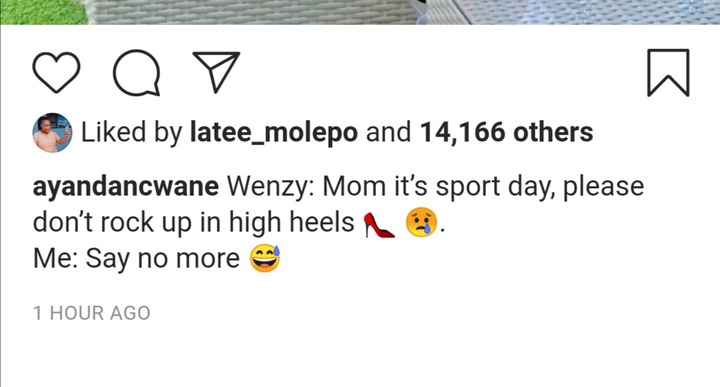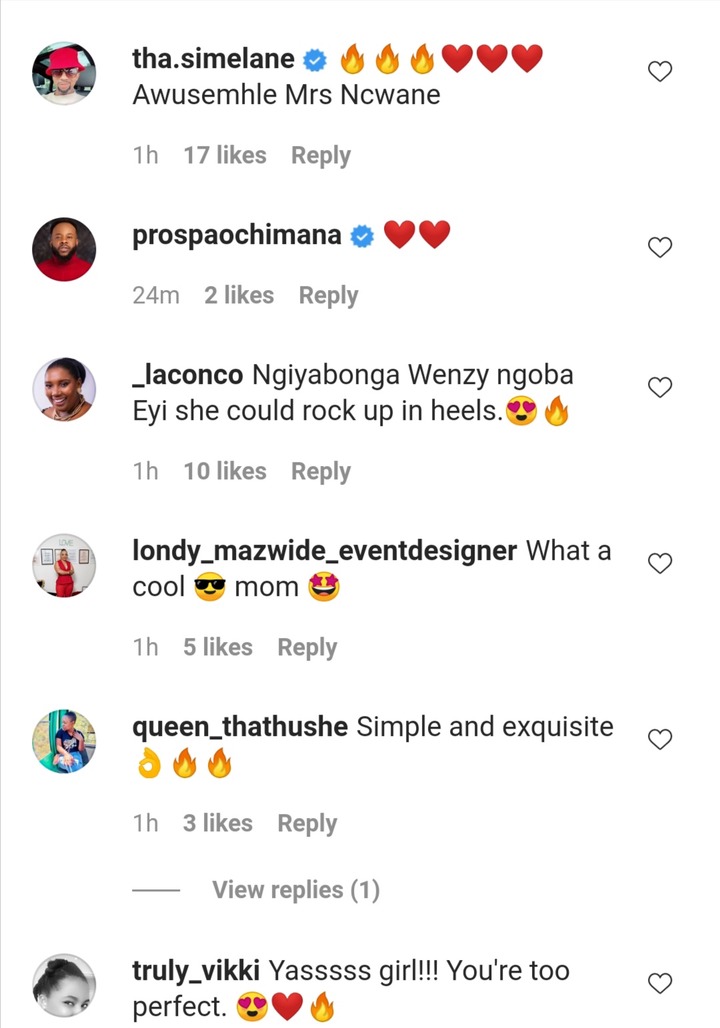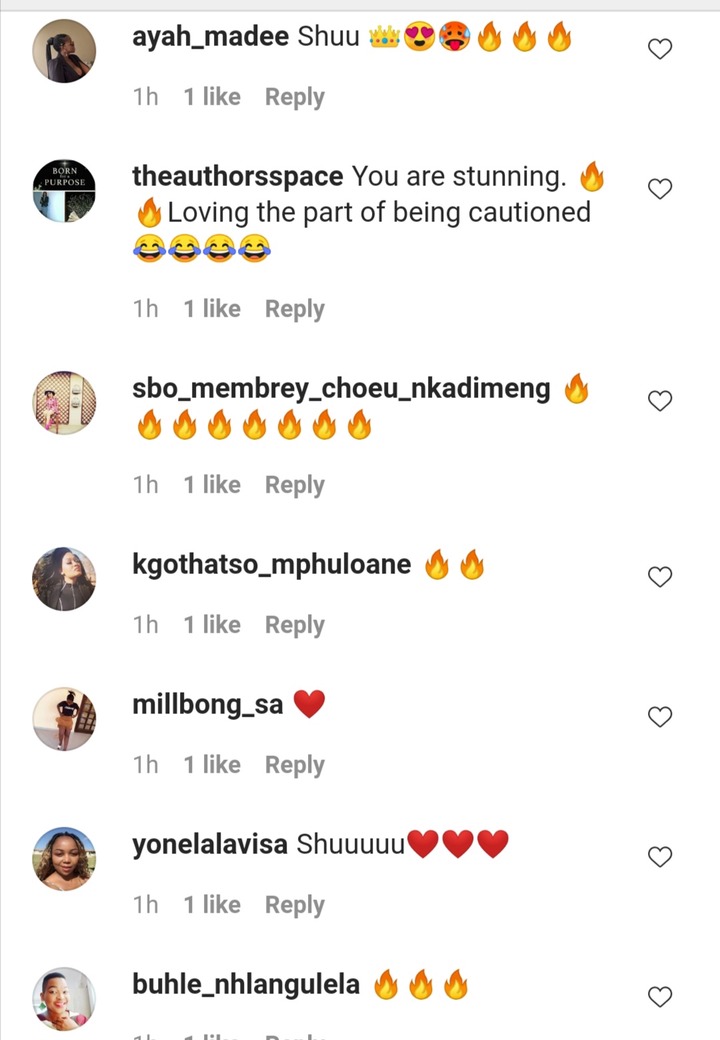 Content created and supplied by: MissM (via Opera News )