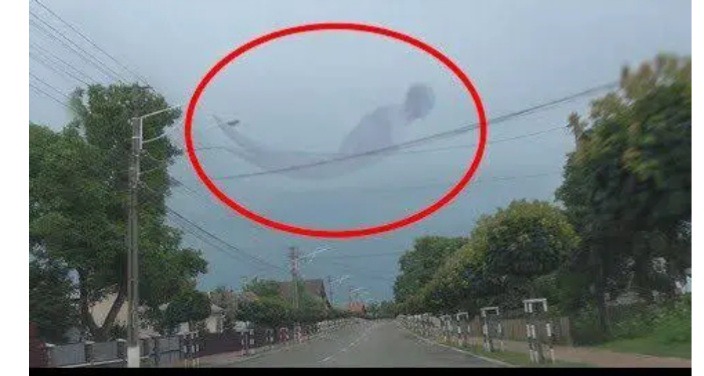 Mzansi left In shock after seing this on the sky,someone said that this is the Devil himself.
Well many things that are happening in this country try will keep you wondering what is really going on in this evil world.someone can clearly see that we are living in the last days and things that are happening keep.om amazing us as long as we are on this earth.
This strange creature was spotted on the sky during heavy Rainfalls kn Gautemg.someone took out his phone and capture the creature as it was moving, after some few minutes it dissapeared into thin air.well this might sound like a joke to you,but it is a real thing that happened in front of many people.
Well let us expect more of this as long as we are in this evil world.more things are still going to take place according to what the bible Say's
Kindly comment like share and subscribe
Content created and supplied by: newsdomain (via Opera News )