Whether you're growing indoor plants or a tropical plant, be sure to follow the care guidelines for each plant. A tropical plant for example, will require plenty of sun and fairly moist soil. So be sure to place your tropical plant in south-side facing window. An indoor plant may not need much sun at all, but rather just humidity.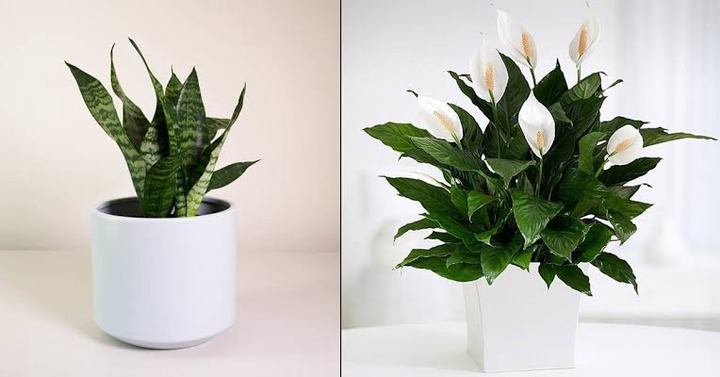 Plants that are submerged in water will also need their water changed every few days. This is to ensure that the water is clean, and the roots can grow uninhibited. In fact, you can even grow some plant starts in water provided they are water loving plants.
If you want your water plants to grow even quicker and bigger, you can also give them some nutrition. A small amount of liquid fertilizer is all your water plant needs to really thrive. You can add a fertilizer solution every four to six weeks. To prevent algae formation, you should use a dark jar or container. If algae does become an issue, simply change out the water and rinse the plant's roots.
Content created and supplied by: DreamConfident (via Opera News )