Cape Primroses, also known as Streptocarpus or Streps, have filled a niche as flowering houseplants for the home for many decades. Their velvety, long green leaves and floral sprays that rise above the foliage create a stunning plant for a windowsill garden. Streps are known for their ability to bloom in low light.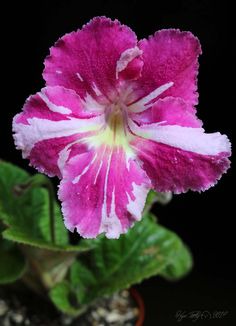 Streptocarpus primulifolius is a pretty shade-loving plant, fast growing and so; It will do well as a pot plant indoors or planted in a sheltered, shady spot in the garden. A field guide to wild flowers of KwaZulu-Natal and the Eastern Region.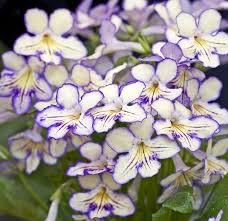 Please feel free to leave your comments on the section below; be it your own view, compliment or any suggestion on how we can improve. We are overwhelmed by the help and love we get from our followers. Much grateful to you for being such a great supportive, much obliged to you for the consistent remarking and enjoying it fully. Your constant comments, appreciation, likes, and sharing our content is what made Discovery Arena so strong. We thank you.
Content created and supplied by: DiscoveryArena (via Opera News )