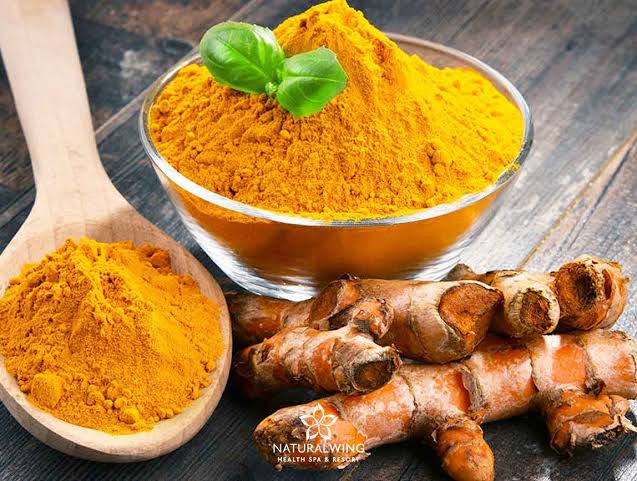 Having dark spots on your body can be depressing, and using chemicals to remove them is not something that you want as you know that these chemicals can have negative impact on your skin. A lot of people who have dark spots on their bodies are seeking natural and safe remedies to remove them. Look no further, because I have a solution for you.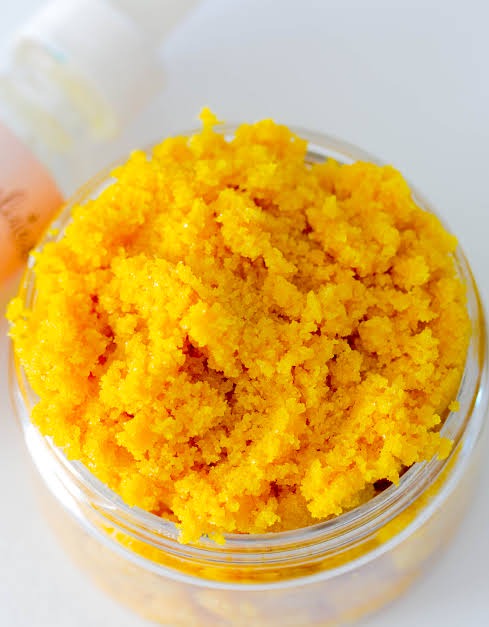 Tumeric has so many benefits for the skin. Turmeric contains antioxidants and anti-inflammatory components. These characteristics may provide glow and luster to the skin. Turmeric may also revive your skin by bringing out its natural glow. You may want to try a turmeric face mask at home to see if the spice has any positive effects on your skin.
These are the ingredients you need to make the scrub:
1. 1 cup of Granulated Sugar/use brown sugar
2. 1 tablespoon of Tumeric Powder
3. 1/4 of Almond oil
4. 8-10 drops of Vitamin E
5. 2 tablespoons of Lemon Juice
You will have to mix all of the above ingredients in a small bowl, and mix until all the ingredients come together nicely.
Use this scrub 2-3 times a week. Adjust the amount of tumeric-based on your desired level of potency. Also, if you are worried about staining, opt for wild Tumeric, or add a little milk or yoghurt to your scrub.
Content created and supplied by: Mfundo04 (via Opera News )