1. APOLLO BROCCOLI
If you're a fan of broccoli and kale, you'll love the Apollo Broccoli, which is sort of like a hybrid of the two! It has the stalks of broccoli, and the leaves of kale, making it the perfect addition to any garden!
2. STRAWBERRY SPINACH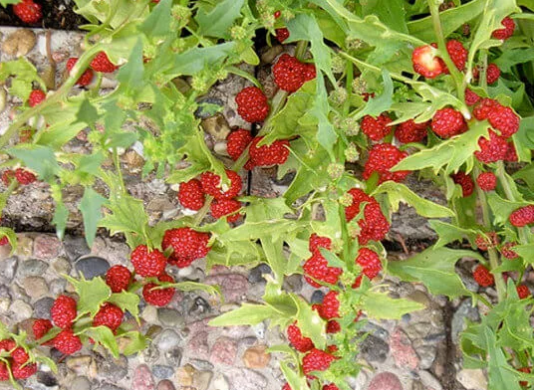 The strawberry spinach plant is an amazing plant that's not very well known, but should be! Both the leaves and the berries are edible and they make for a great summer salad!
3. BRAD'S ATOMIC GRAPE TOMATOES
These grape tomatoes have a purple-yellow-red flesh that's unlike any other grape tomato! Their sweet flavor is unrelieved and they grow on the vine. Brad's Atomic grape tomatoes can be grown in containers or in the ground provided you give them a stake to climb onto!
4. ASPARAGUS PEA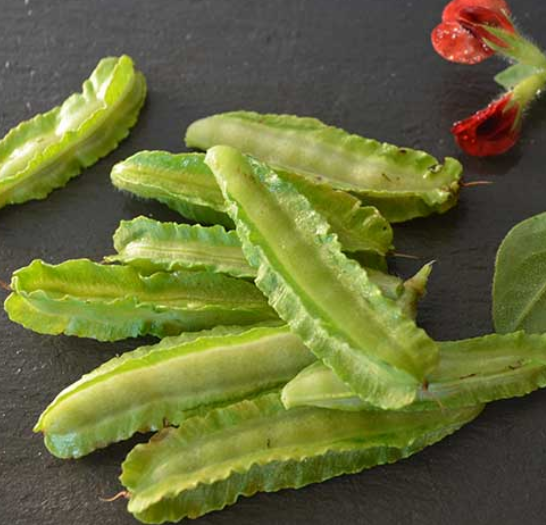 Also known as the winged bean, asparagus peas have actually nothing to do with asparagus or peas, other than the fact that they taste like a combination of both! Well suited for poor soil!
Content created and supplied by: DreamConfident (via Opera News )