Benefits of Making Quality Compost on a Garden Scale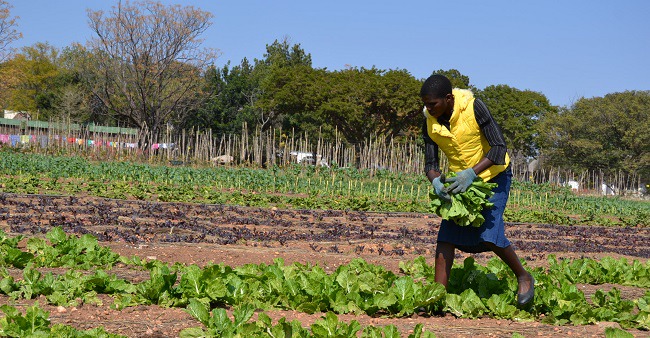 • Immobilizes nutrients in the bodies of microorganisms. This keeps nutrients, especially nitrogen, from leaching out of the pile. When the finished compost is applied to the soil, nutrients are released slowly and in forms available to plants.
• Increases soil organic matter and cation exchange capacity.
• Provides a feedstock of nutrients as well as the "habitat" for beneficial soil microbes. • Kills (some, not all) plant pathogens and weed seeds during the composting process.
• Inoculates the soil with beneficial microbes (bacteria, fungi, actinomycetes, etc.).
• Improves soil structure by promoting soil aggregation (binding soil particles together), which in turns promotes aeration, moisture retention, permeability, and consistency, thus improving the "workability" of a soil.
• Usually panacea-like in solving whatever problem your soil has.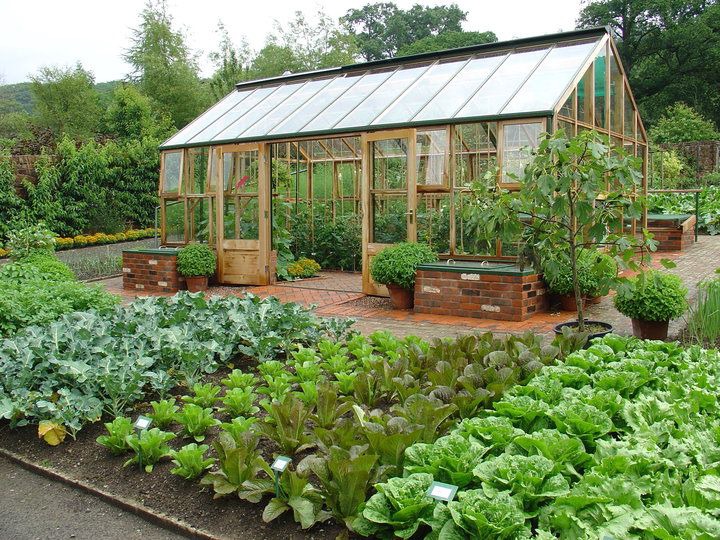 From Opera
The views expressed in this article are the writer's, they do not reflect the views of Opera News. Please report any fake news or defamatory statements to [email protected]
Content created and supplied by: PATRICKHE (via Opera News )