Sheeps are adaptable and can be cared for in a paddock or small field if their needs are met. It may be a little more labor intensive and take a bit more effort and management to raise our sheep this way.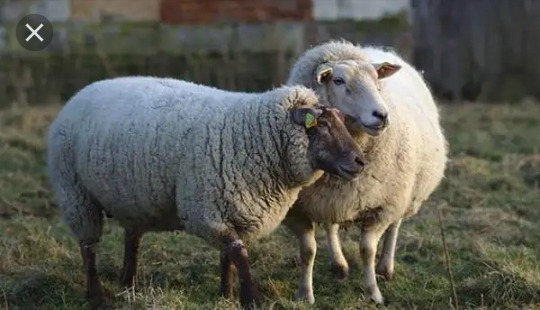 Before you start searching for a pet lamb check with your local laws and ordinances. Most places that allow this type of pet are rural areas. You may run into restrictions in suburban or city areas or be required to register your lamb so do your homework first.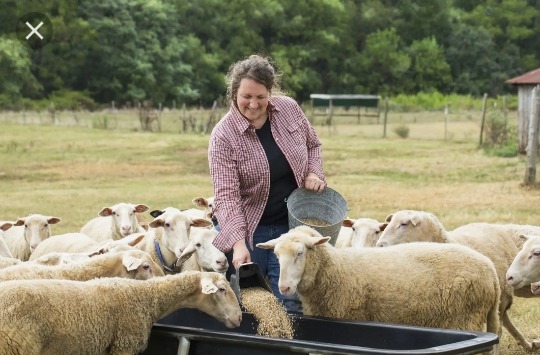 A great type of fencing for sheep is smooth electric wire or non electric woven wire. Goats because they will challenge fencing and are able climbers and jumpers require a little more thought. Even a little gap in your fence will be discovered by your curious goats. High tensile, smooth electric wire will work.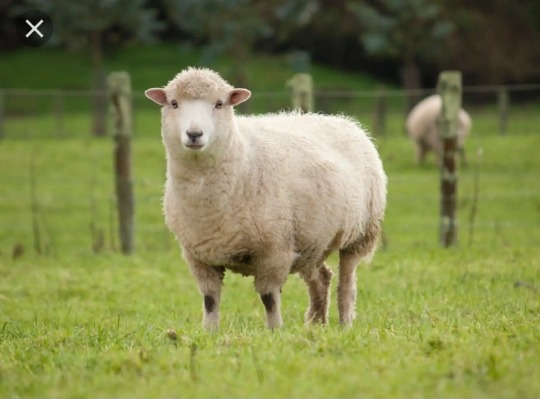 It also helps plants and other vegetation to obtain water and nutrients better because the soil has been loosened. Sheep provide us with food and fiber. Sheep provide meat called lamb or mutton and fiber that is called wool. The wool that sheep provide is used to make clothing and rugs.
Content created and supplied by: Kgokane (via Opera News )