So you are firm believer in good luck and bad juju like black cat, broken mirror etc. Well in this article you will look a different ways to cleanse your home.
Introduce some positive vibes into your home that will eliminates evil spirits and attract good luck .
* salt has been considered as an element that will rid the home and individual or bad energy whether it be the evil eye or even the odd ghost or spirit. But salt contains positive ions which counteract the negative ions from the environment.
* bunch of flowers
Enlighten the mood of the home with some fresh and fascinating flowers these add an fragance to your home.
* white candles
Whit is known for its purity and serenity so include a few pleasant and calmin. It als removes ba vibes.
* essentials oil
* burn holy sage
* lucky bamboo.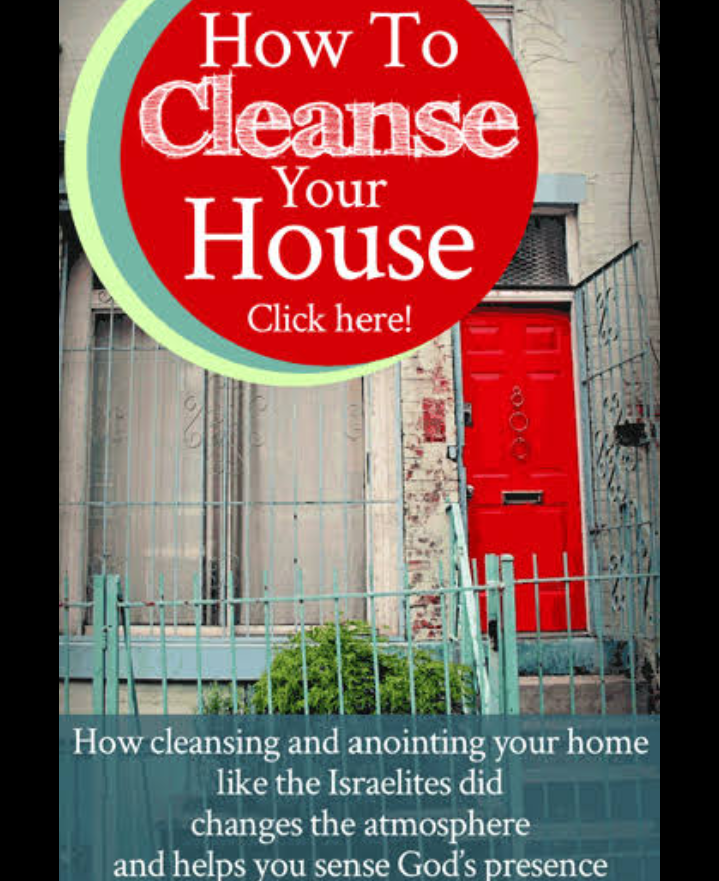 Sources facebook. Com and google
Dont forge to like, share and comment for more information.
Content created and supplied by: Naothando (via Opera News )