Choose an open, weed-free site in full sun. Grow peas in a moist, fertile, well drained soil. Try to dig plenty of well rotted compost into the soil several weeks before sowing to improve soil fertility and help retain moisture. It's best to avoid sowing peas on cold, wet soils as they tend to rot away.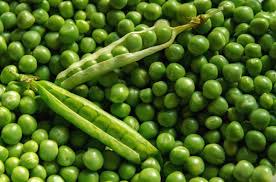 It is a good idea to soak pea seeds before planting. Soaking them for a day prior to planting helps them germinate, though it is not strictly necessary.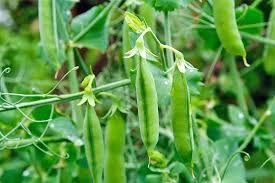 Please feel free to leave your comments on the section below; be it your own view, compliment or any suggestion on how we can improve. We are overwhelmed by the help and love we get from our followers. Much grateful to you for being such a great supportive, much obliged to you for the consistent remarking and enjoying it fully. Your constant comments, appreciation, likes, and sharing our content is what made Discovery Arena so strong. We thank you.
Content created and supplied by: DiscoveryArena (via Opera News )