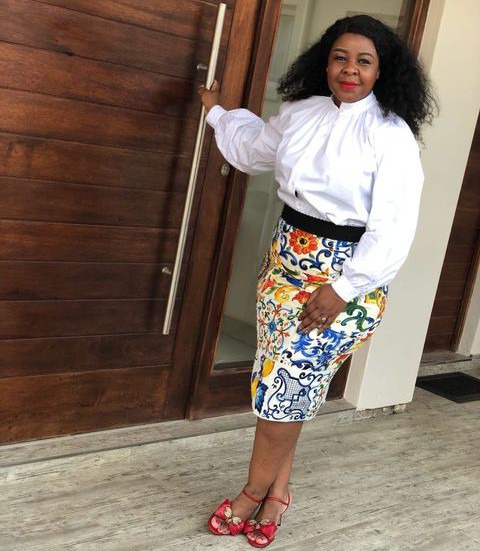 Sma Mathibeli is a well known actress, she was part of stories called Yizo Yizo, zone 14 and there are more soapies that she was part of.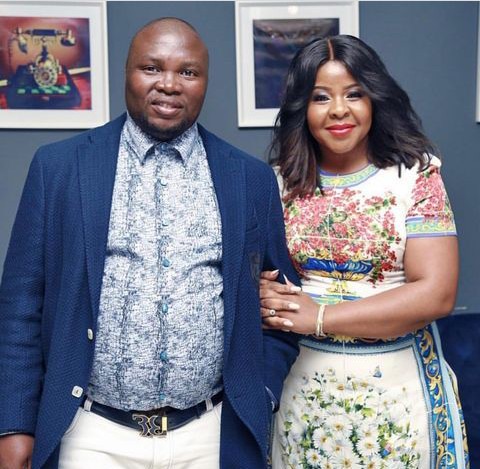 She is extremely talented and focused, I believe these two qualities are part of the reason she is where she is today.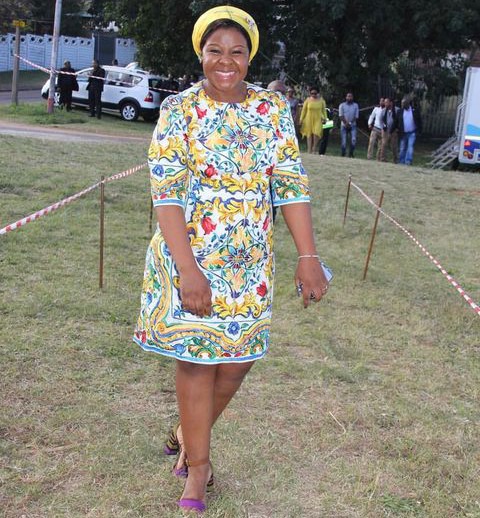 She is married to Calvin Mathibeli who is the chairman of Calvin and family group.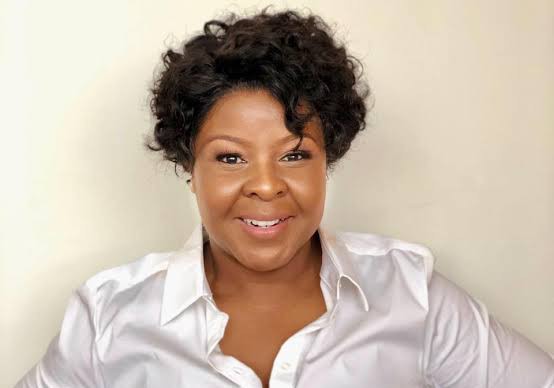 It is clear that this woman works hard and she deserves every beautiful thing that is possible to experience.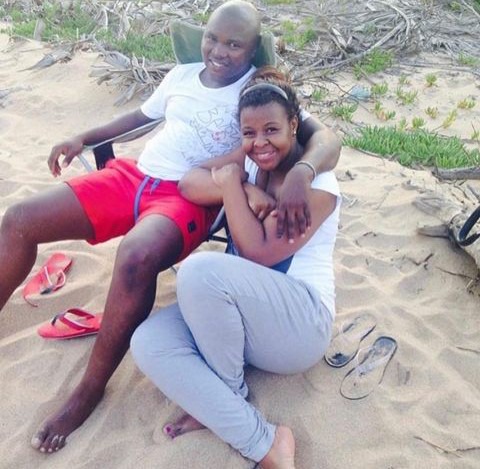 She is now the CEO of Calvin and family group. It is beautiful to see her business side, she is a woman of many talents.
Her dear husband is the chairman of Calvin and family which makes them a power couple.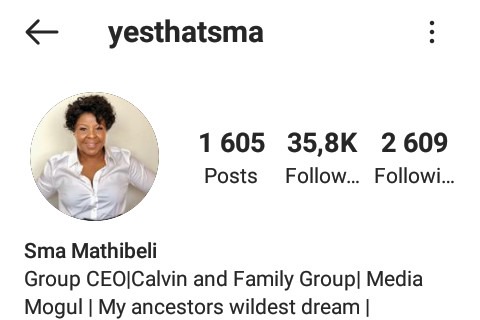 She was also a producer on Ukhozi FM, it seems like this woman can do a lot of things, I'm sure there's a lot more talents and skills that we don't know at all.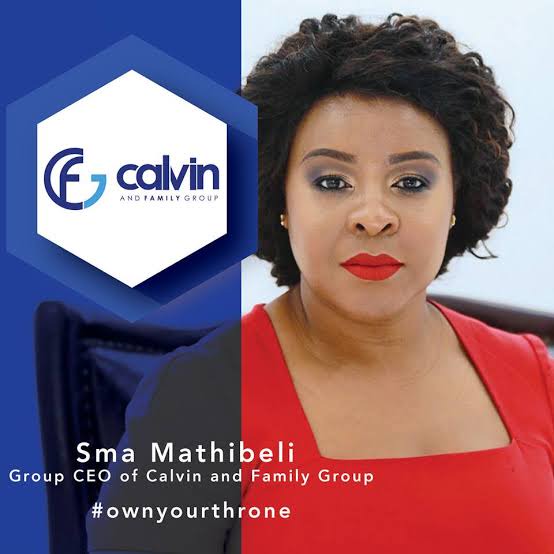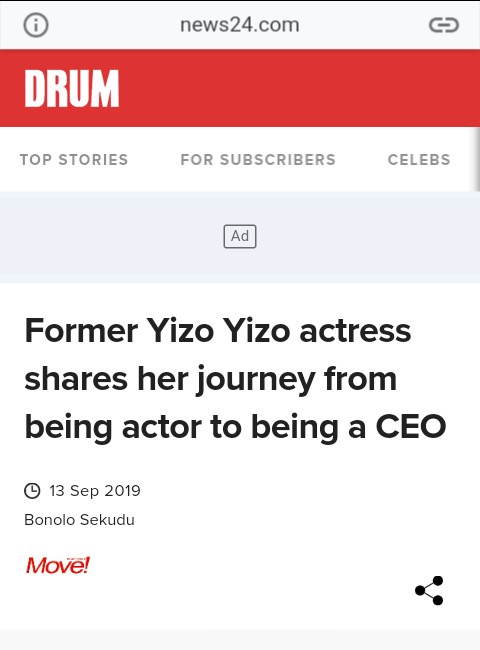 Content created and supplied by: MarryForMoney (via Opera News )