Although they are traditionally thought of as a farm animal goats also make good pets. Goats are herd animals so they need at least one partner of the same kind and they need a large yard or bigger in which to roam. For these reasons gots require an advanced level of care.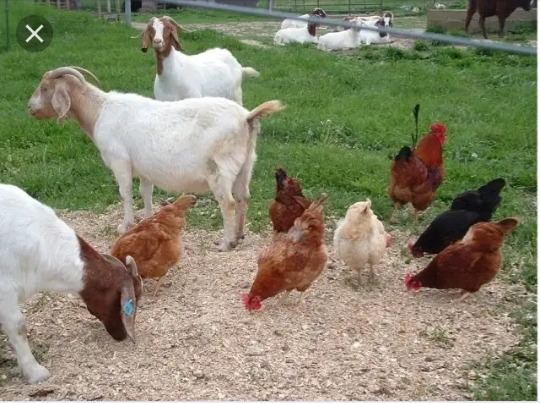 Keeping goats in a garden can be done but you need to utilise what space you have carefully. You either give them the full run of the garden or keep them fenced in and bring whatever food grass to them.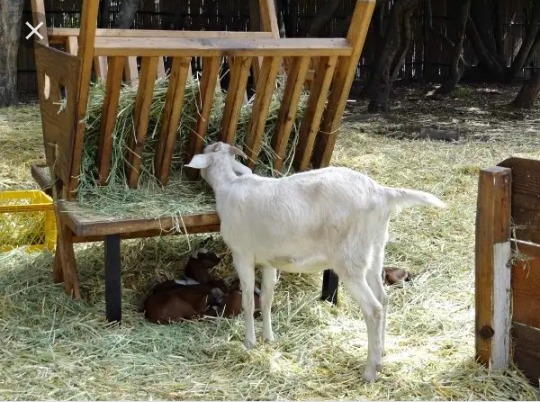 Suitability of goats as pets Goats can be destructive to fences, housing and gardens and can call loudly which neighbours may find a disturbing. Some male goats have a very strong odour and can show aggressive behaviours that many people find unpleasant they are not really suitable as pets.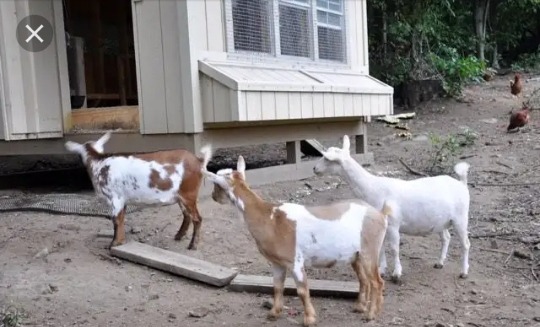 They love to be with their owners so they make great companions for walking, hiking or even camping. They are natural comics and are great entertainment. Even goat breeds typically used for milk or meat can become wonderful pets. Goat owners can enjoy stress relief and relaxation when they are with their goats.
Content created and supplied by: Kgokane (via Opera News )