Plant your tomato plants deeper than they come in the pot, all the way up to the top few leaves. When planted this way, tomatoes are able to develop roots all along their stems. And more roots make for a stronger plant. You can either dig a deep hole or simply dig a shallow trench and lay the plant sideways.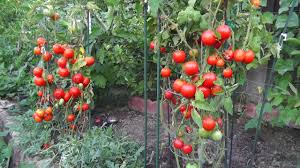 Compost and composted manure are great additions to the soil for tomatoes and lots of other plants. Compost adds basic nutrients and improves soil structure. Composted manure provides nutrients all season long. Composted manure: This provides a slow release of nutrients over the growing season.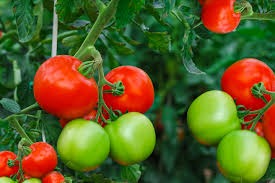 Please feel free to leave your comments on the section below; be it your own view, compliment or any suggestion on how we can improve. We are overwhelmed by the help and love we get from our followers. Much grateful to you for being such a great supportive, much obliged to you for the consistent remarking and enjoying it fully. Your constant comments, appreciation, likes, and sharing our content is what made Discovery Arena so strong. We thank you.
Content created and supplied by: DiscoveryArena (via Opera News )