While most people still live in fear due to the second wave of Corona Virus, there are people out there who just couldn't wait to go out and have fun irrespective of it all.
For sometime now alcohol sale was banned, the president then announced that the sale will now be allowed for certain hours and most people could not hide their joy. Some even took time to celebrate and shared these news on social media platforms and even posted pictures of themselves with the alcohol they bought.
What stood out for many people is a girl who took pictures drinking Savanna and even wearing the plastic to carry six pack on her head, this picture took many by surprise, these are the pictures that were posted.
1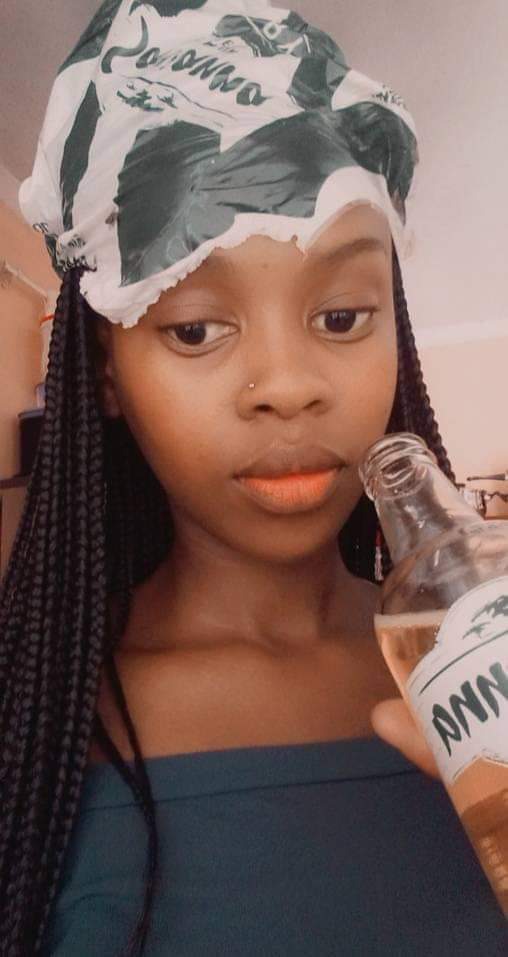 2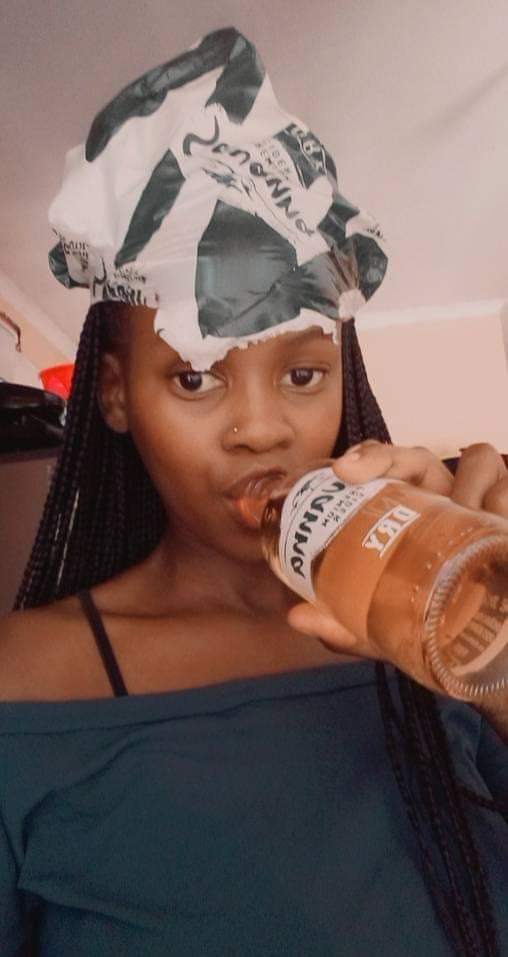 3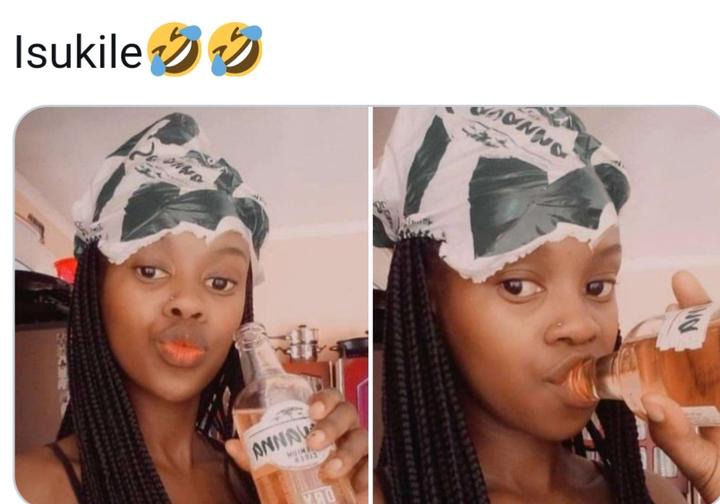 This is what people had to say about these pictures
•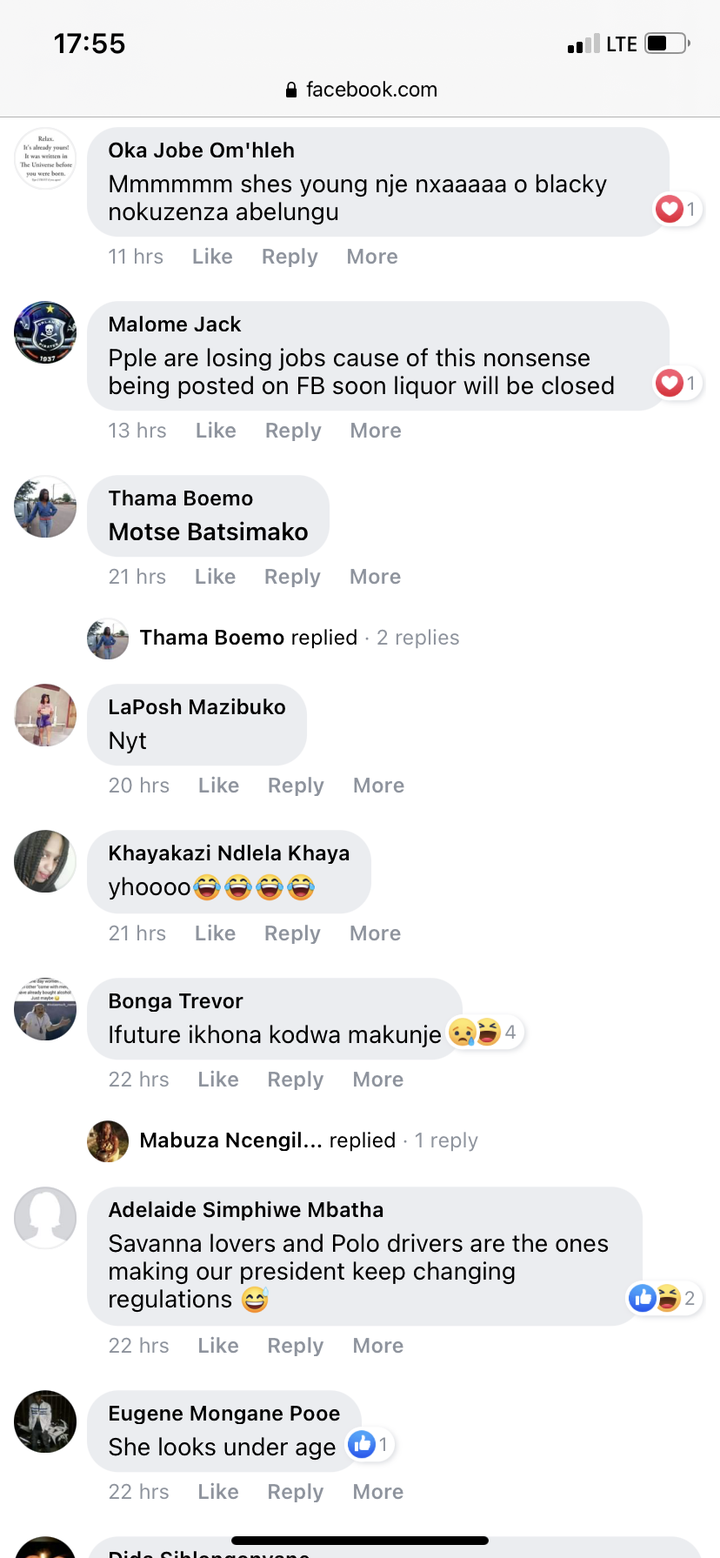 What do you think of the above pictures? Please let us know in the comment section below and like, share and follow for other great articles!
Content created and supplied by: YourDailyGuide (via Opera News )