Our children are growing up and when they get older they change the way they used to do things, when they are old enough they are able to make their own decisions and they know the difference between right and wrong.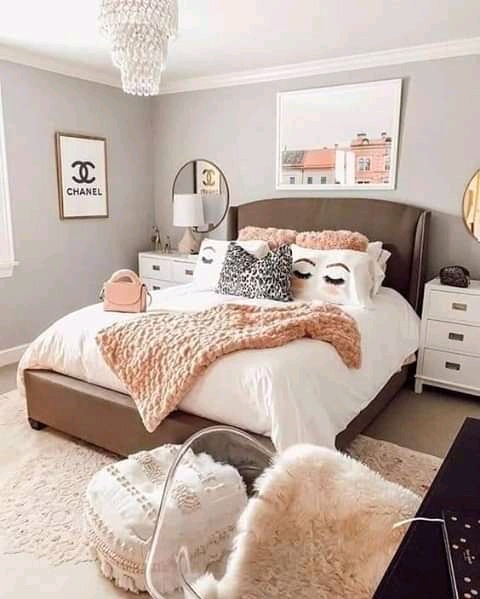 When a child grows up, his or her parent will make the decision for him or her because it will prevent him or her from getting into trouble.as well as the clothes and everything they do becomes our responsibility as parents because we are protesting then from taking bad decisions.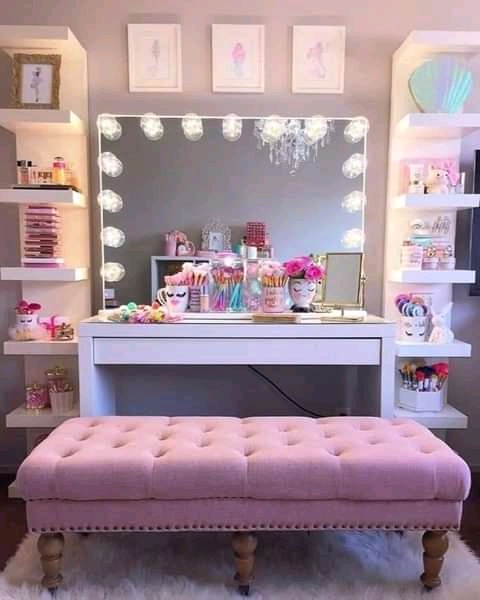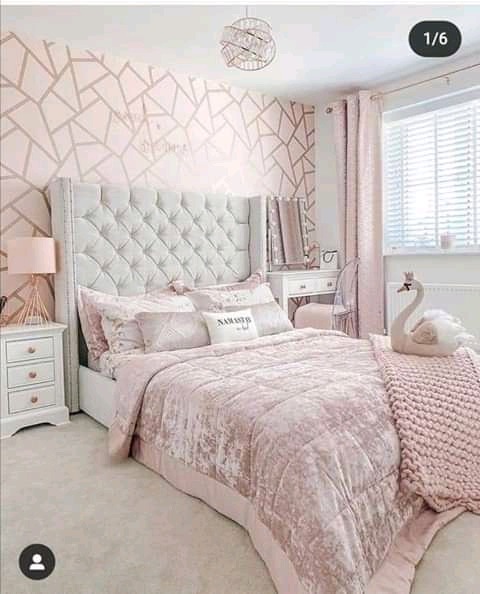 Even when decorating their bedrooms it a parent duty to know and understand what her teenage child likes, This helps you to choose something that your child will like and enjoy.because I believe that each and every parent knows what their child likes and that is why it is easier when we build their own bedrooms.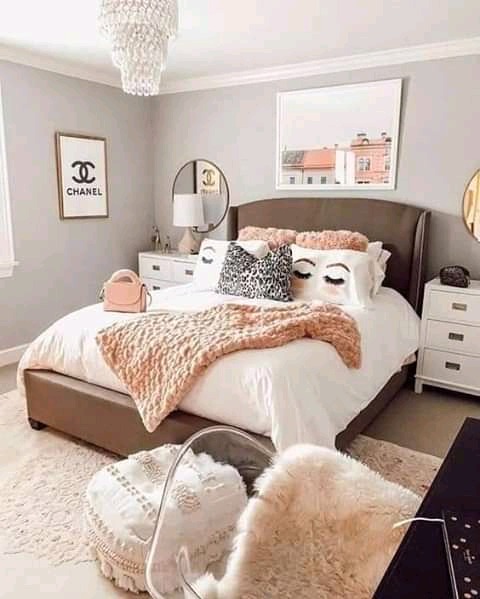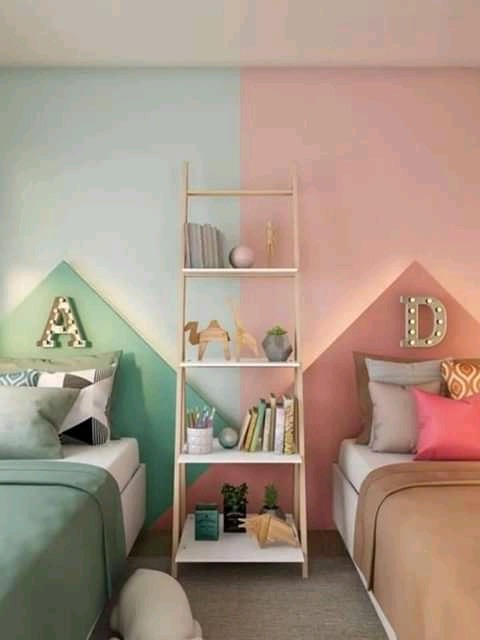 Yes we can ask some of ideas to exactly what they like but a lot of ideas comes from us as parents because we are more matured and well experienced than them.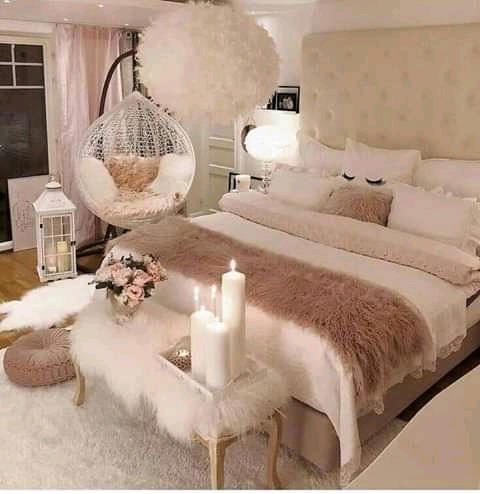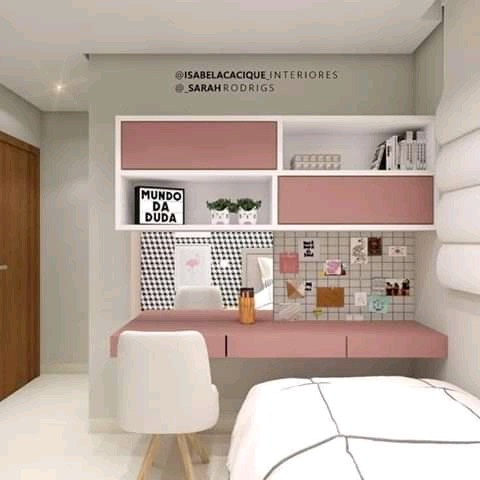 building a bedroom for your older child is different than building a room for a young child, for these adults we often include things that suit their level of development.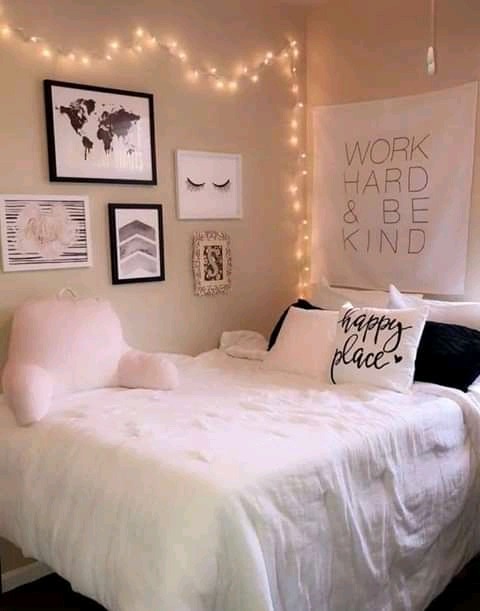 You can't add cartoon pictures or have as many colors as if it's a baby's room, it will be more beautiful if you put pictures of encouragement words on the walls, mirror and decorate with your their favorite colors. Girls like pink and boys like blue, stick into one colour on the walls and add some paintings.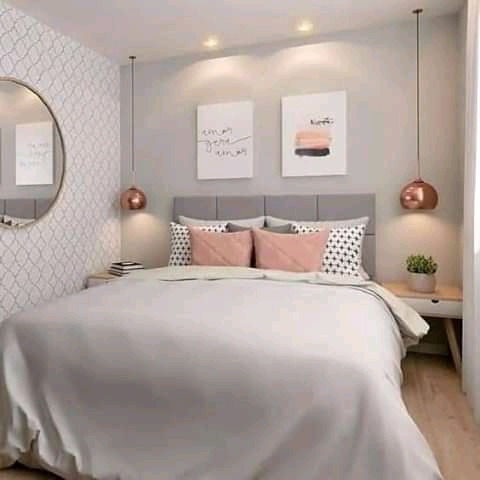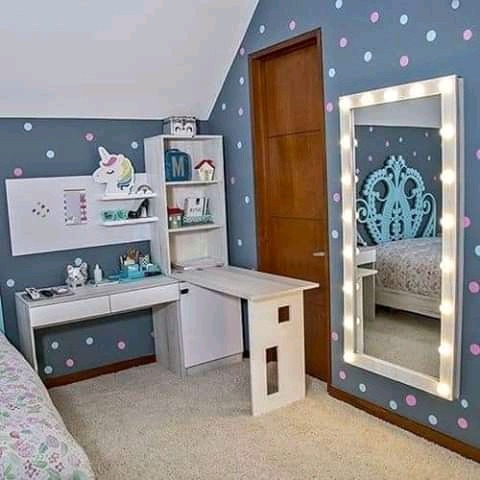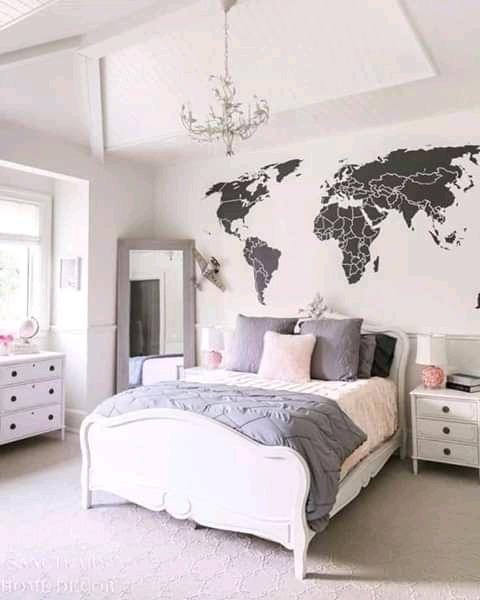 Pink and blue are the colors you can use or just findout from them what colors they would appreciate and then add them accordingly,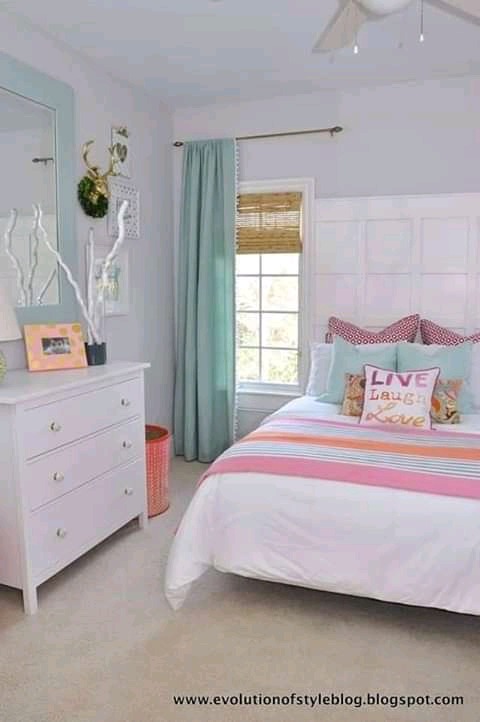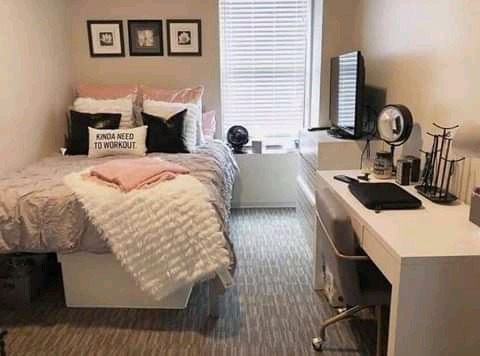 If you are in plans of building or designing a room for your teenage child especially girls these examples will be very helpful.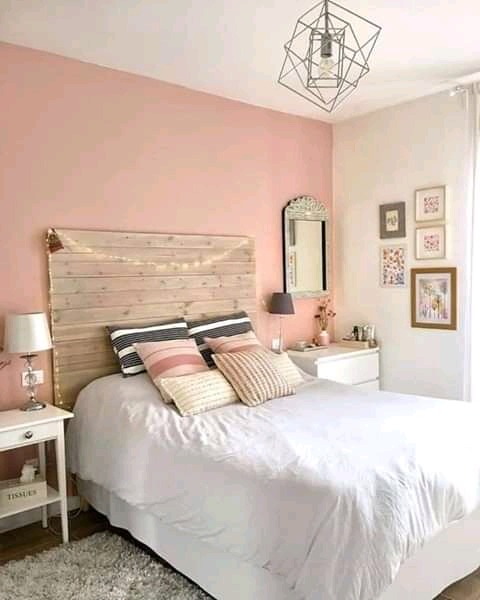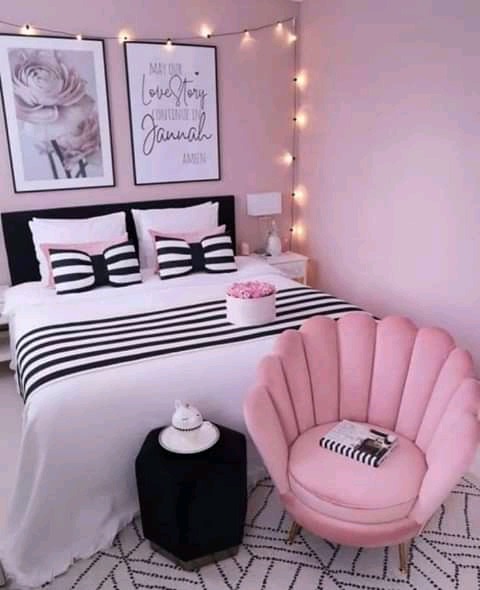 Please look into them i know you will pick one or few pictures that will interest you and your child.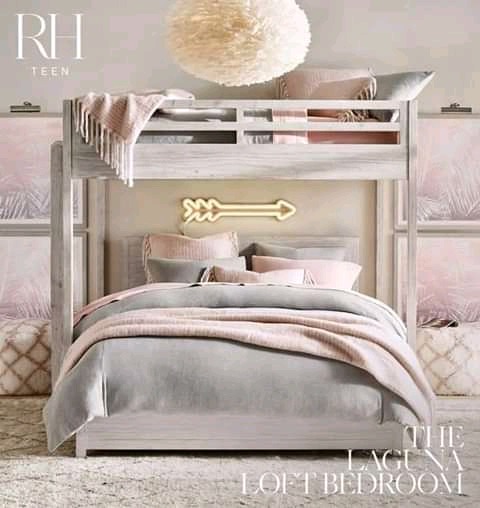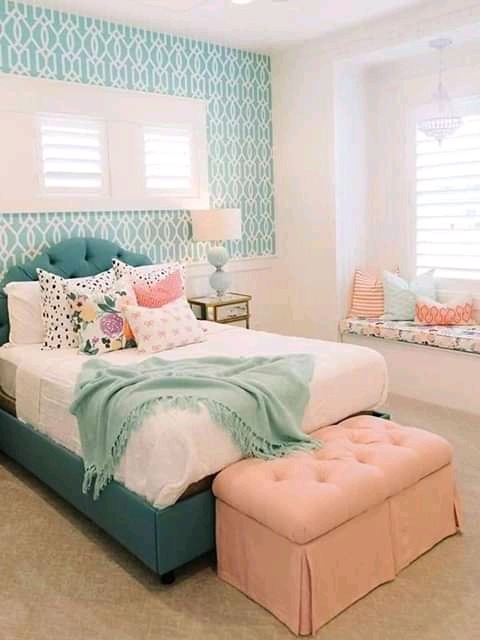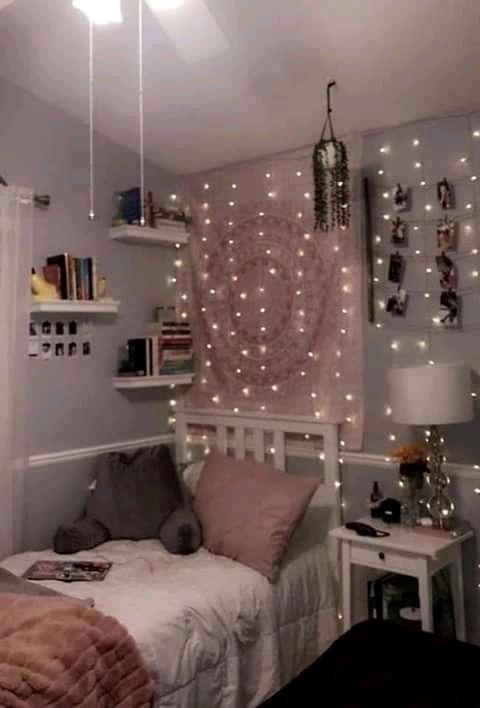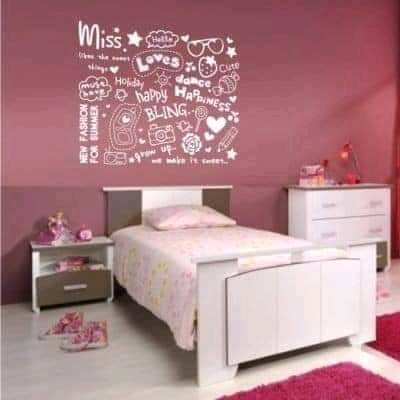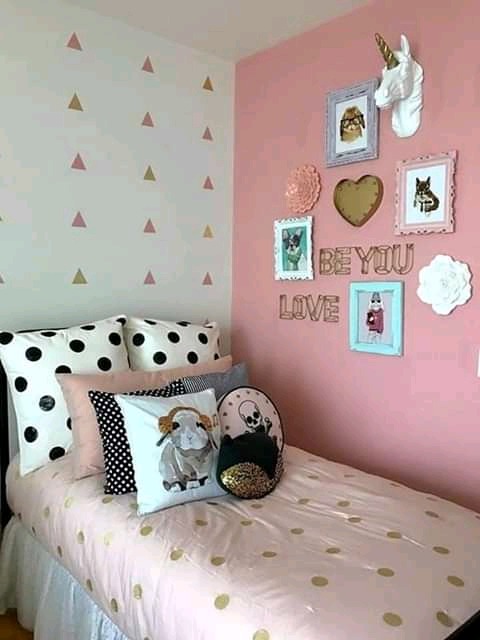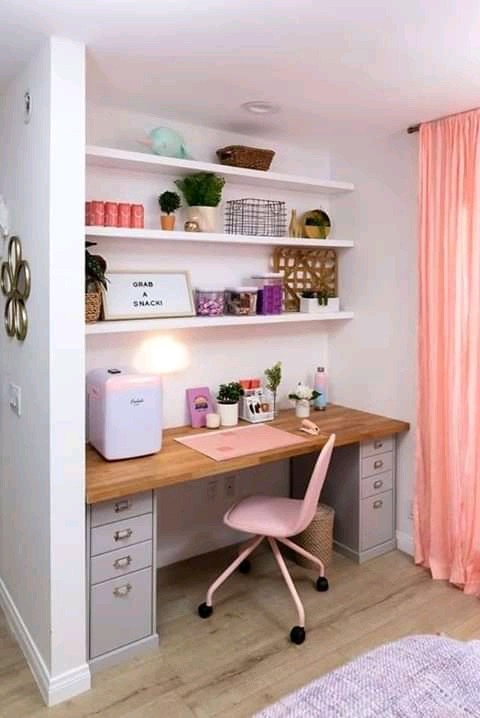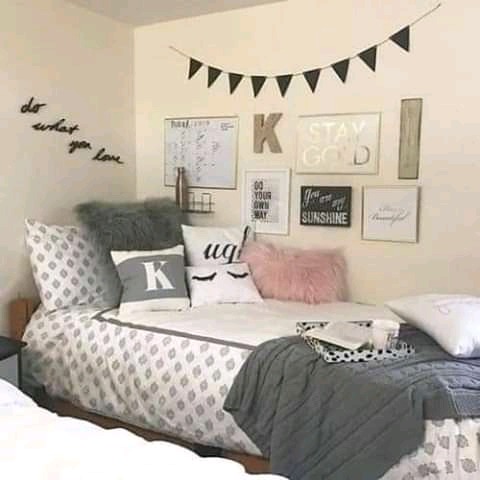 Please let me know if you liked them and don't forget to follow me so that you don't miss any updates about home decor and more.
Content created and supplied by: TruLight (via Opera News )