Here are the 4 Main gardening requirements to plant Spanish lime tree in your home.


Pests & Diseases:
Spanish lime trees can be susceptible to fruit flies and citrus black flies. Keep an eye out for leaf spot and green scurf as they can be common diseases in these types of trees.


Fertilizer: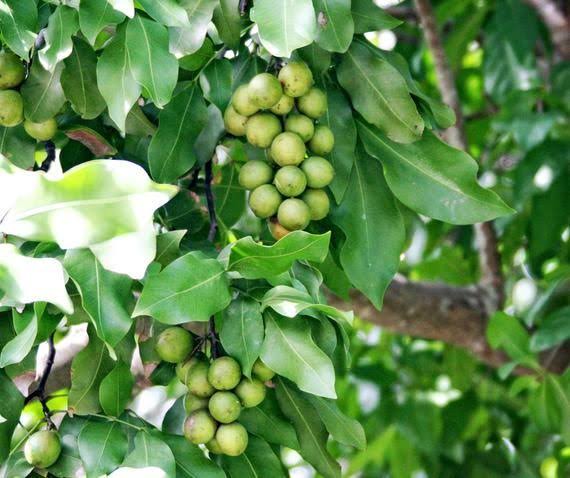 Young mamoncillo trees need to be fertilized with a complete balanced fertilizer every other month. Twice a year, apply manure around the tree. Once the tree is established (after 4 years), feed it with a phosphorous and potassium-rich fertilizer.
Pruning:
Regular pruning should be done to control its size. Mamoncillo trees can grow to be very tall, so controlling the height is very important.
Harvesting: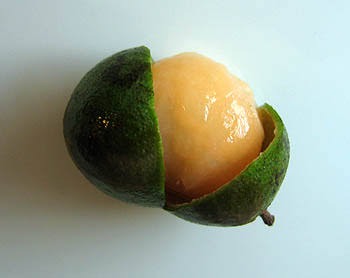 After about 4 or 5 years, your Spanish lime tree will start giving off fruits. This will happen in early summer and fall. You'll know it's ready to harvest once the fruit's outer shell becomes brittle and easily breakable.
Content created and supplied by: DreamConfident (via Opera News )