Meet a man from Limpopo Giyani who sid something beautiful for his family.
The Man was going to the streets each and every day to look for bottles or collect them from the people who knew him. Many people thought that he was going to recycle them but not knowing that he is going to do something interesting.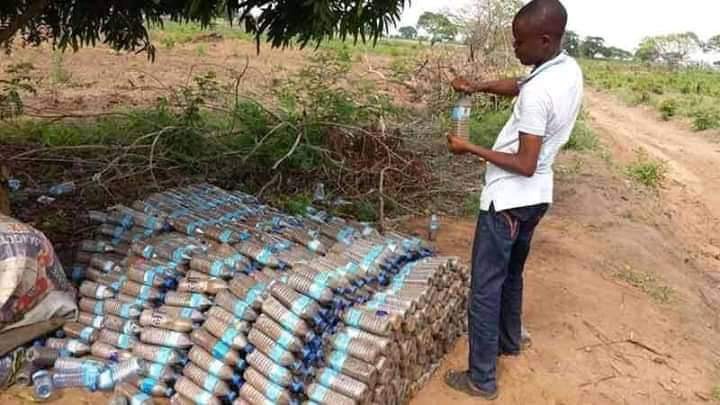 He will take the plastic bottles fill them with soil and pack them nice. This is what he wanted to do all the time. Then after packing them He will ask this other two boys from his community to come and help him. People never thought that He was going to do something big with bottles.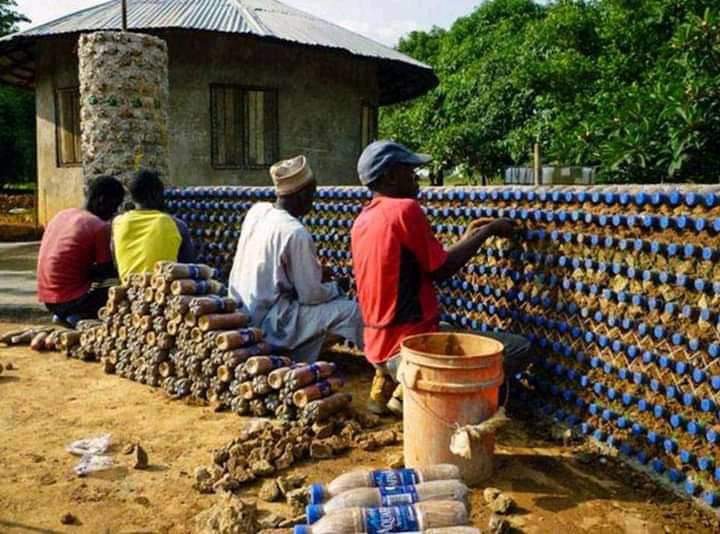 It took him One year to build a house for his family and many people never believed in him. He made 5 rooms house using bottles filled with soil. After doing this many people started to believe in him and because by looking at the product. He knew what he was doing from the beginning.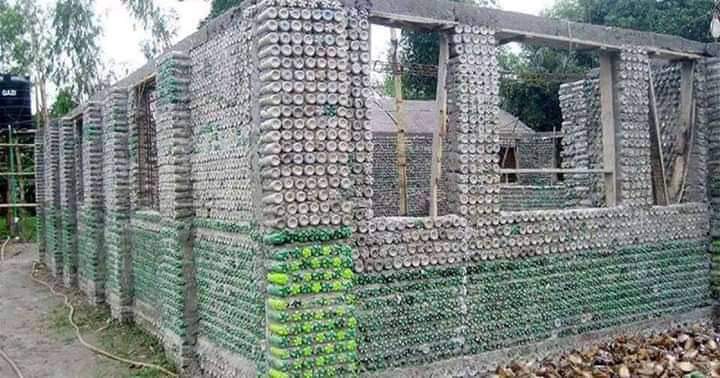 His wife was happy and grateful for having such a partner in her life. You all look at the House when he was done and rate it out of 10.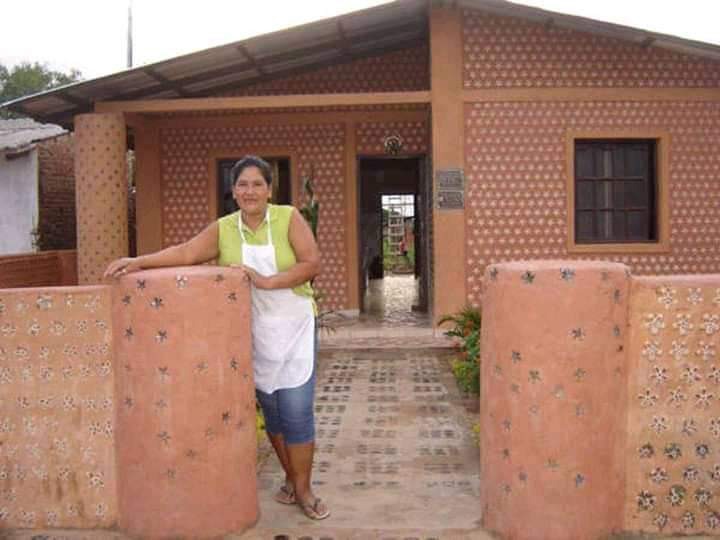 Content created and supplied by: [email protected] (via Opera News )