Rosemary requires only sunlight, good drainage and ample air circulation to thrive. A sandy, well draining soil and 6 to 8 hours of full sunlight daily will have the plants off and running in no time. There is little need to fertilize rosemary plants.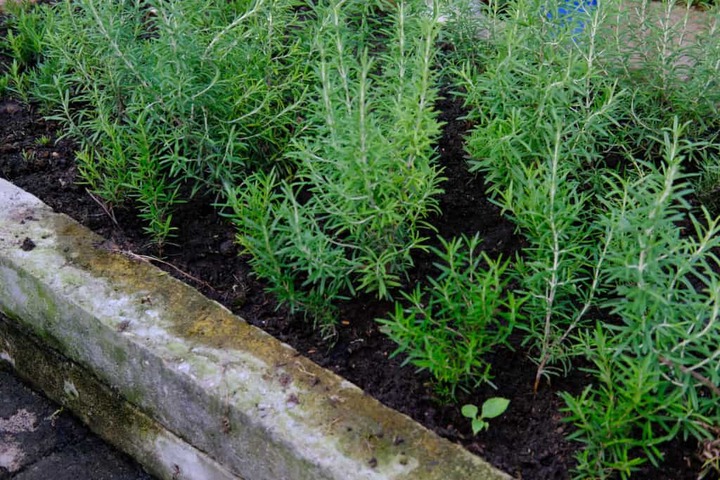 Rosemary hails from the Mediterranean, which means it can survive heat, drought, and salt spray. Herbs from this region also demand good drainage, so use soil that's light and well-drained. Some gardeners mix a handful of fine limestone gravel, small pebbles, or chicken grit into planting holes to improve drainage.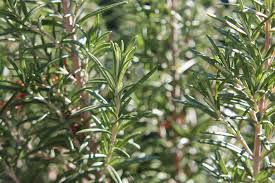 Please feel free to leave your comments on the section below; be it your own view, compliment or any suggestion on how we can improve. We are overwhelmed by the help and love we get from our followers. Much grateful to you for being such a great supportive, much obliged to you for the consistent remarking and enjoying it fully. Your constant comments, appreciation, likes, and sharing our content is what made Discovery Arena so strong. We thank you.
Content created and supplied by: DiscoveryArena (via Opera News )