Let me tell you about our awful experience with the admin of a certain hospital in Westville, KZN
70-year-old women turned away from hospitals due to 'no beds'
My mom is 70 years old, with end-stage emphysema. She was in the hospital 3 weeks ago. Has had 8 COVID test over the year that all came back negative. She now has to be on oxygen full time. She had a fever and phone us that she needed to go to the hospital. We had to call an ambulance to get her there because the ambulance has oxygen.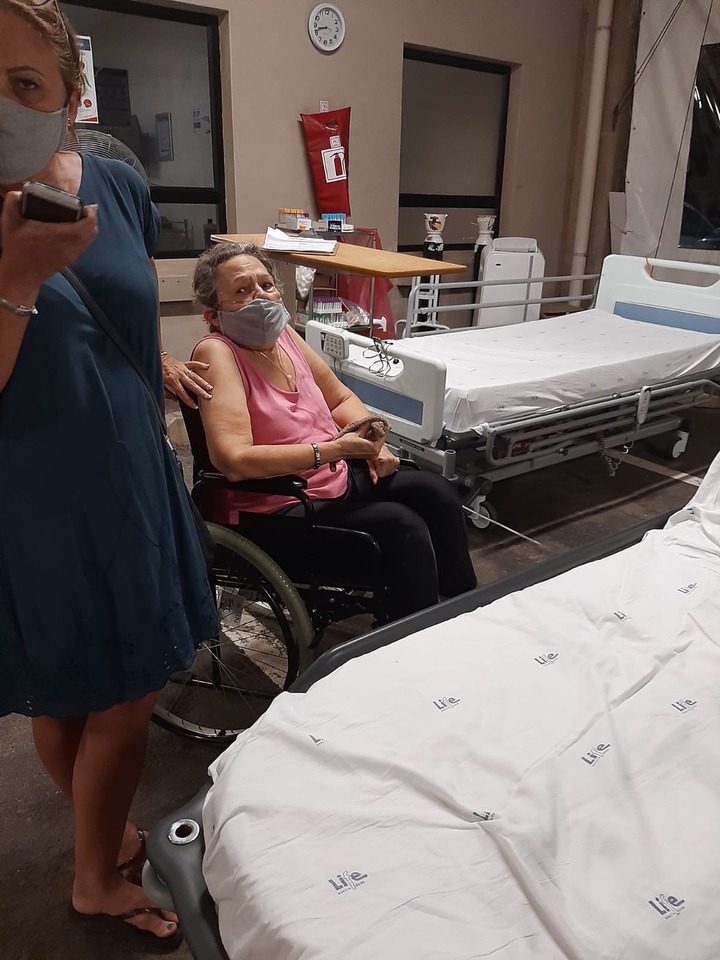 Thank you, paramedics
The Paramedics were amazing, they took care of her and helped us so much. They phoned other hospitals who all said that they are too full and don't have beds. It seems as if each hospital wanted to palm of patients to the other. They took her to the only one who had space which was Westville.
Arriving at the hospital, we left mom at the COVID casualty tent and went to do the admin. The lady on duty told us that her medical aid, which is Discovery Key Care is not accepted at Westville hospital and that we must pay cash. We questioned why we were brought here if the medical aid doesn't cover it. It says on the website that it is one of the hospitals covered. But no! Apparently if we had informed them mom had chest pains (which she did,) then they would cover it, but they still didn't.
Us wanting to get her the best care, especially seeing as we have medical aid expect a certain level of care, but no! We had to pay R2000 cash for the casualty to make sure she got meds to get her fever down and so they could take blood and do an X-ray.
We explained to 3 of the admin staff that there is a technical error with the medical aid. That they are closed now so we can't sort it out now but will clear it up as soon as they open. They did not seem to understand, care or try to understand.
The Doctor came to see mom. She has a lung infection and said he would admit mom to the general ward and we agreed as we thought they meant that the medical aid would cover that part. But the unfriendly and unhelpful admin lady then comes to us with forms that have an estimate of R18000 to admit mom for 3 days and we must pay cash. We were angry and upset.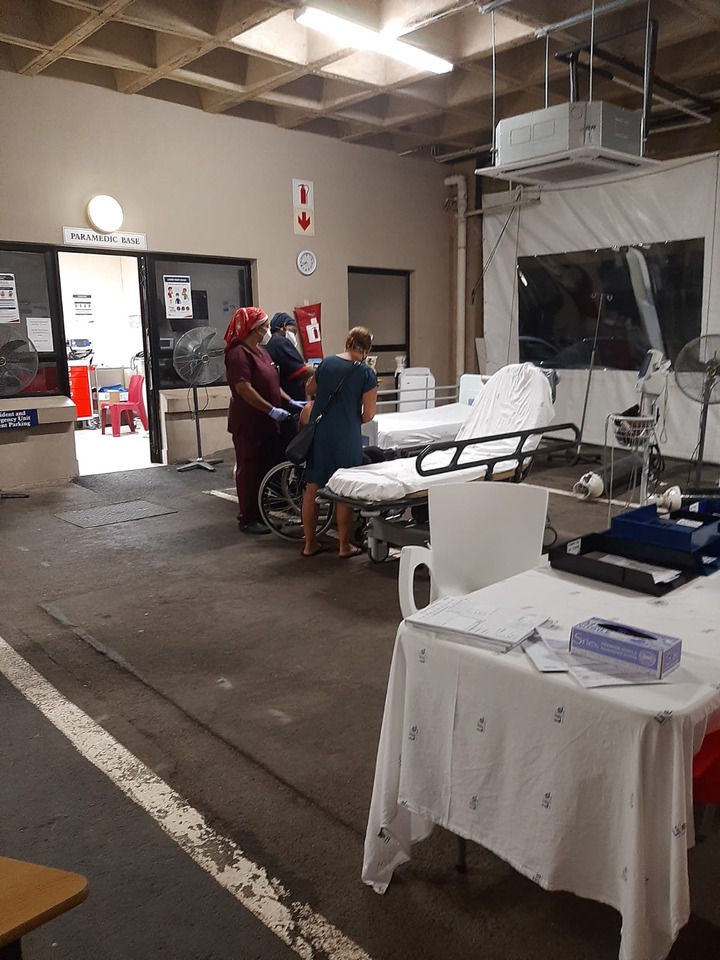 What are these people smoking?
You pay your medical aid but when it comes down to it, health care is a business! Only a select few care about the patients! I am appalled at the level of care and the fact that they want to see dollar bills before even administering basic medicines. There is something seriously wrong with the health care system as a whole!
The casualty nurses were amazing and caring and looked after mom and said she can stay the night till we sort all this out in the morning. .....We going to try to admit mom to another hospital that will take her I will keep you updated.....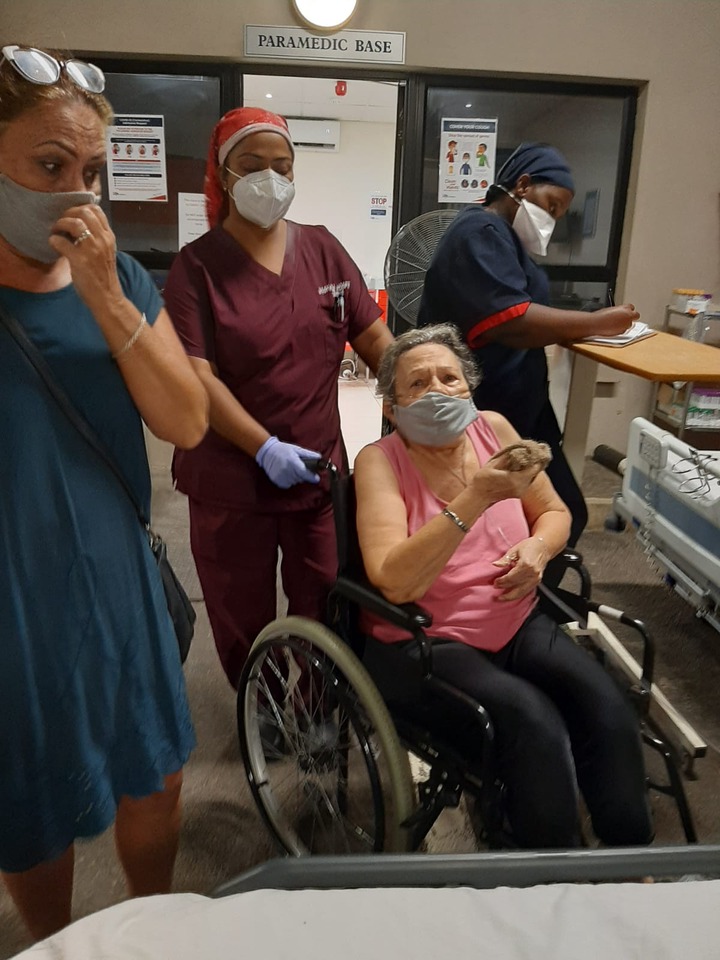 What will happen next?
"The only thing necessary for the triumph of evil is for good men to do nothing." ― Edmund Burke
Content created and supplied by: BronwynMarcus (via Opera News )