Going the natural way is the best when it comes to protect your plants. These DIY solutions will help you get rid of gnats while protecting your plants from chemical damage.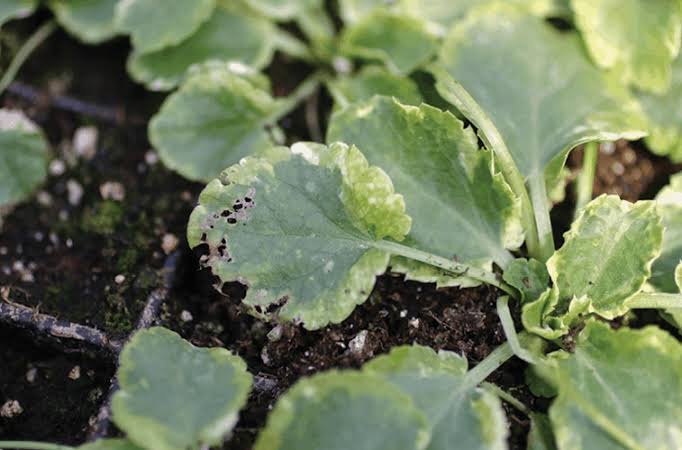 DIY SOIL DRENCH SOLUTION
- 1/2 cup of peroxide
- 1-2 cups of water
- 2/3 drops of liquid dish soap
Directions:
1. Mix all the ingredients in a large bowl.
2. After mixing, pour the mix over the soil at the plant roots.
3. Keep pouring until the mix starts to come out the base of the pot. Works best for potted plants!
HOMEMADE INSECTICIDAL RECIPE
- 2 tbsp of vegetable oil
- 2 tbsp of liquid dish soap
- 1 gallon of distilled warm water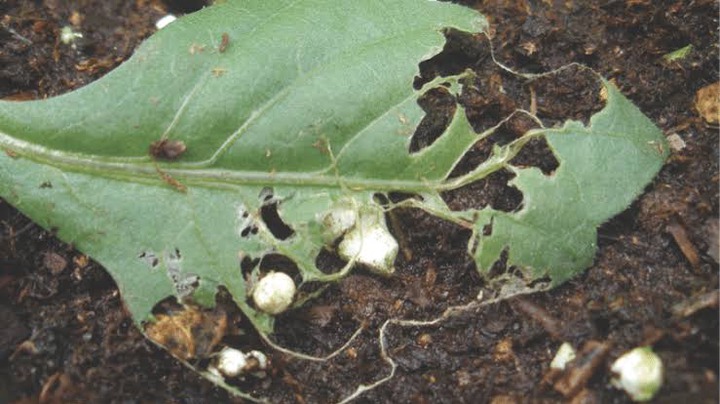 Directions:
1. Mix the ingredients in a large container. Making sure to mix well.
2. Place the mix in a spray bottle.
3. Spray over the plant's stems, leaves and undersides.
4. You can also spray around your house in every crevice that can allow gnats to access your house.
DIY ACV TRAP
- Apple Cider Vinegar
- Dish Soap
- Plastic wrap
- A shallow bowl
Directions:
1. Pour the ACV in the shallow bowl and then add a few drops of dish soap.
2. Place the plastic wrap over the top of the shallow bowl.
3. Make some holes over the plastic wrap using a toothpick.
By making this trap the fungus gnats will get attracted to the liquid and fly directly onto it. Once the fly into the liquid, they will be covered in the dish soap and drown. The soap makes the gnats unable to fly and that causes them to drown.
Content created and supplied by: DreamConfident (via Opera News )