FEED PEPPER PLANTS TO PROMOTE HEALTHY GROWTH
Fertilizers are a gardener's best friend! For sweet indoor pepper, the best fertilizer to use is a balanced fertilizer such as 15-15-15. For hot peppers, a 2-2-2 or 10-10-10 fertilizer will be perfect.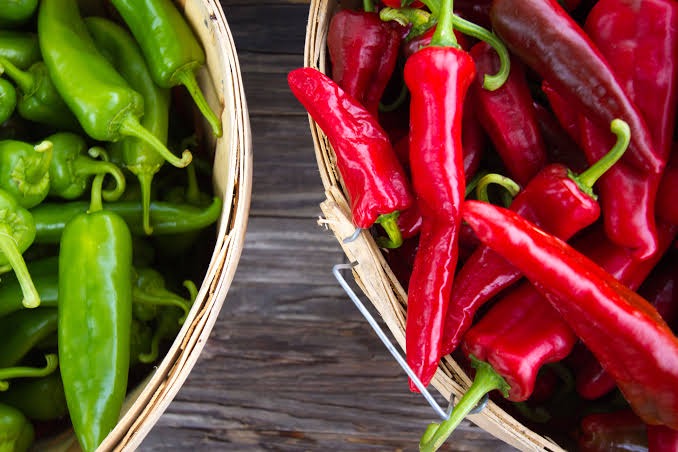 A concentrated liquid fertilizer or kelp and fish emulsion is also a good option for most plants. Fertilizer should be applied every two weeks. Remember that during winter time, the plants are dormant so only fertilize once a month or none depending on the variety. You can resume normal feeding once the plants go back into an active growing phase.
STAKE IF NEEDED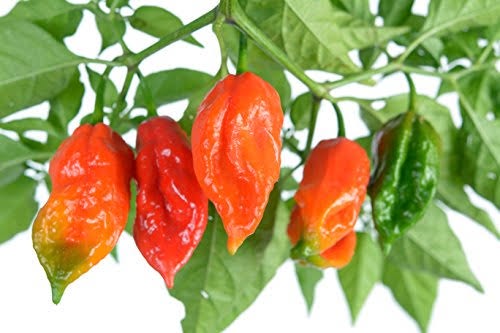 If your pepper plant grows big and heavy, staking them will prevent them from bending or braking. Place two stakes around the stem and two them with a soft strip. Your pepper plants can easily break if they produce lots of fruits or grow too tall.
There are other tricks involved with cultivation of healthy pepper. However, these 2 secrets ensure a generalistic approach
Content created and supplied by: DreamConfident (via Opera News )