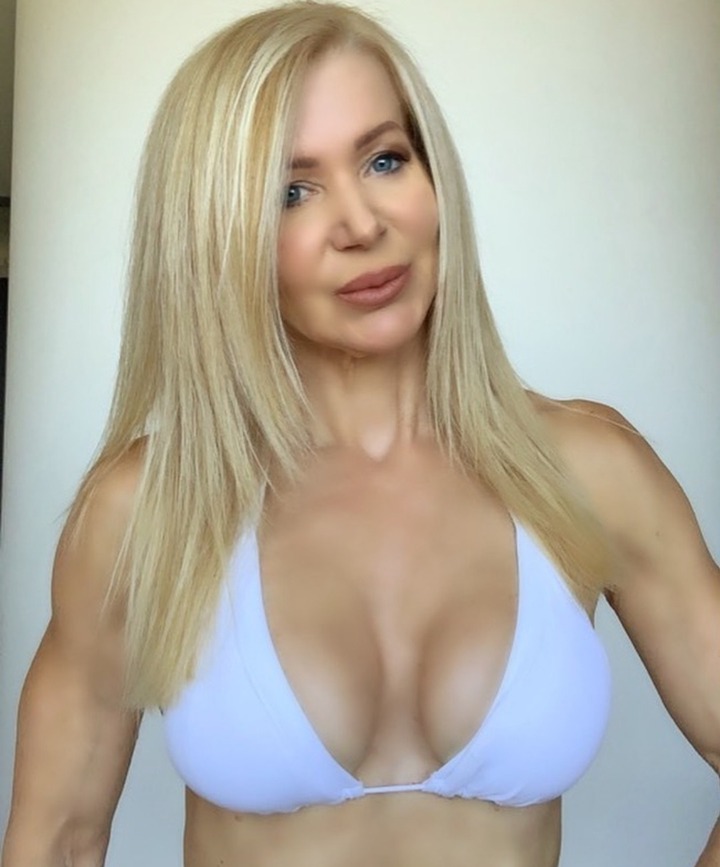 Meet a 64 year old woman, who is a model and fitness coach. Her name is Lesley from Melbourne, Australia. Lesley didn't start her fitness journey at a young age like most people.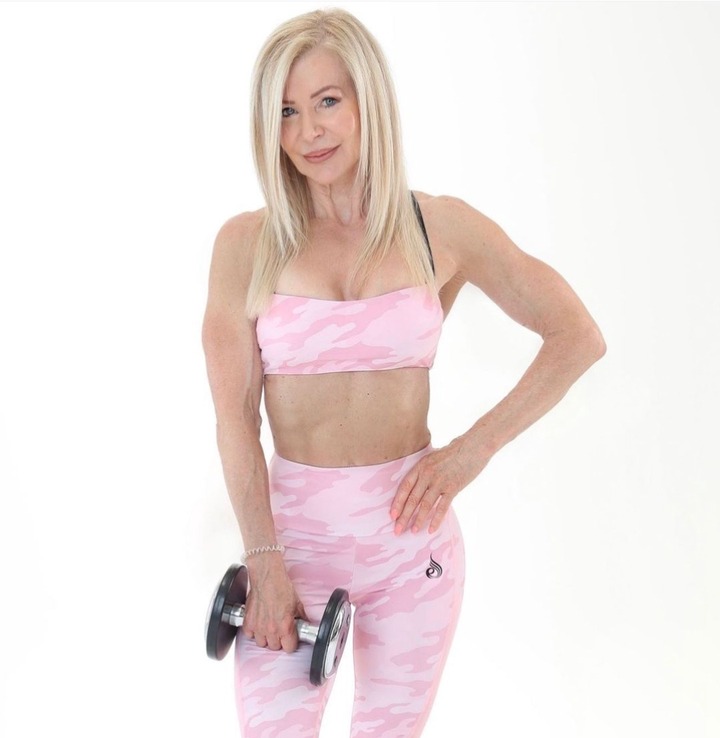 She started her fitness journey at the age of 50, after she split with her husband. This goes to show its never too late to make extraordinary changes in life. Lesley feels that her decision was the best, not only did the workouts bring back time but it has also made her closer to her granddaughter, Tia.
They both have a large following on Instagram and they receive a lot of attention from the pictures they post. Tia who is 19 years old, enjoys being fit with her grandmother and loves her glamorous look.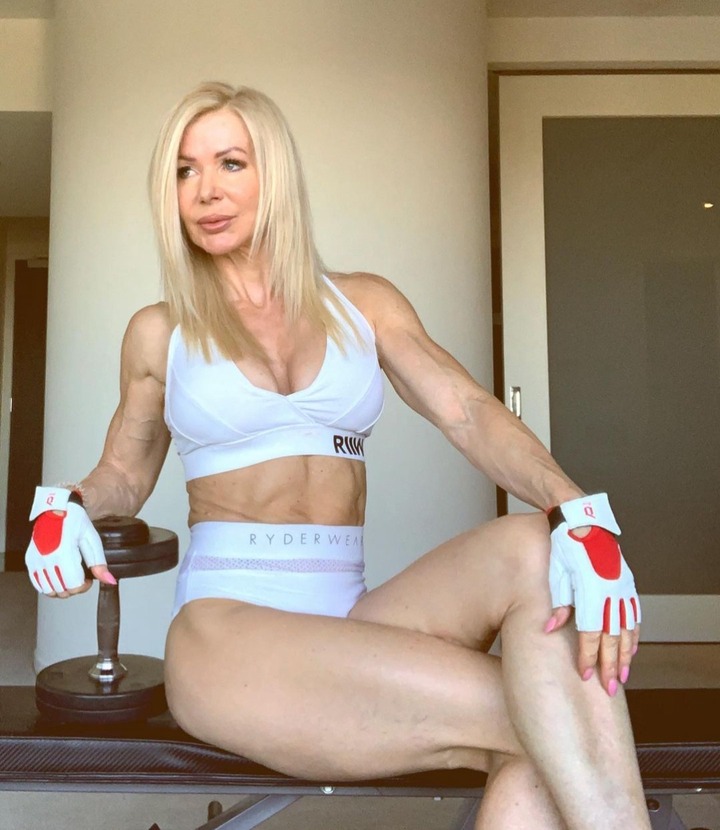 However Lesley's daughter Vanessa, aged 42 years, is not impressed with her mother's posts. Vanessa thinks her mother (Lesley) should tone it down a bit when it comes to Instagram.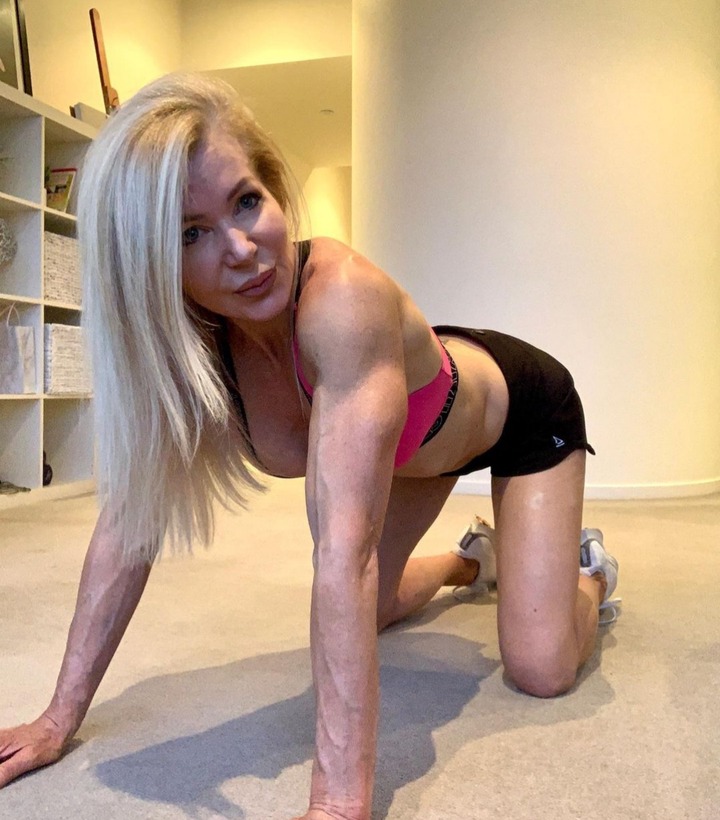 Like, share and leave a comment, how will you feel if it was your granny?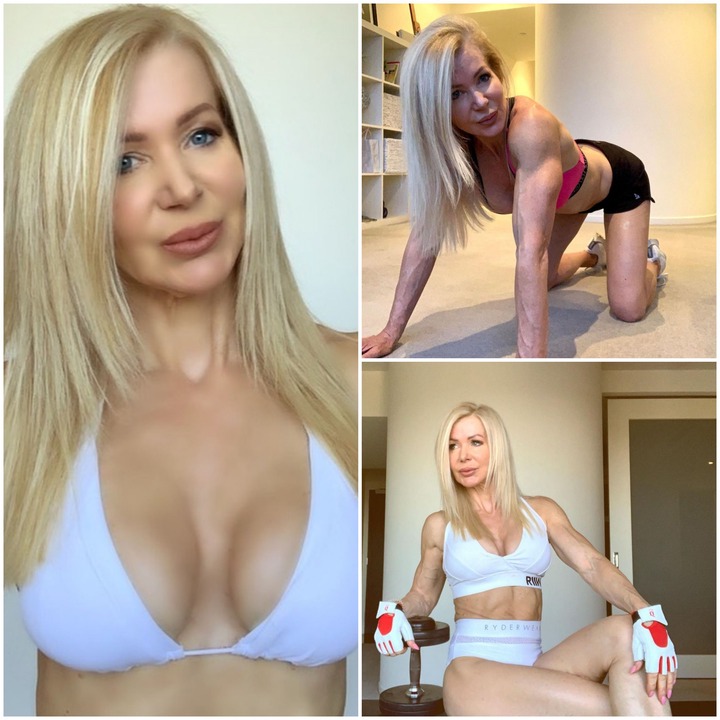 Check out her Instagram https://www.instagram.com/lesleymaxwell.fitness/
Source
https://www.instagram.com/lesleymaxwell.fitness/
https://youtu.be/jBhgx-EJwrM
Content created and supplied by: It'sReal (via Opera News )