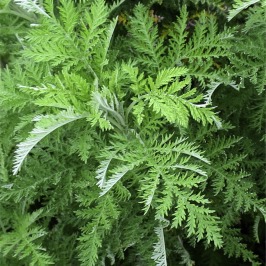 Self medication has become our way of life now due to the horrible Covid19 pandemic plaguing the world. We are constantly passing and receiving homemade remedies on social media amongst each other without ever consulting a medical doctor and mixing DIY kitchen concortions hoping they will save us from the virus. But this new trend can be very dangerous as you can imagen because any form of medication not subscribed by a medical professional can have dangerous unforseen side effects.
But what do we do when our hospital and clinics are breeding grounds for the virus, when a short visit to the local clinic can leave you infected and your family in high risk of infection?.
So the only hope we have are our natural andDIY kitchen concortions. This Virus came and took the world by suprise in a time of bad economy and great Political instability. The general population in South Africa is mostly unemployed and battling with other social issues like high crime rate , Xenophobia, HIV/AIDS and Gender Based Violence.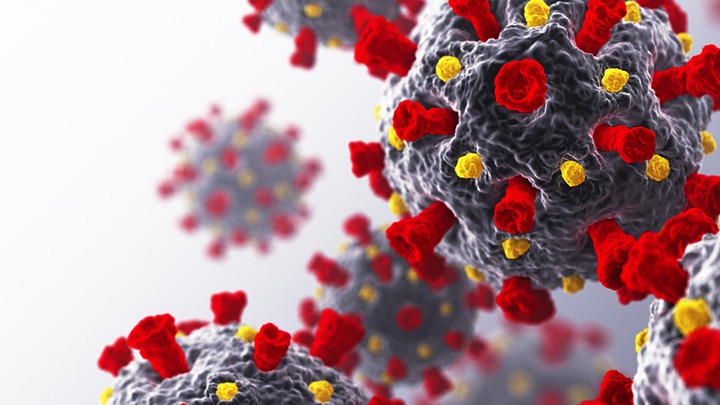 Psychologically the idea of being able to self medicate and for once be able to control the narrative even if by a small portion became attractive to our people since we have spent many years not being able to control anything and waiting for the government to solve our social issues. The idea of us using our Traditional Natural herbs like Umhlonyane and Eaucalypus leaves gave us hope that maybe the cure is in our backyards and it is in our grasp.
But at what cost....
Do they really actually work?
Content created and supplied by: The*Village*Princess (via Opera News )