Which way is best? This all depends on a few factors such as the humidity in the environment, the pot they're sitting in, and how much sun they're getting.
MISTING AIR PLANTS
If your air plants are located in a warm, sunny area, it's best to mist them 2-3 times a week. Do this by filling a mister with fresh water and giving the plant a few mists.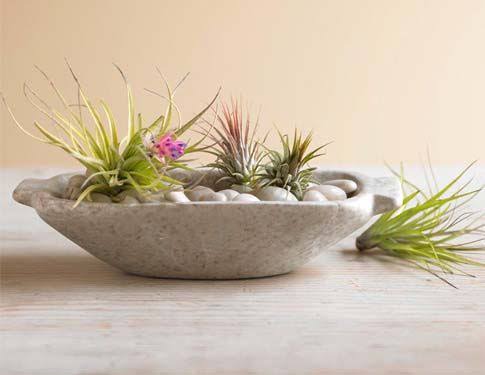 If you live in a very warm, tropical, or sub-tropical area, you may also need to soak the roots in water once a week or once every two weeks. To do this, simply remove the air plant from its medium and soak its roots in fresh water for about 5 minutes. Remove the roots from the water and shake off any excess water.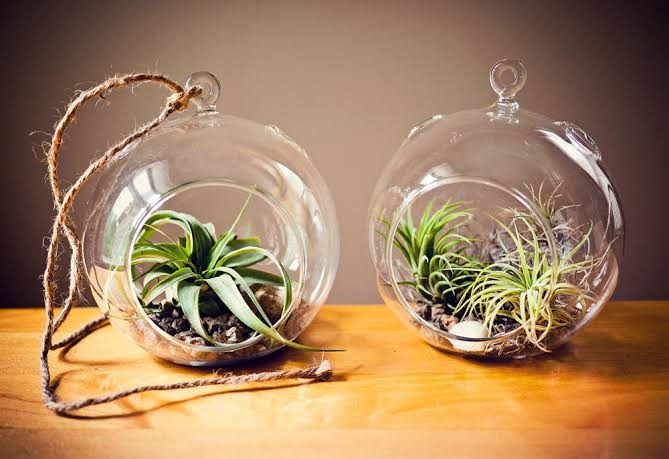 Allow the roots to dry completely before placing the plant back into its medium. This will usually take anywhere from one to three hours. Be sure to allow the roots to completely dry, otherwise root rot will set in!
Content created and supplied by: DreamConfident (via Opera News )