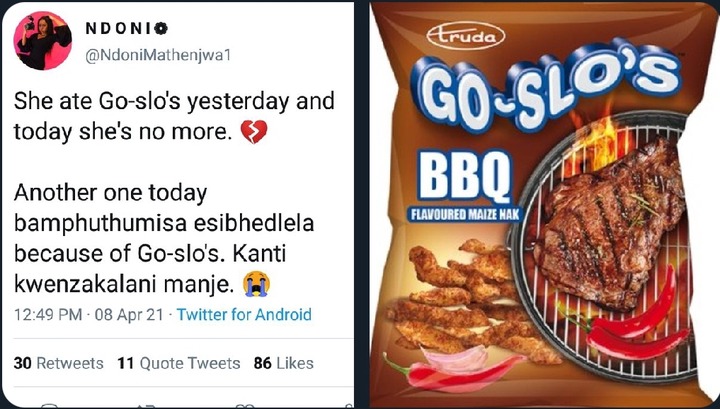 Tell your friends and families to stop buying Go slo's from Bo My friends tuck shops. We have seen videos of them manufacturing things like Grandpa, Coca cola and many other prominent brands.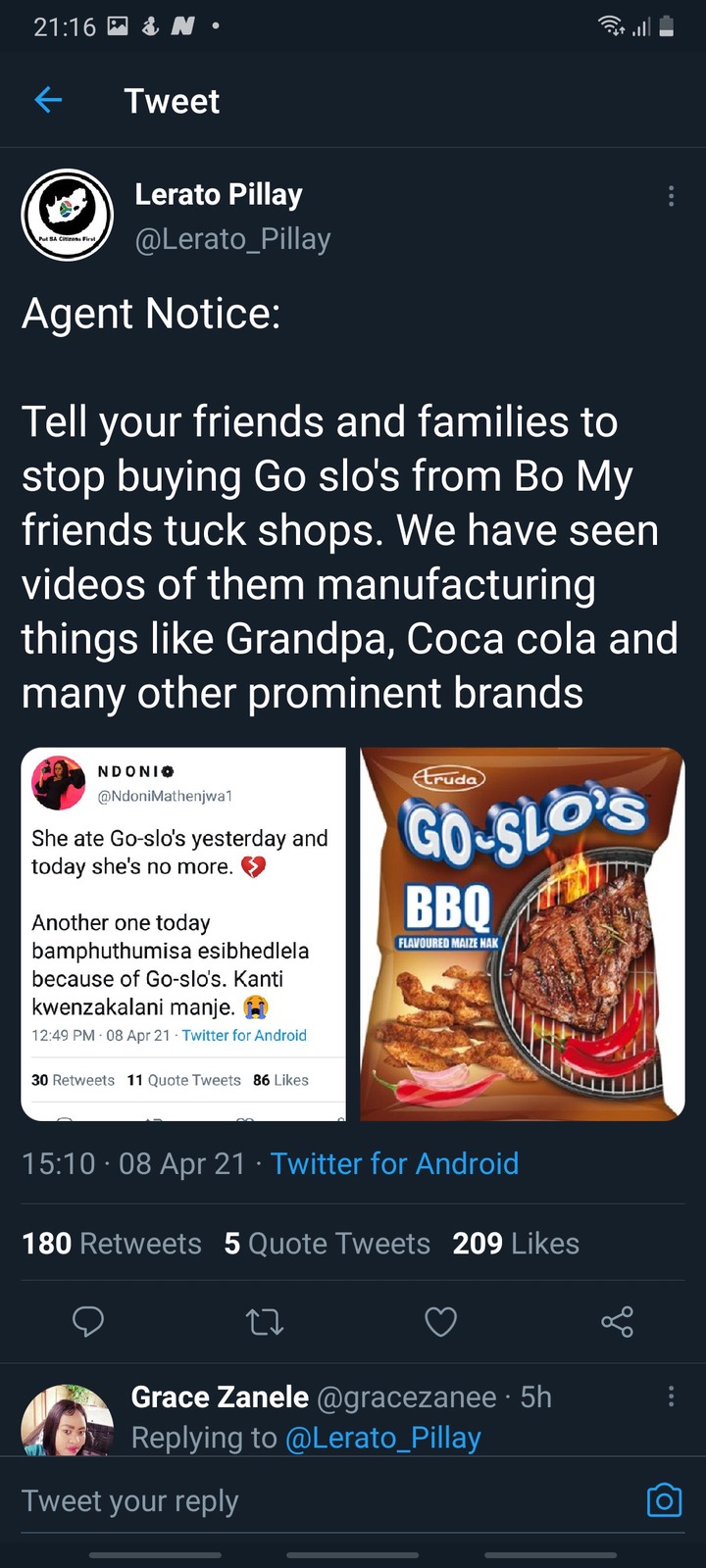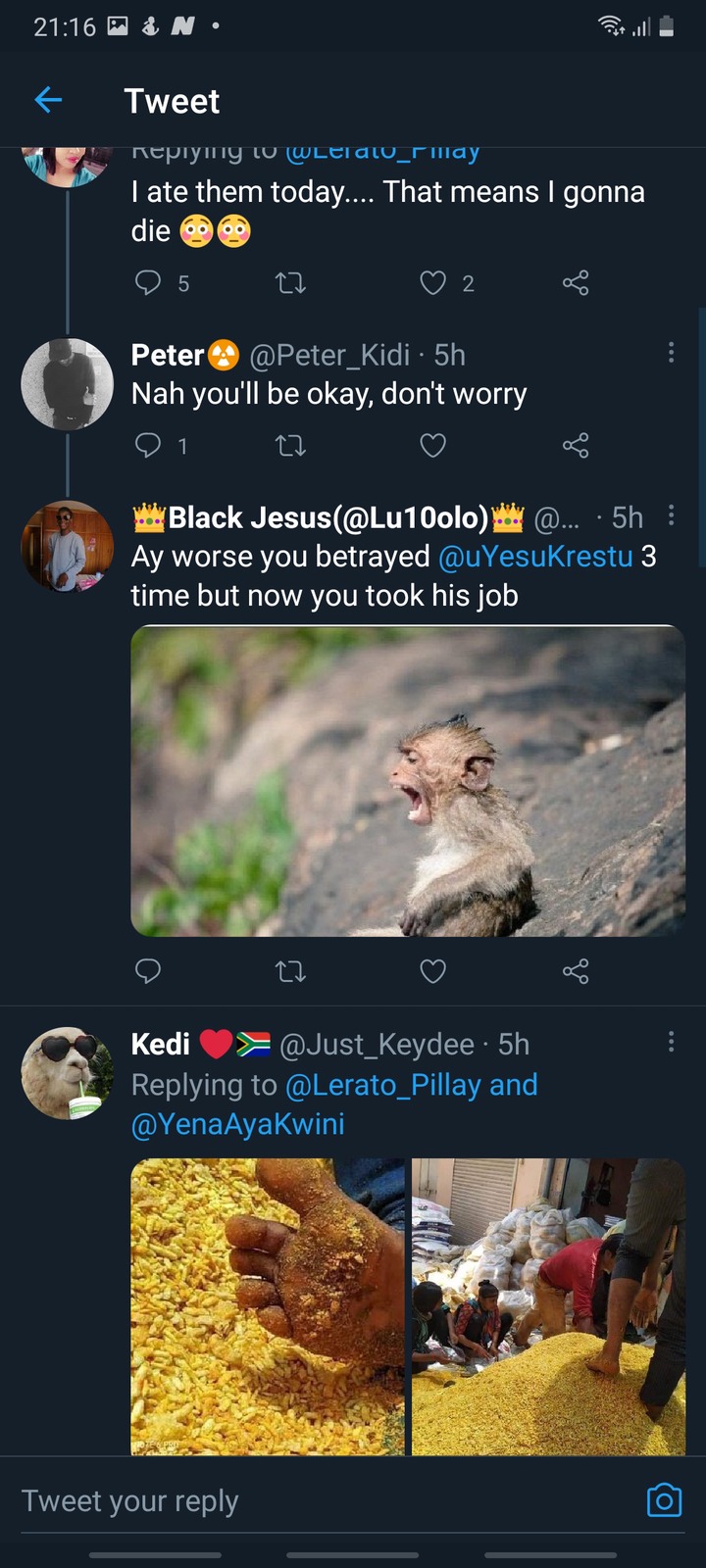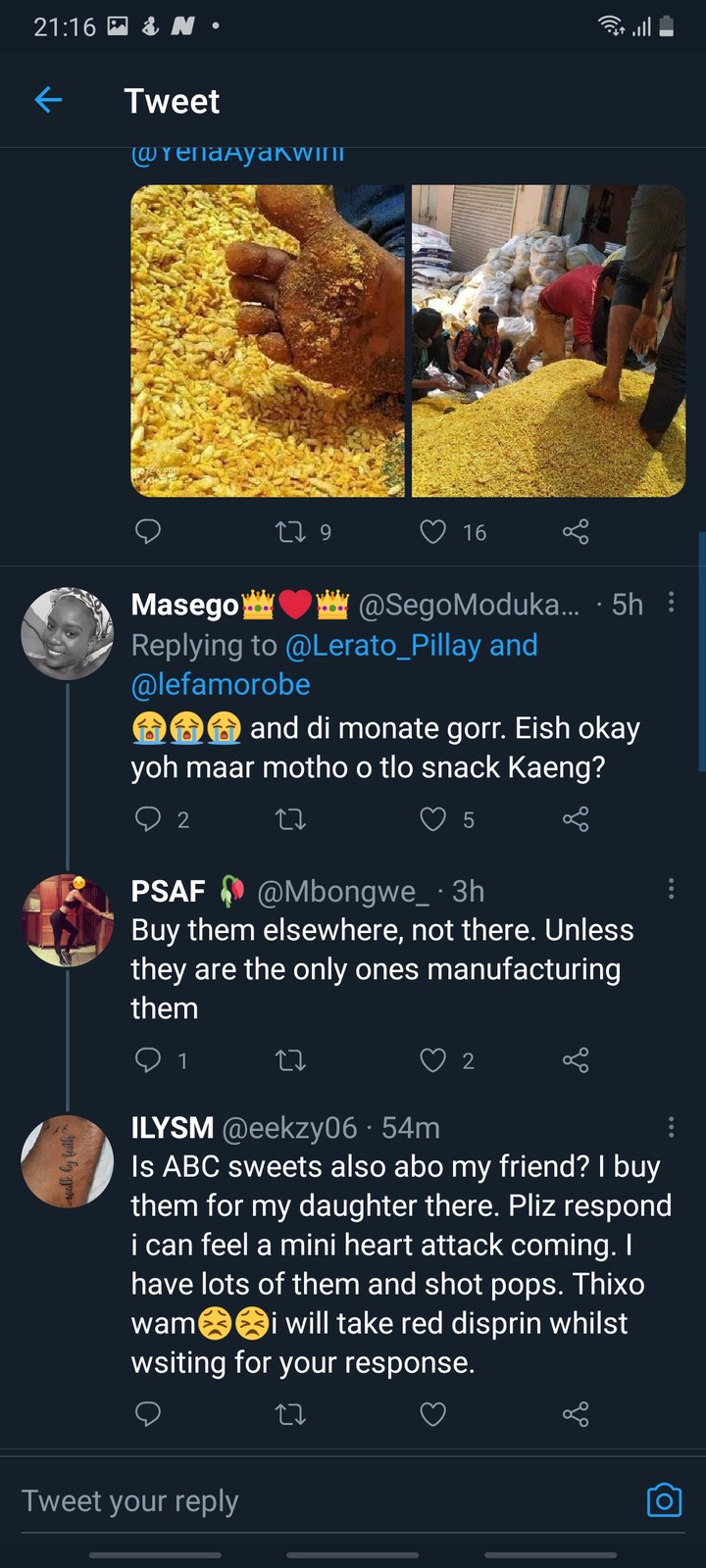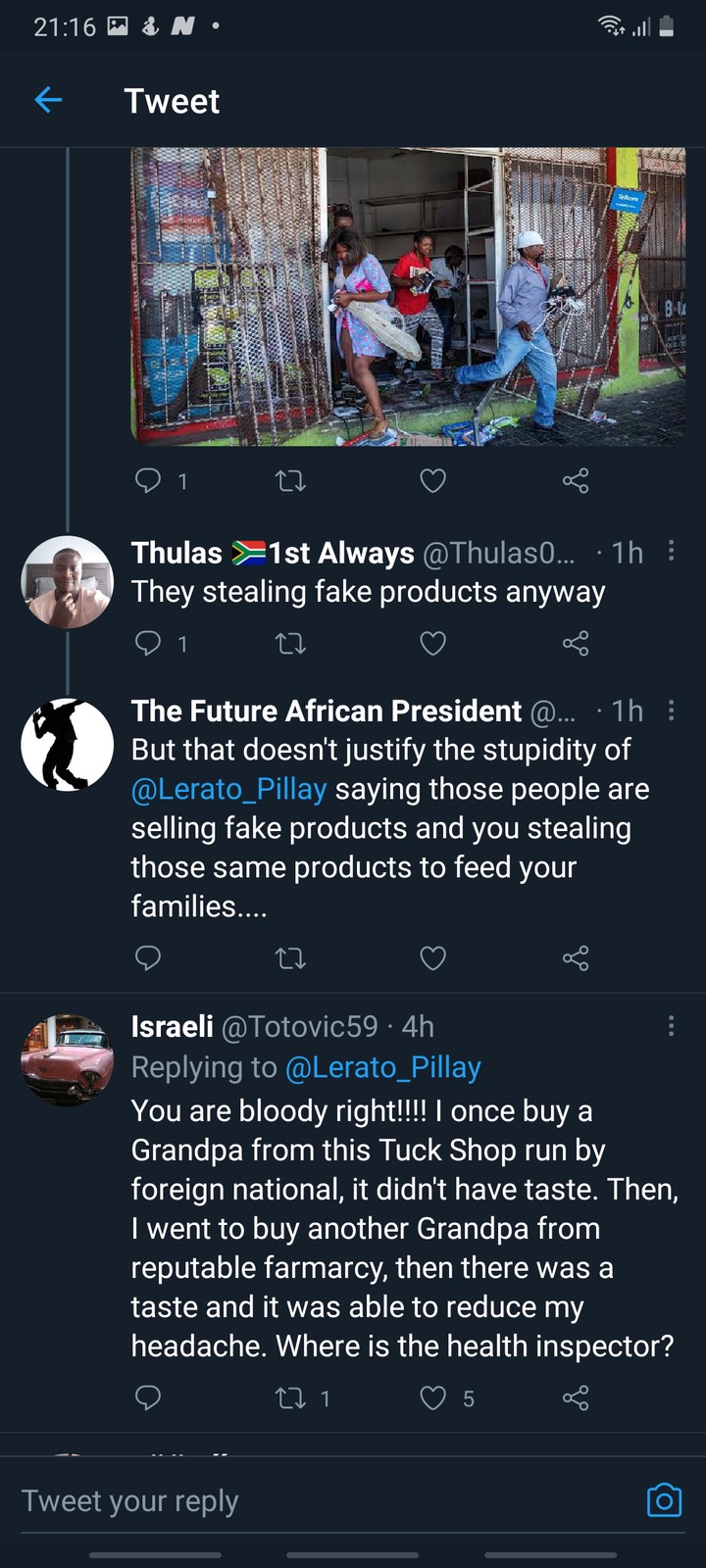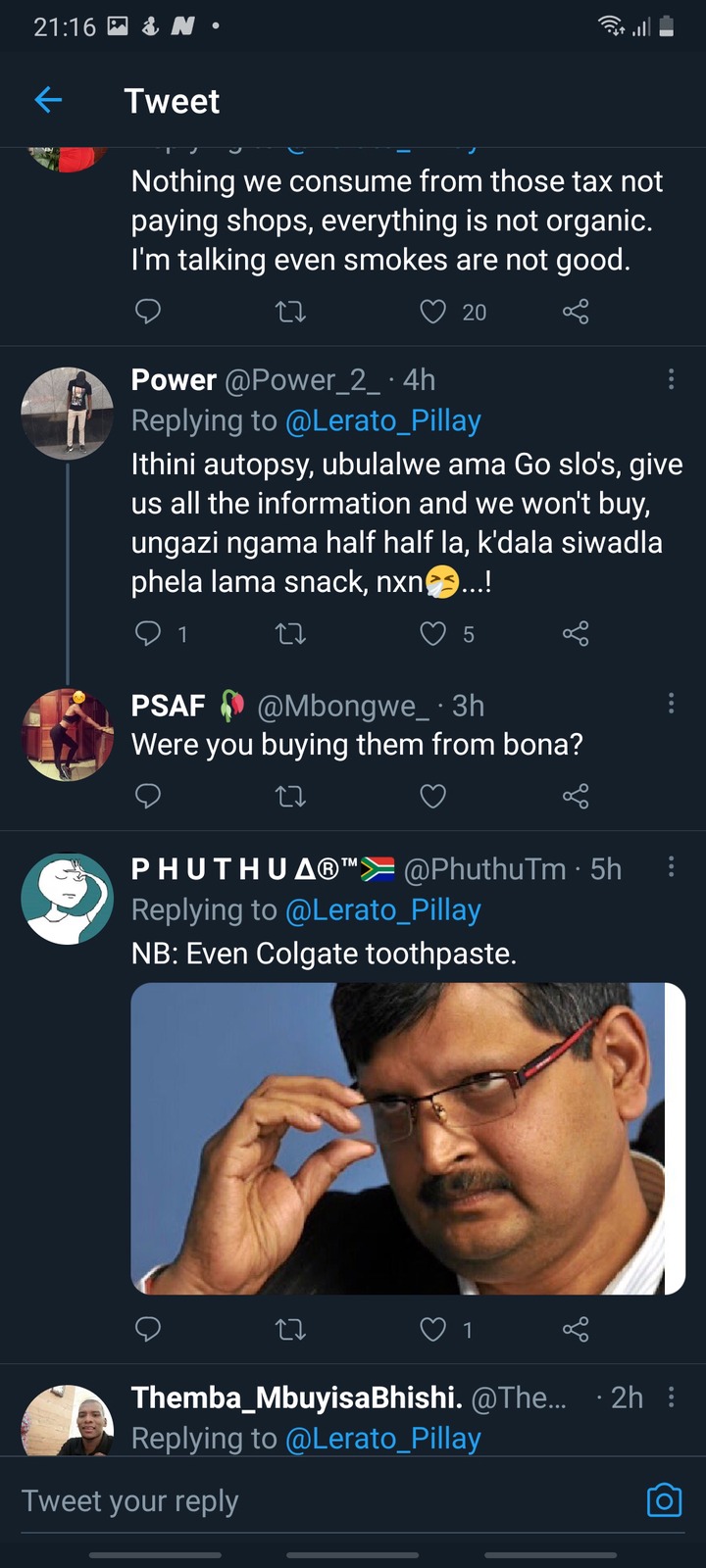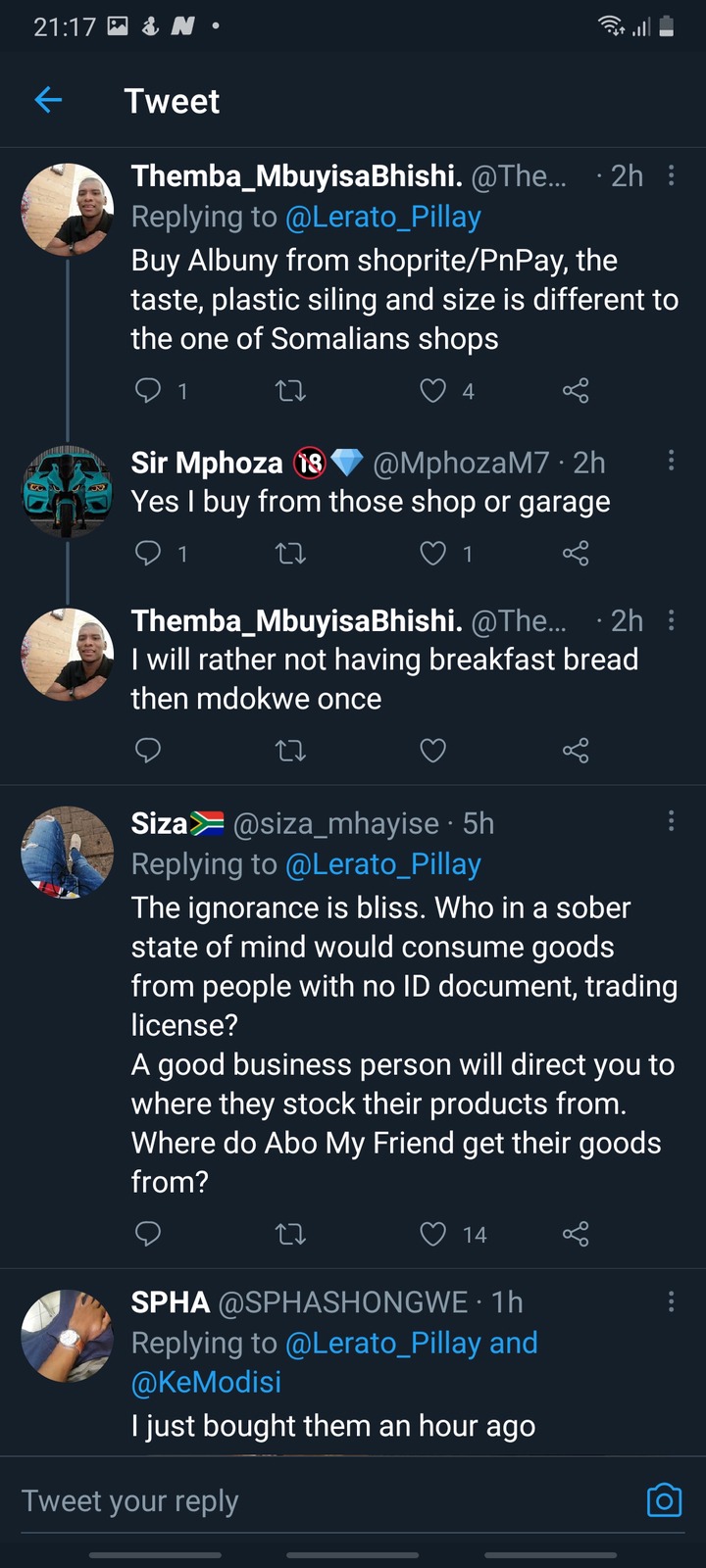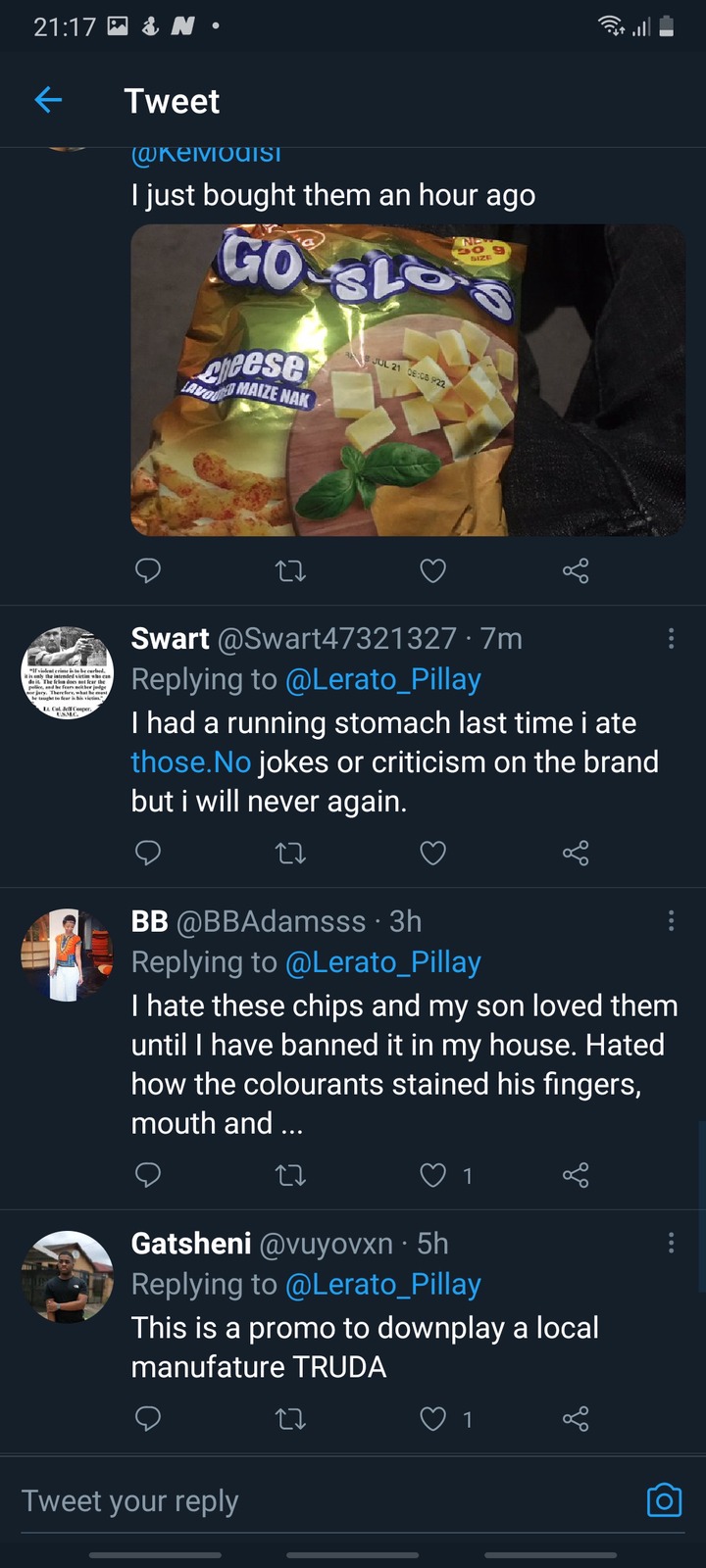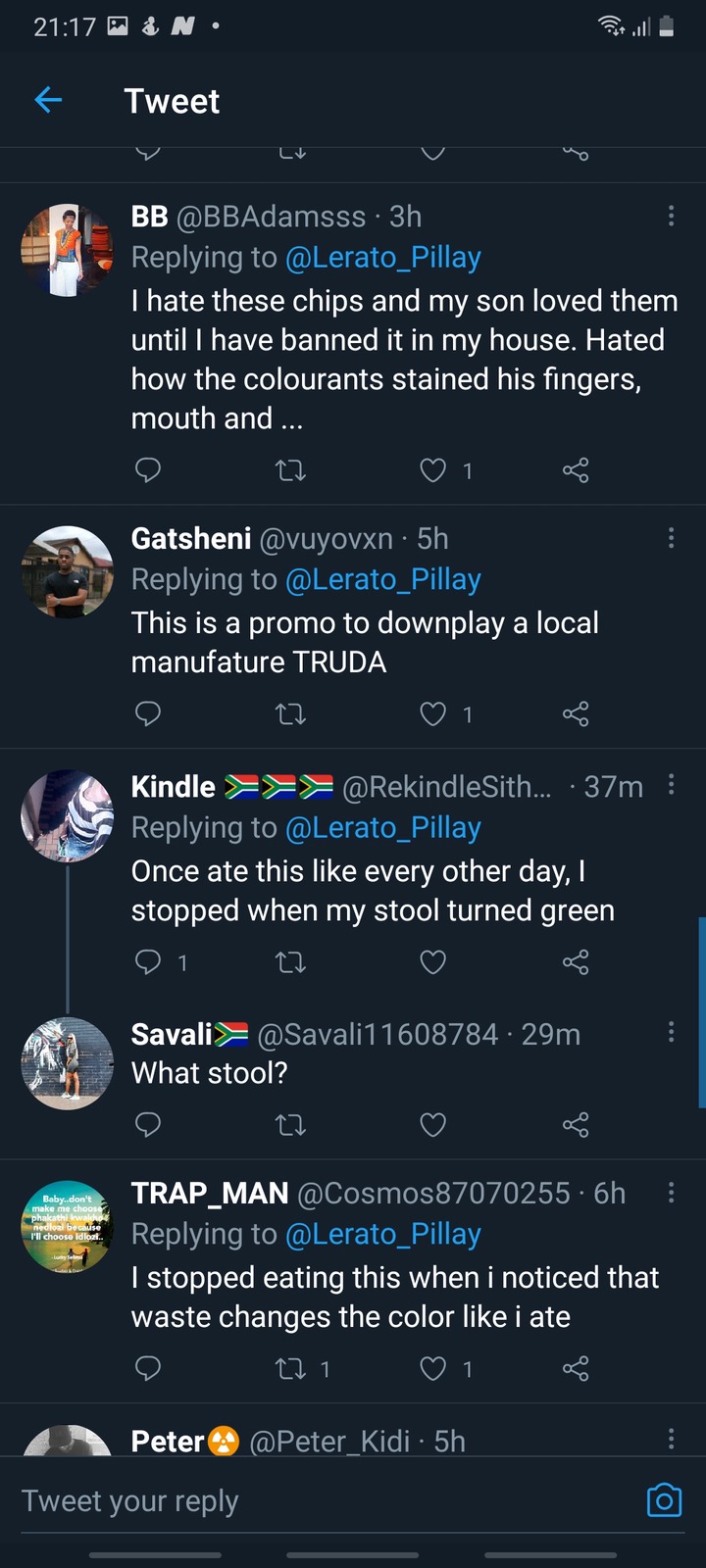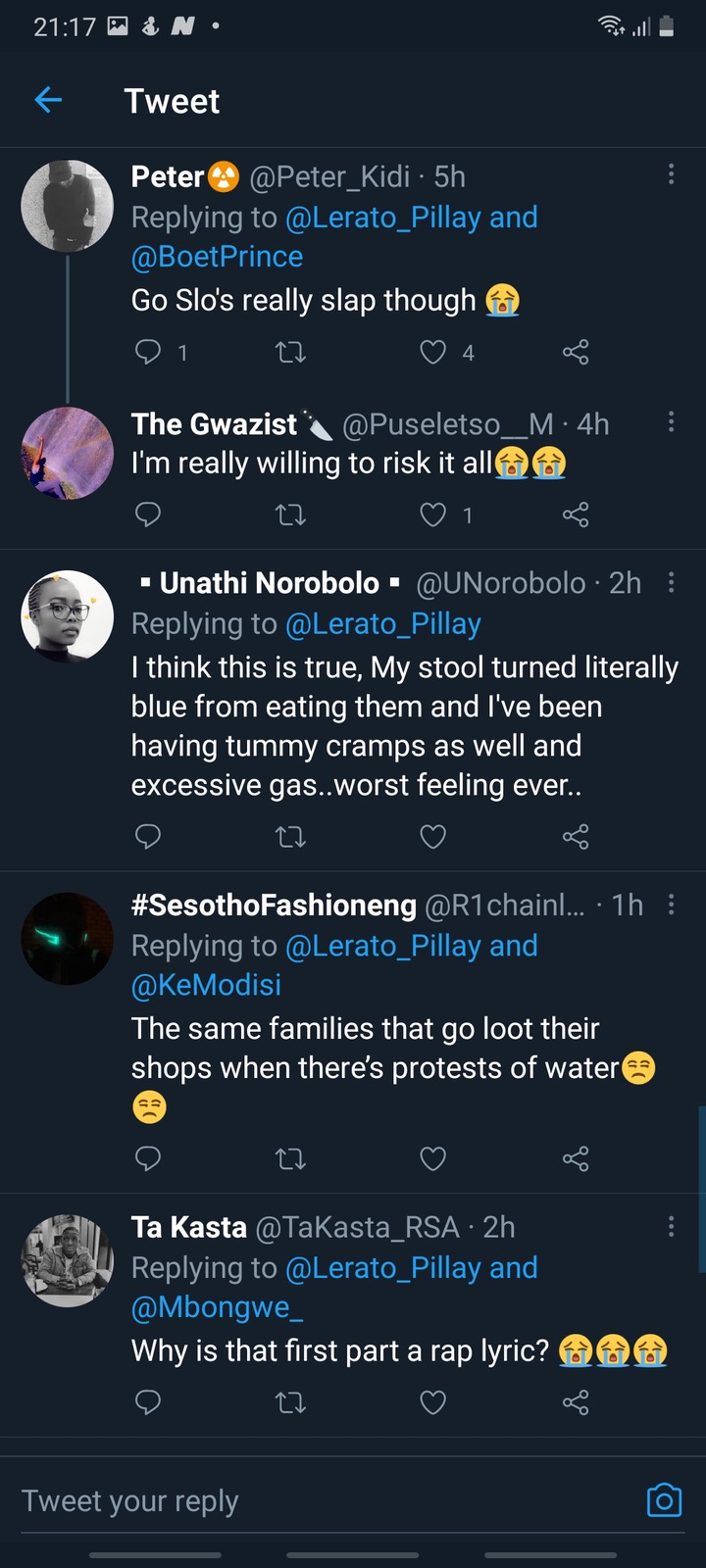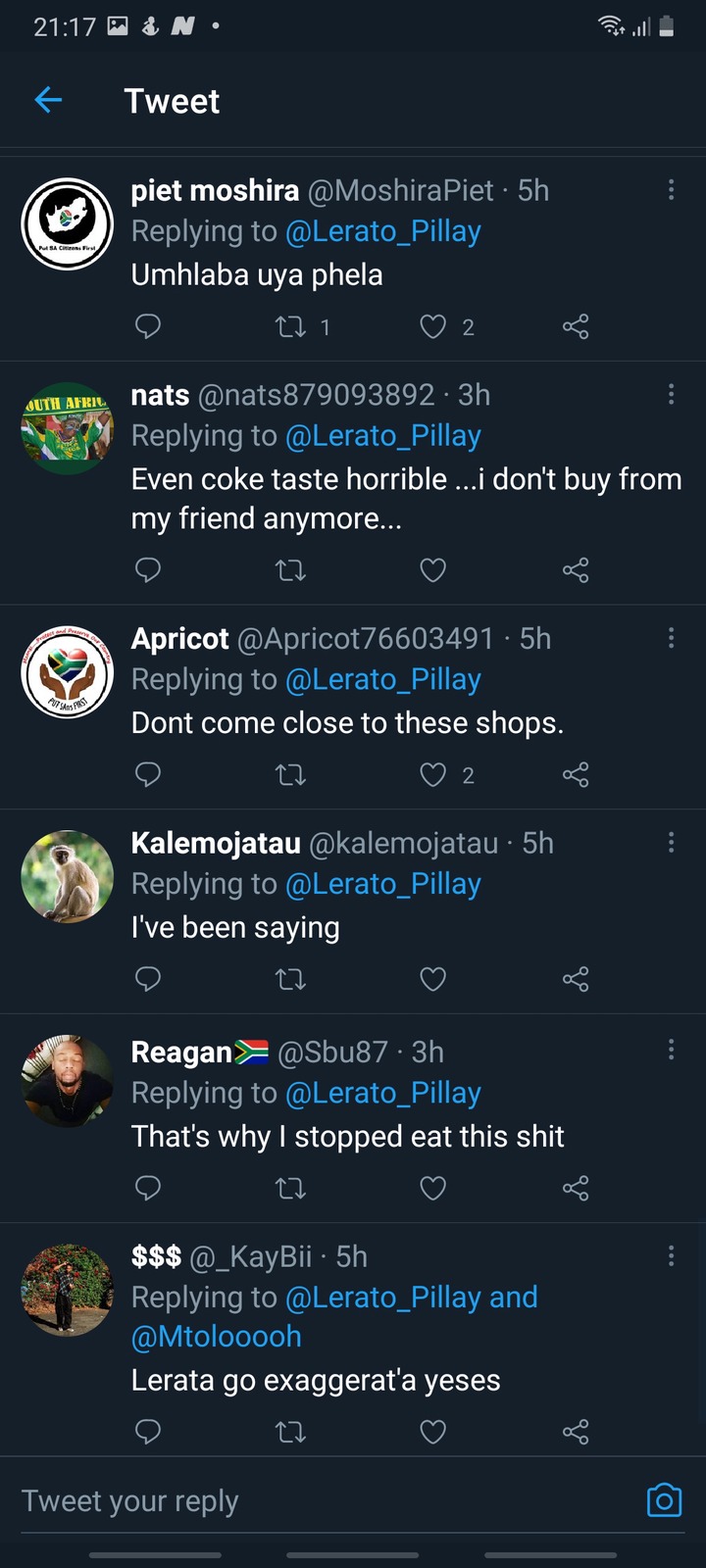 It is believed that the snacks are bad for people and they are very dangerous so people have to be careful about the way they are doing this, because many people have to stop eating them before they go too far.
No we cannot trust the snacks that we're getting from this, does it is been reviewed before that though many instances where people were exposed for selling expired goods.
This has to stop people have been relying on these Indian stores that have very convenient for a very long time but if they continue to sell us their goods and expired food, it is not very conducive for us is not our fault that they are stop goes on board for quite some time they should deal with that minor problem of theirs.
Content created and supplied by: Heist.money (via Opera News )