BUSHBUCKRIDGE AND ACORNHOEK RESIDENTS THIS IS FOR YOU.
You are advised to watch out and save others, becareful of guys aged between 35-40 years, they always dressed formally in white shirts and black trousers. They are speaking sepedi, Xitsonga and Sepulana.
People some around Bushbuckridge were informed that they are driving different cars like Polo vivo, Golf, Hyundai and Chevrolet and it was said that they are pretending to be police sometimes looking for a criminal or asking for directions.
They usually operating on R40 road or Bushbuckridge complex, Dwarsloop mall, Thulamahashe mall and Acornhoek Complex and Mall inside the shops.Sometimes they cloak as sales representatives of big company like Gold Rainbow, Coca cola, and Parmalat.
Sometimes they are spotted at the ATMs and parking .Avoid moving next to their cars when they talk to you,ignore them do not even open your mouth if you are close to them because you will end up agreeing what they are ordering you to do and you no longer be yourself when you start answering them.
It was said that they also kidnap girls and rape them. Please watch out and stay safe.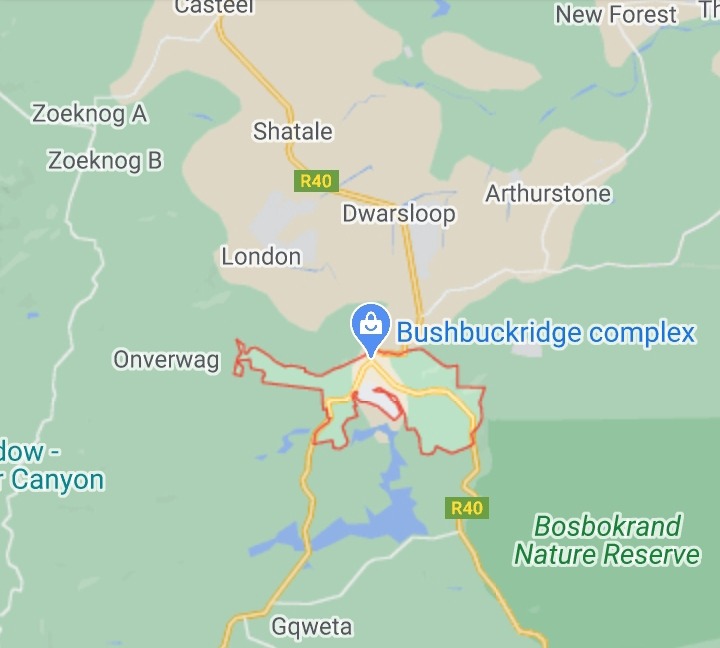 Source:Facebook
Please like, share and comment.
Content created and supplied by: [email protected] (via Opera News )