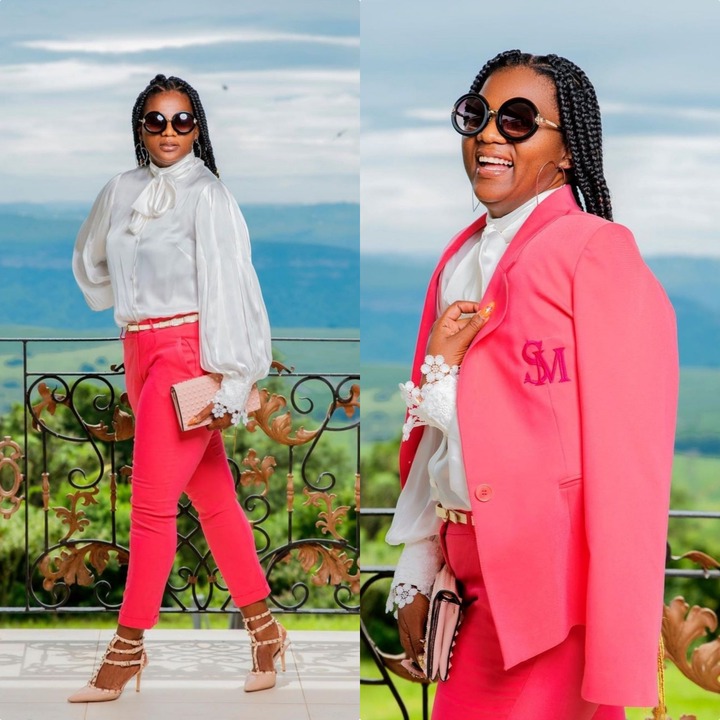 Personal style is something that each of us has; we just have to identify it, understand it, and then live it. It projects your mood, personality and you as a whole, reflecting your interests, lifestyle, inspirations, and your past.
There's absolutely no one in this world that does have personal style, usually we see this through one's sense of fashion and their choices of oufits. Businesswoman Shauwn Mkhize is one if the most well-known people with amazing personal style.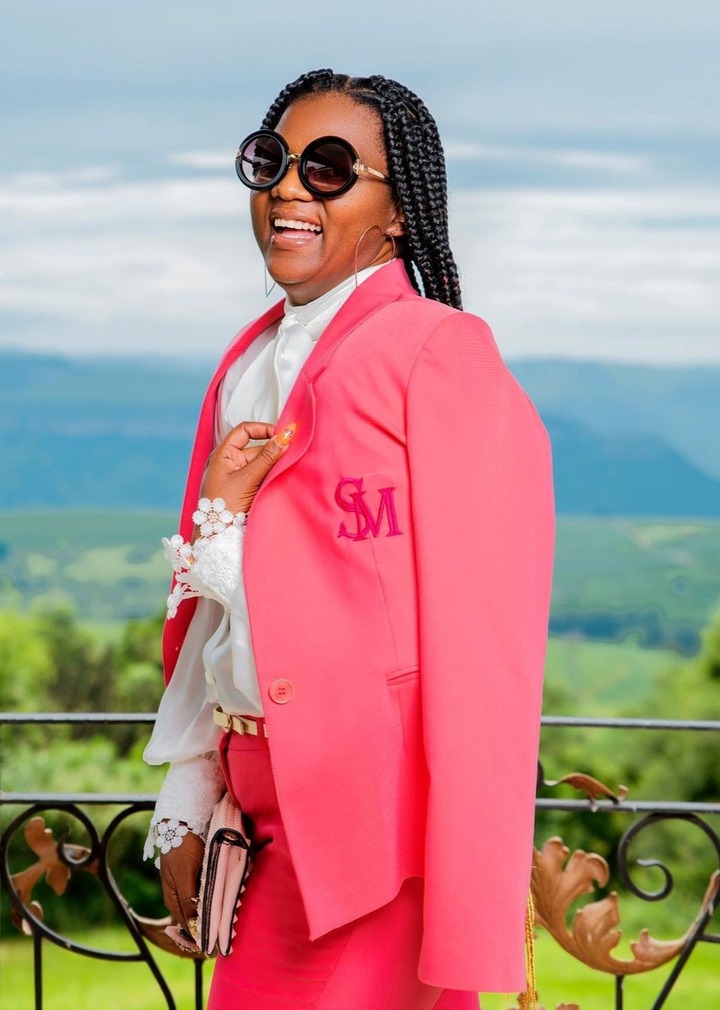 It hasn't always been like that but with time she found a new way of expressing herself through stylish and elegant oufits and trust me when is say she's been doing pretty well. On her recebt post she left fans speechless with her elegant look as she mentioned on her post that the way she was rocking her oufit, is how black girls who rock should rock theirs.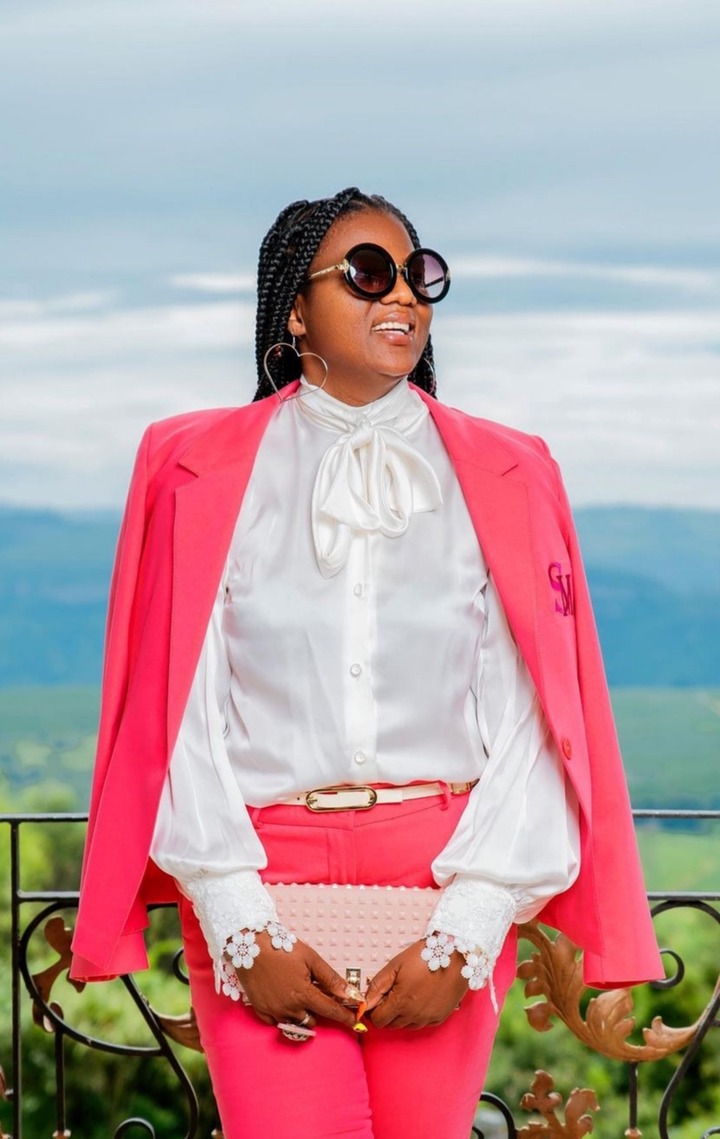 What do you think of Mamkhize's recentl oufit and caption? Share your thoughts by leaving a comment below, like and don't forget to hit the share button.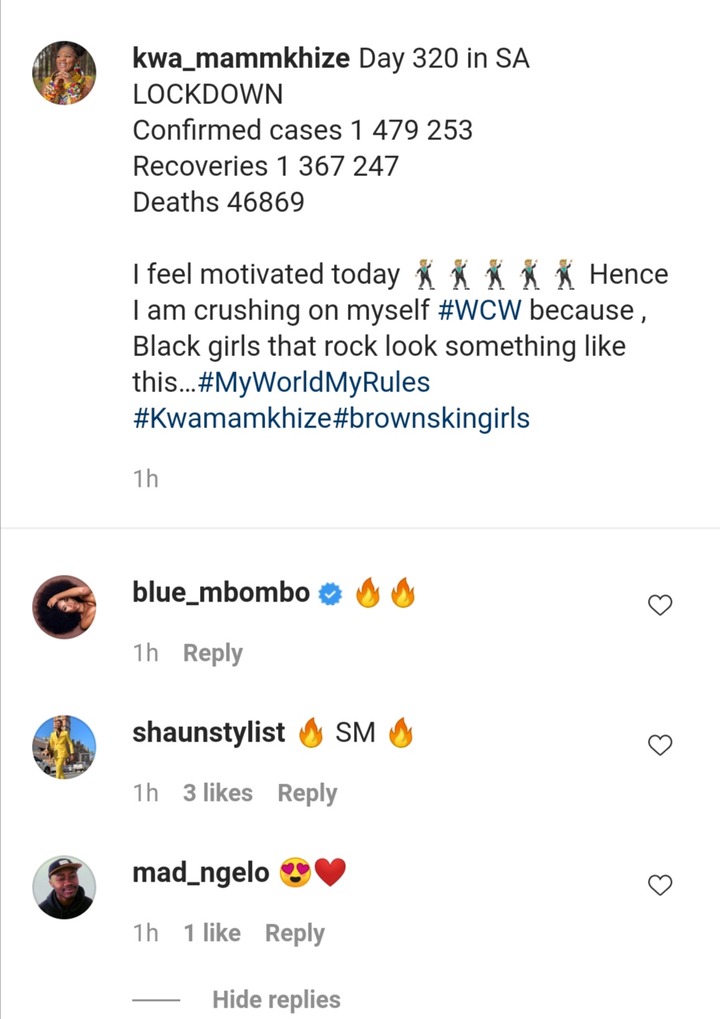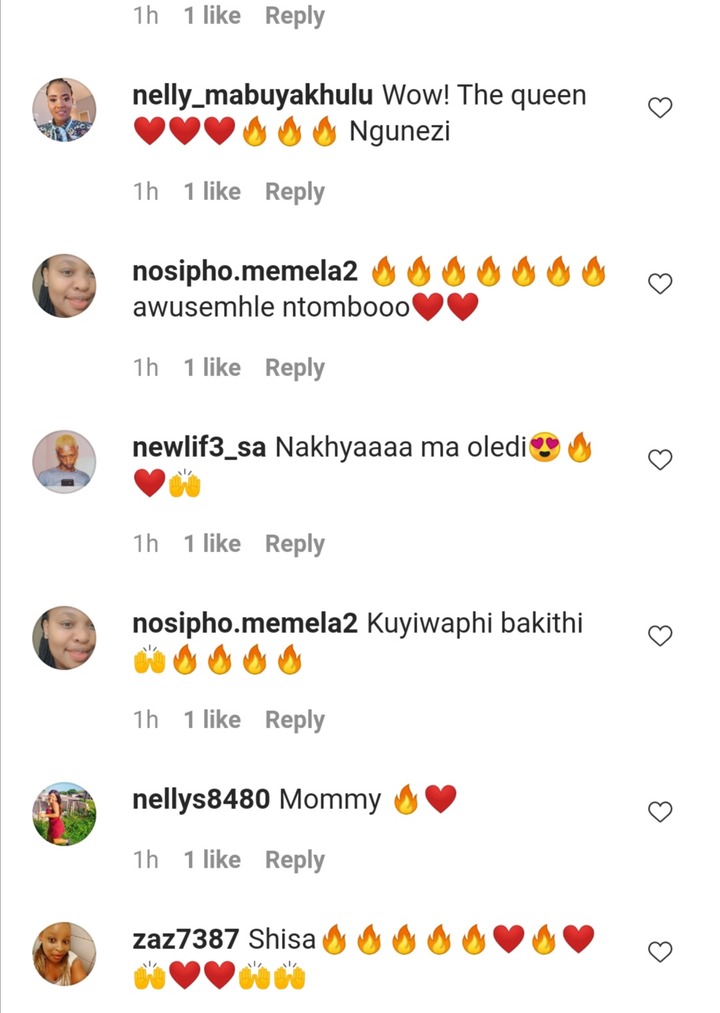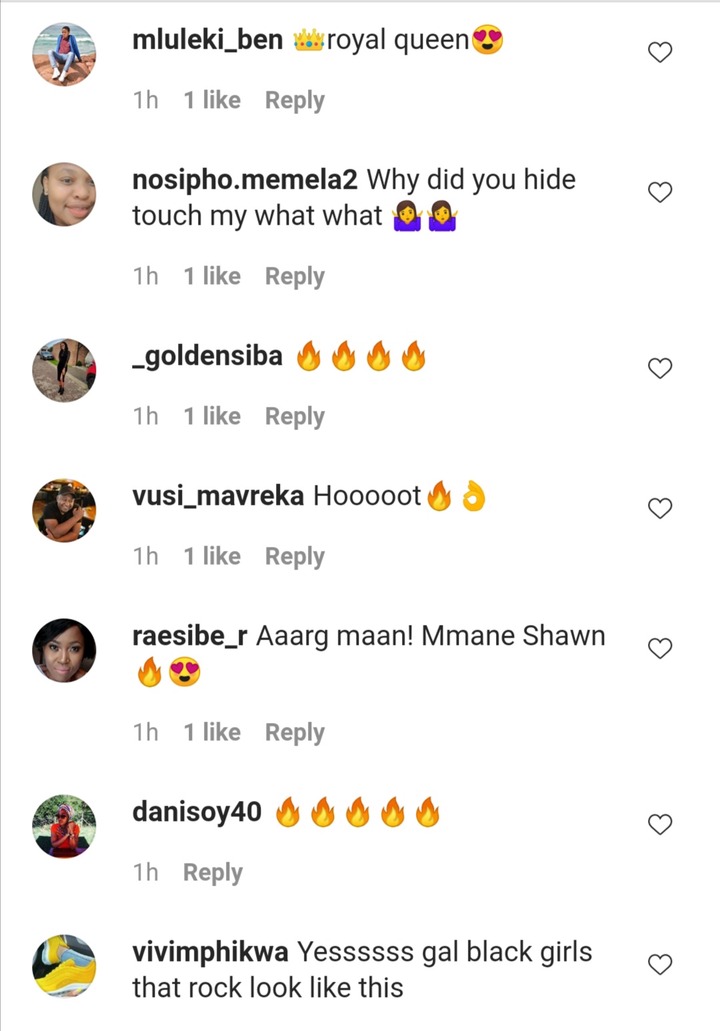 Content created and supplied by: MissM (via Opera News )