Lavender is best planted as a young plant in the spring as the soil is warming up. If planting in the fall, use larger, more established plants to ensure survival through the winter.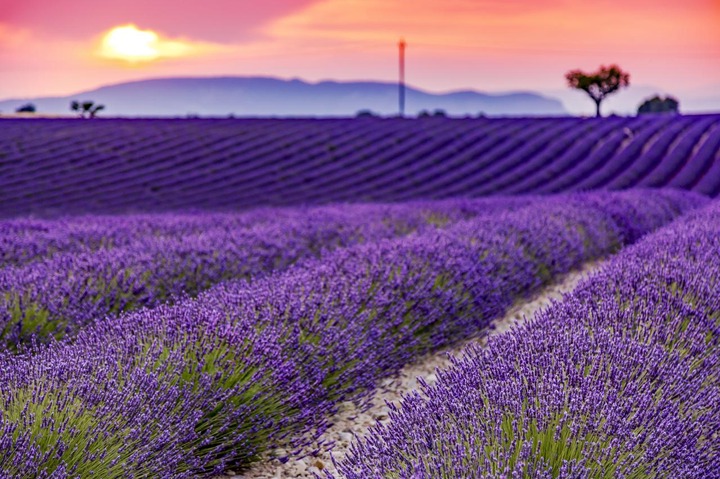 It can burn the plants roots so you want to protect it. Fill hole with water and let drain. If your soil is acidic, add lime, because lavender likes a higher pH or alkaline soil. Fertilizers if you are organic: bone meal, blood meal or kelp.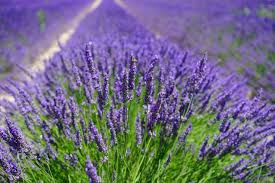 Please feel free to leave your comments on the section below; be it your own view, compliment or any suggestion on how we can improve. We are overwhelmed by the help and love we get from our followers. Much grateful to you for being such a great supportive, much obliged to you for the consistent remarking and enjoying it fully. Your constant comments, appreciation, likes, and sharing our content is what made Discovery Arena so strong. We thank you.
Content created and supplied by: DiscoveryArena (via Opera News )